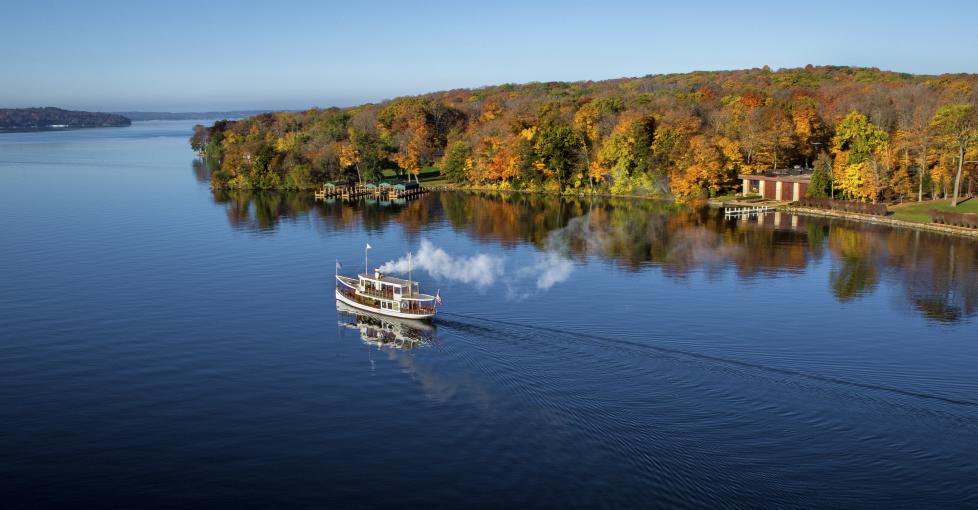 The changing fall colors reflecting off our lakes are what make this the most magical season to visit the Lake Geneva Region. Maybe it's the peaceful fall leaves displacing from their branches, or the quiet rustle of browns, reds and yellows along the endless Lake Shore Path that surround the quiet town. Rated the Best Small Town for Adventure by USA Today, most notably for its unique outdoor activities, timeless orchards, wineries and area farms to visit. 
5 Brilliant Ways to Experience Fall Colors in the Lake Geneva Region: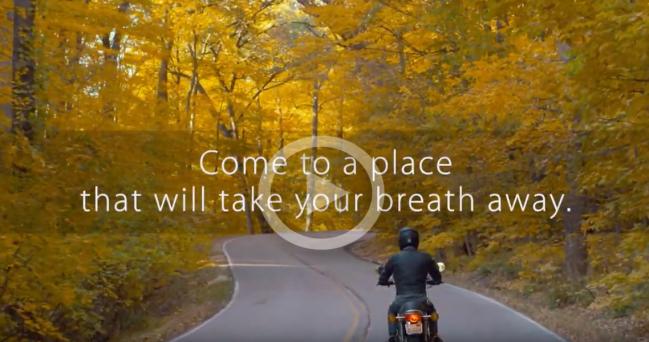 Start planning your fall escape to Lake Geneva now.