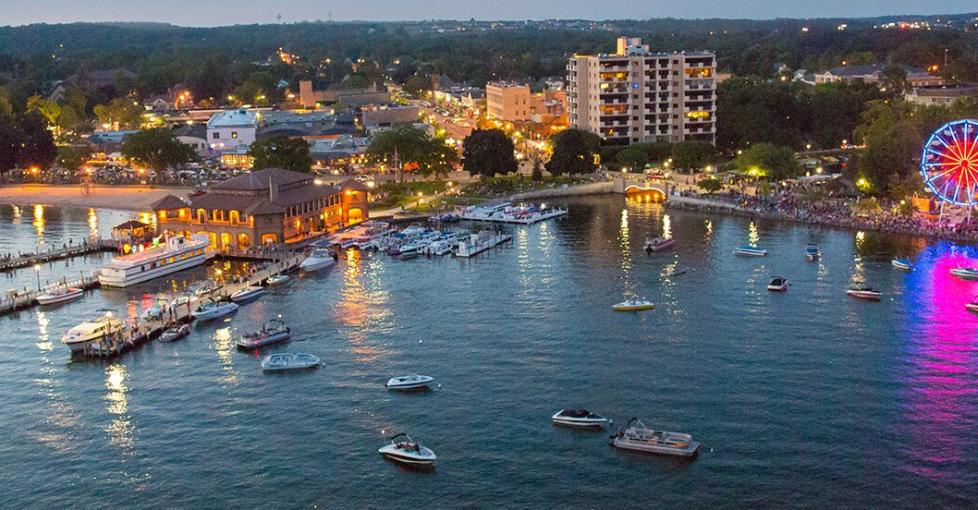 Before August arrives Lake Geneva will be gearing up for end of summer area events beginning now.  Time to get outside and enjoy what warmer weather in Wisconsin and all that lake life has to offer your family!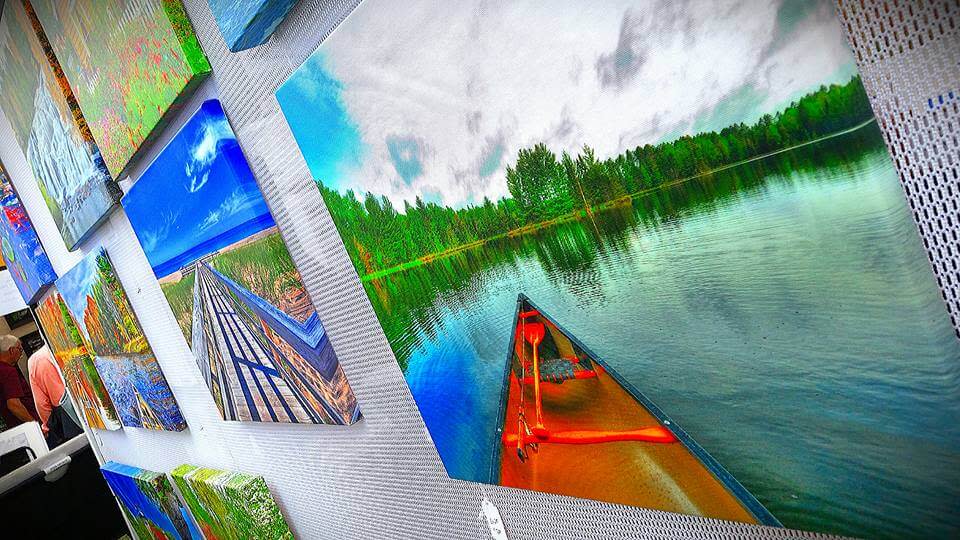 Art in The Park I August 11-12 I Flat Iron Park I 10 AM-5 PM SAT. 10 AM-4 PM SUN.
The 38th annual Art in the Park, sponsored by the Geneva Lake Arts Foundation, will be held on Saturday, August 11 and Sunday, August 12 in Flat Iron Park.  View and purchase some exceptional art in a beautiful lakefront setting.  Visitors can also enjoy live music and dine in some of the many delightful Lake Geneva restaurants. More than 80 distinguished artists will be on display exhibiting a variety of media, including clay/pottery, fiber, glass, printmaking, jewelry, metal, mixed media, oil/acrylic painting, pastel, photography, sculpture, watercolor and wood.  A "Just for Kids" activities area, including some creative take-home art for "kids" of all ages, will be available in the Flat Iron Park Gazebo.
Admission is free and free parking and shuttle service are available both on Saturday and Sunday, 8 AM to 8 PM from the northeast corner of the Home Depot parking lot, 550 North Edwards Blvd, and from the U S Bank, 303 Center Street.  The shuttle runs continuously every 20 minutes.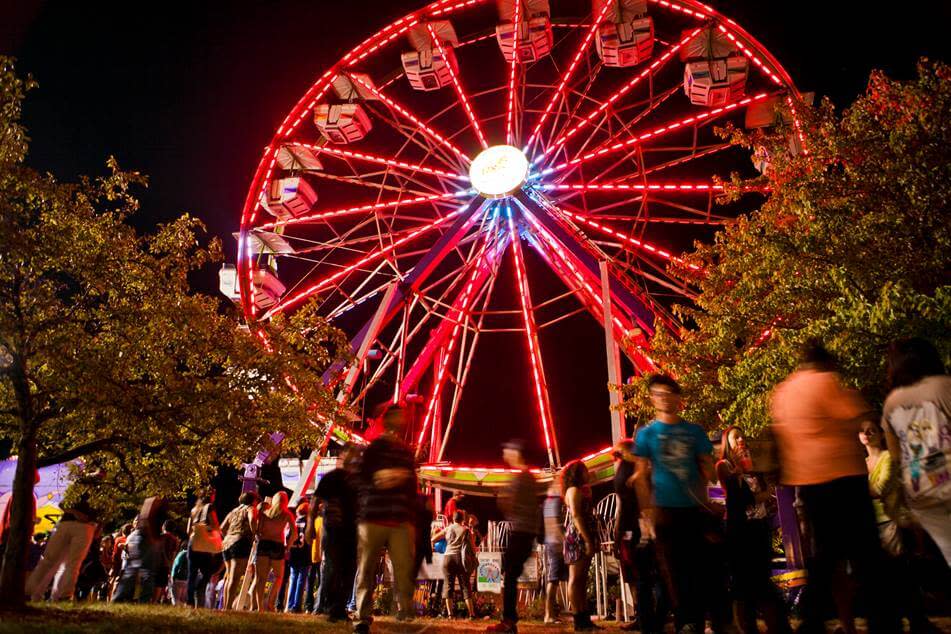 Venetian Festival I August 15-19 
Venetian Festival is a five day festival featuring a carnival, craft fair water ski show, musical entertainment, local cuisine, lighted boat parade and firework display on Geneva Lake.
Craft Fair:  Saturday, August 18  10 AM-5 PM and Sunday, August 19, 10 AM-4 PM; Library Park
Carnival: Wednesday – Thursday, August 15 and August 16 5 PM to 10:30 PM;
Friday, August 17 5 PM to 11:30 PM;
Saturday, August 18 Noon til 11:30 PM; 
Sunday, August 19 Noon till 10:30 PM
Water Ski Show:  Sunday, August 19 Starts at 6 PM.  Geneva Lake by Library Park
Lighted Boat Parade:  Sunday August 19 at dusk.  Geneva Lake by Library Park
Fireworks:  Sunday, August 19 at dusk after the lighted boat parade.  Geneva Lake by Library Park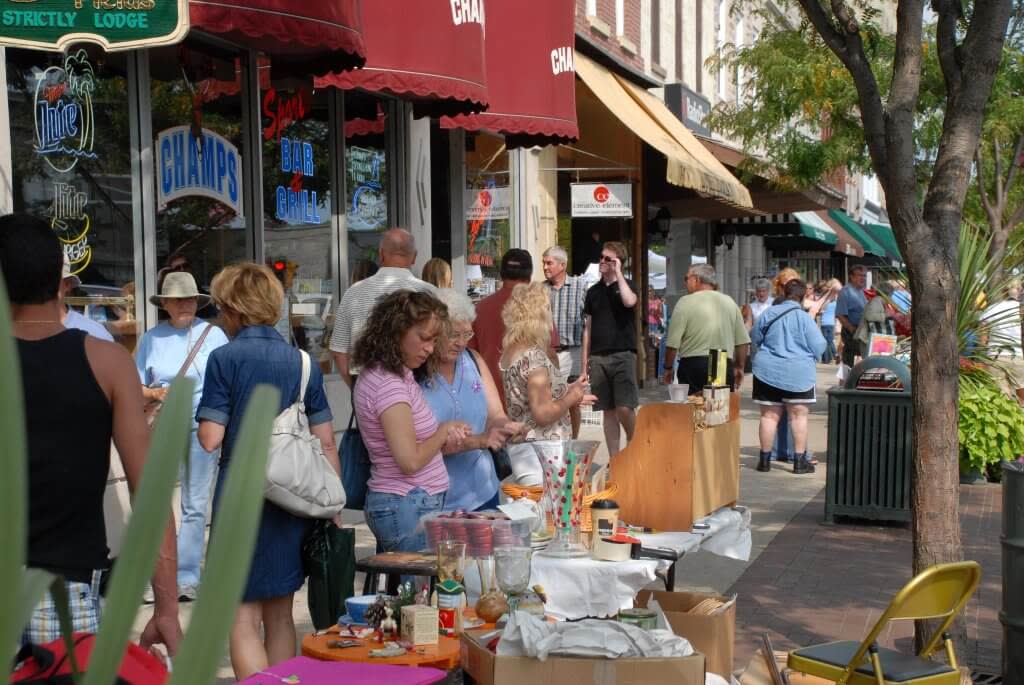 Maxwell Street Days I August 24-26 
Enjoy Lake Geneva's favorite sidewalk sale!  For three days, downtown shops bring the shopping outside and allow you to stroll the streets to find the best deals around.  Grab a cup of coffee and a bite to eat to round out a lovely day downtown.
Sidewalk sales run from Friday, August 24-Sunday, August 26.  Opening times will vary by store, but most stores will be open by 10 a.m. and close around 5 p.m. – 6 p.m.
Fun Fact: Maxwell Street Days is named after a Founding Father of Lake Geneva – Dr. Philip Maxwell – whose residence was once the now Maxwell Mansion on Baker Street.  Stop by for a visit! 

Concerts in The Park I July 5-August 30
Every Thursday from 6 to 8 pm during the summer (except August 16 for Venetian Festival) Flat Iron Park hosts Concerts in the Park featuring different musicians.  This family-friendly weekly event offers two hours of wonderful music ranging from bluegrass, to alternative rock, to jazz. Bring your lawn chairs, picnic blankets and friends for an evening of entertainment with a lakeside view.