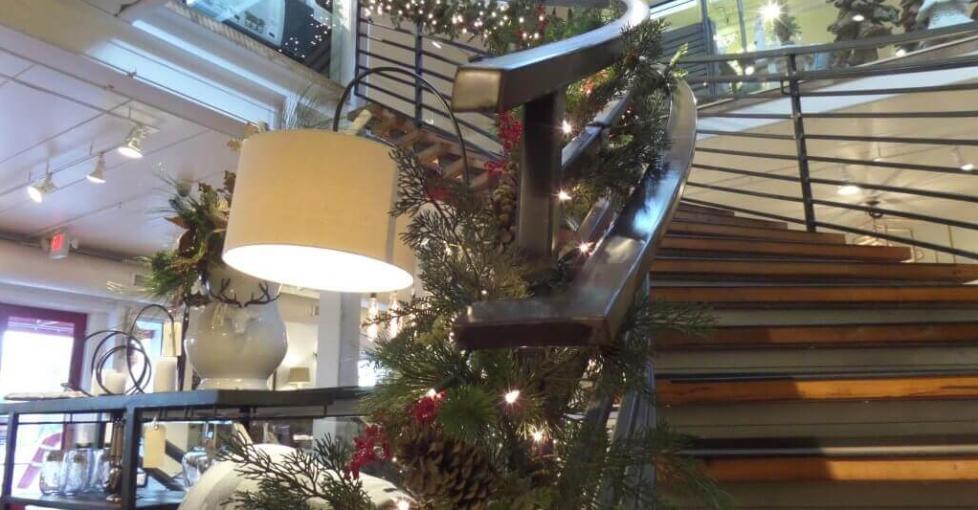 Support Your Local Community This Holiday Season and Shop Downtown Lake Geneva
It's time to check off your holiday Christmas list with gifts from your local shops around town. Grab your besties, or escape the house for a night on the town enjoying a leisurely stroll around Lake Geneva.  Keep your eye out for great finds and one-of-a-kind home, clothing, or art that would make memorable gifts. Including unique accessories available from handcrafted items to home decor selections.
Make your holiday unforgettable this year, venture to Lake Geneva for a girls getaway to shop til you drop on the streets of downtown.  Check out everything there is available! Not only are there spectacular views of the lake, but all local stores are within walking distance from downtown hotels and local eateries. Check out what is in store this holiday season!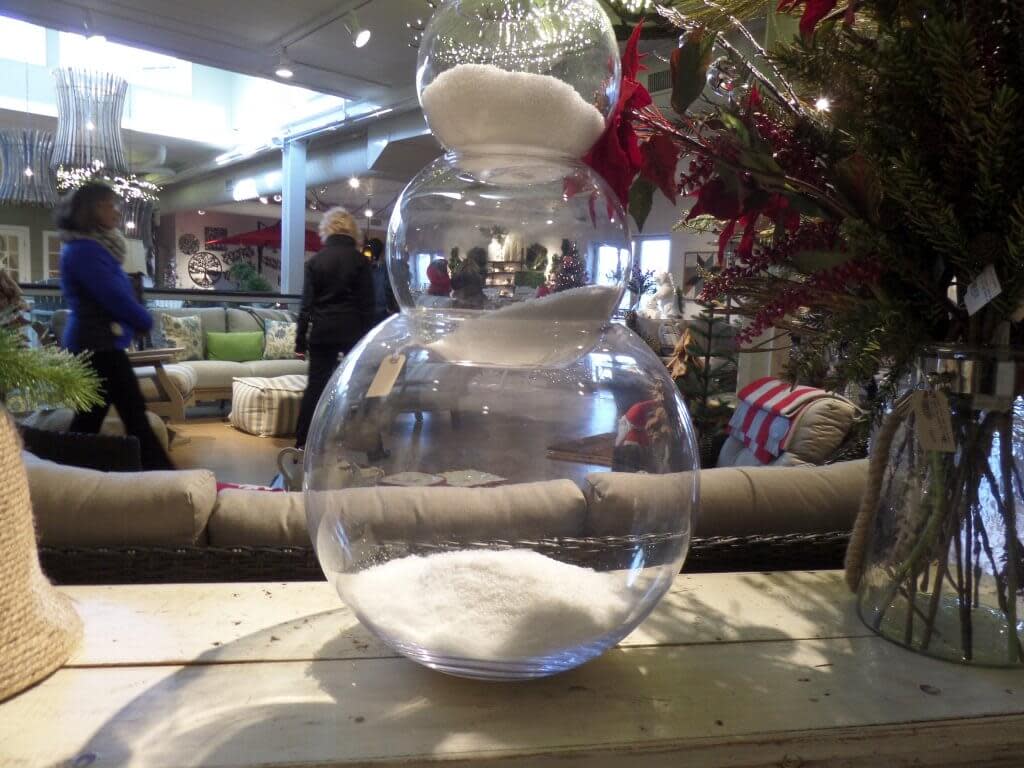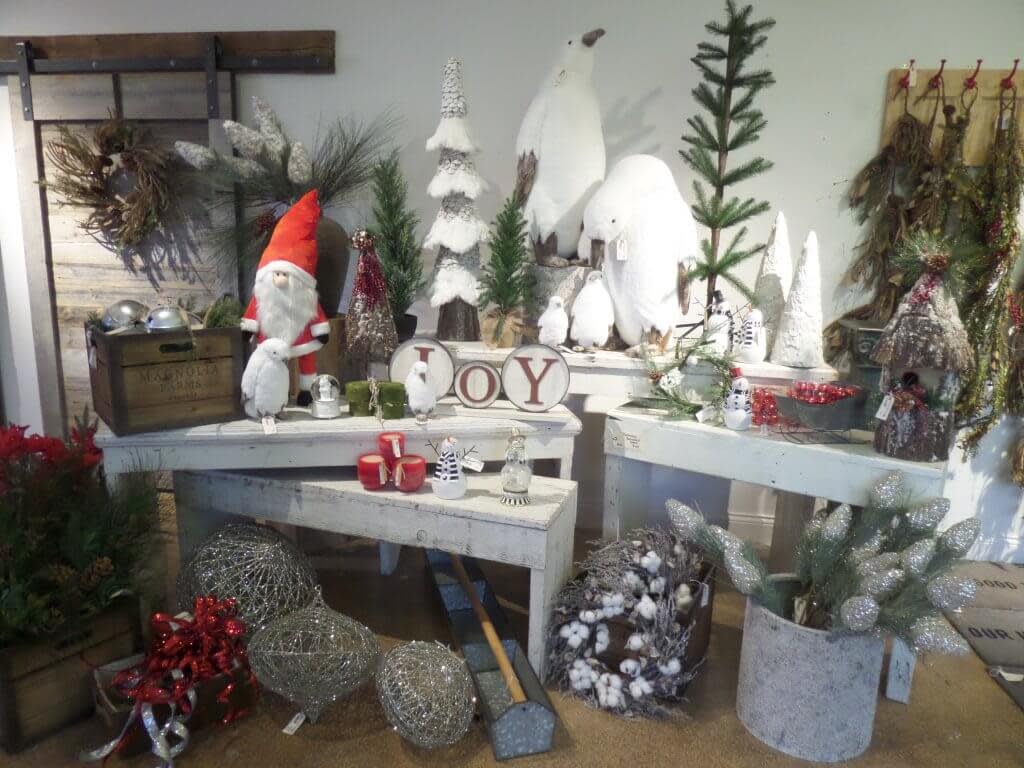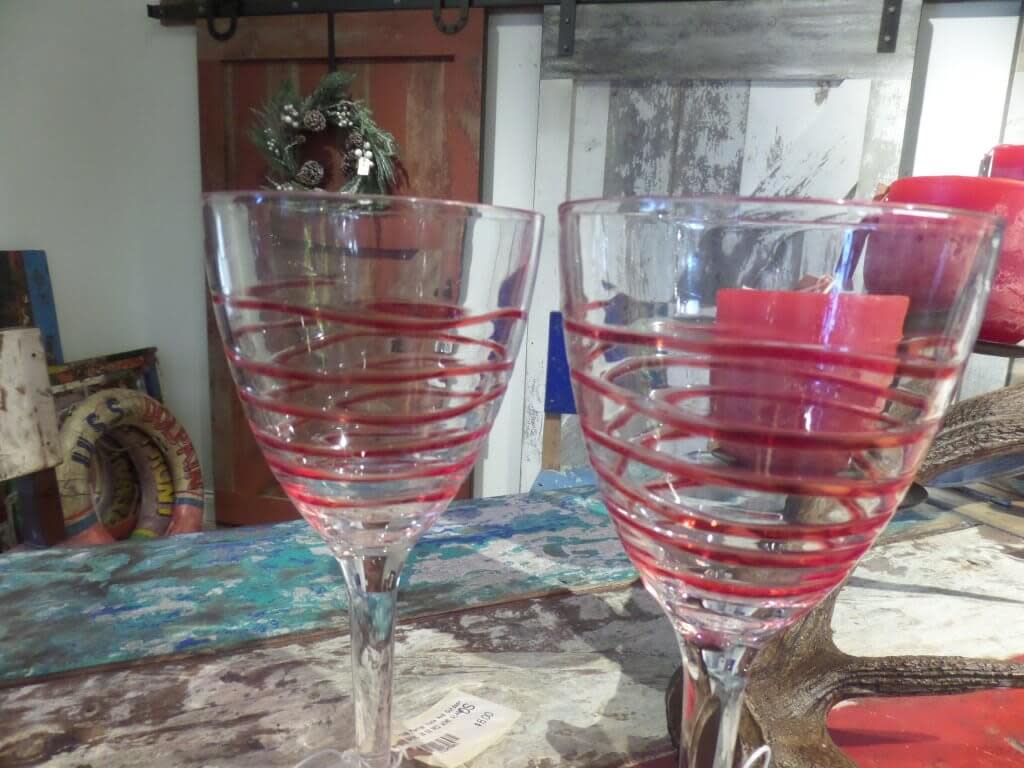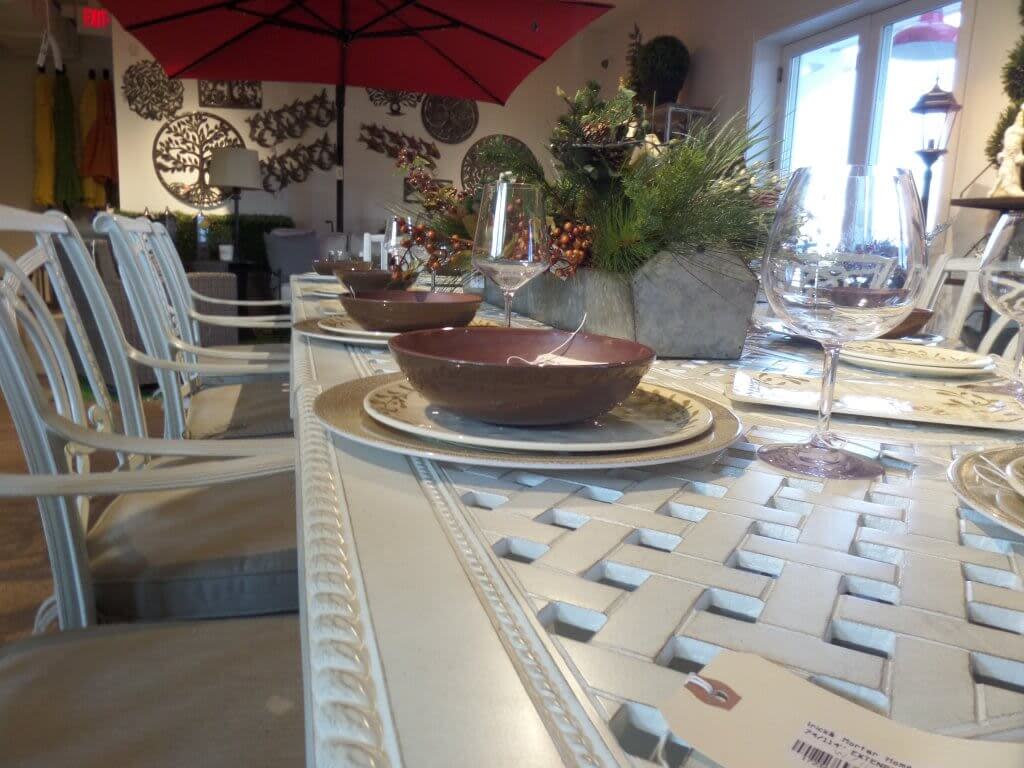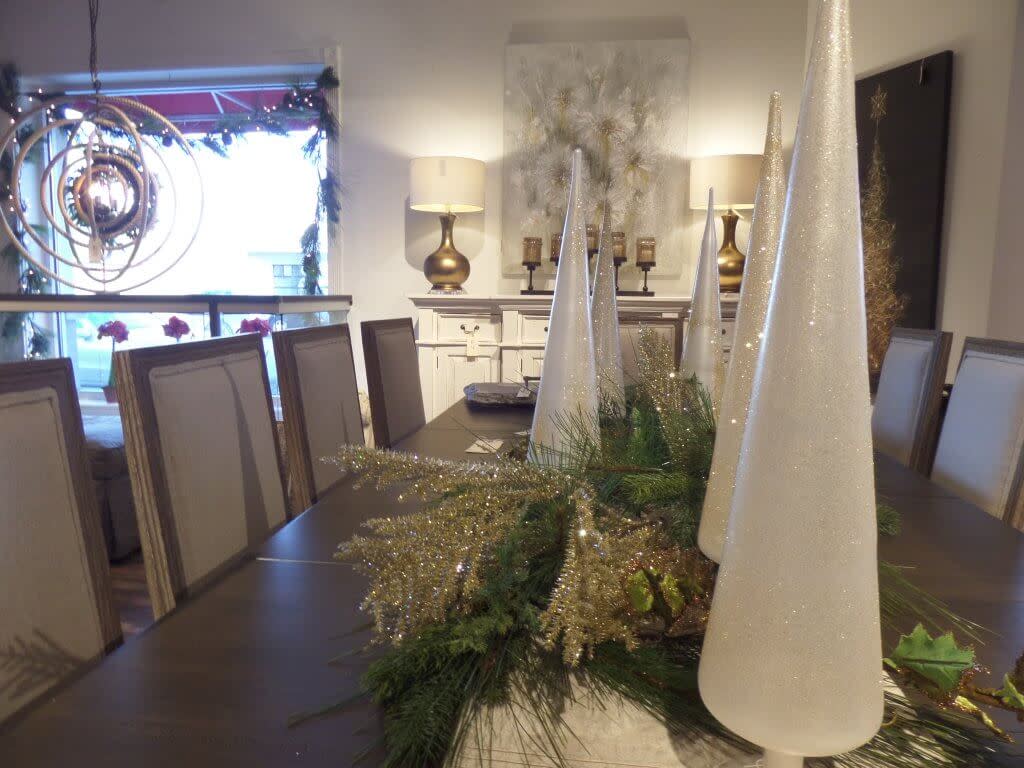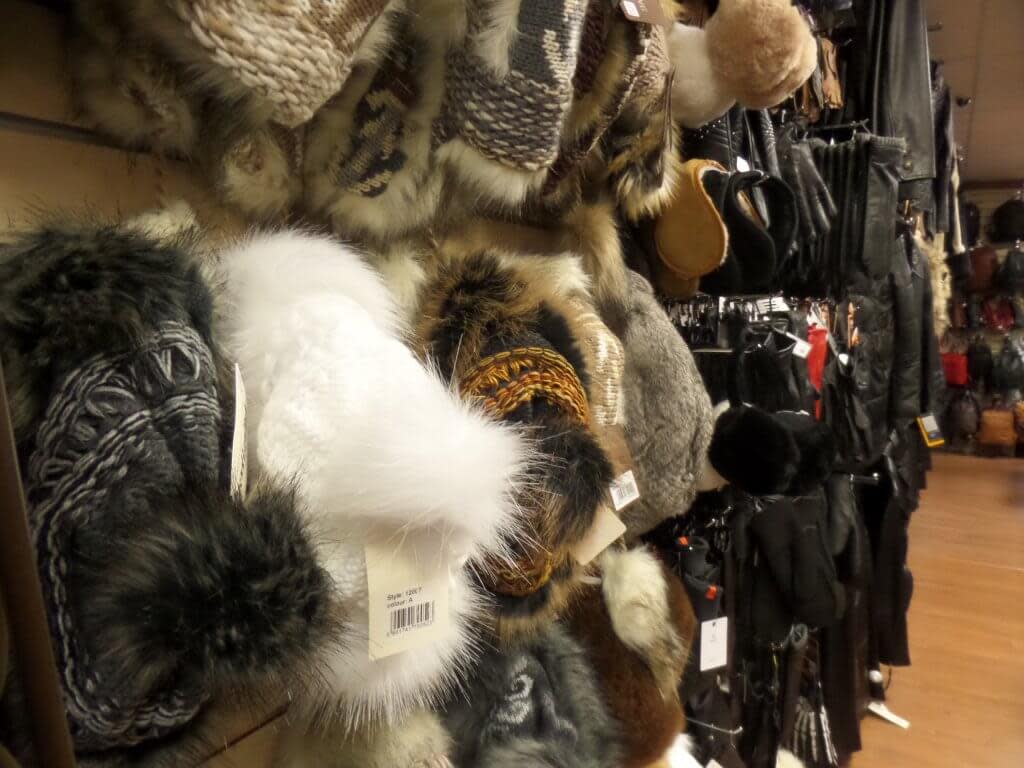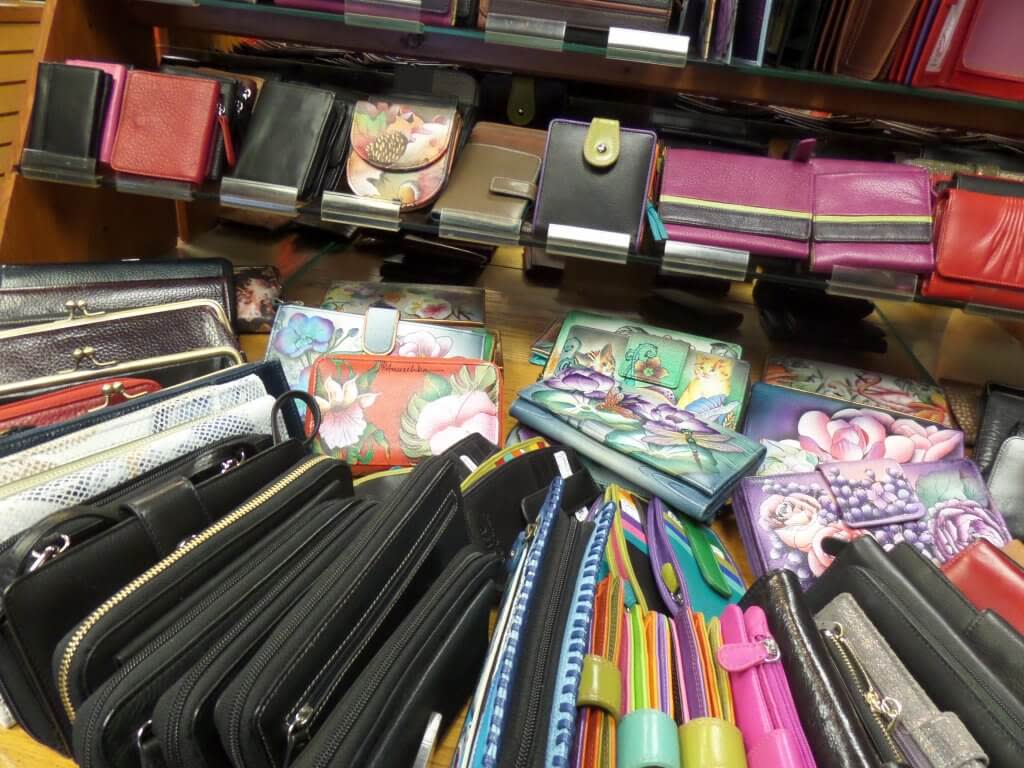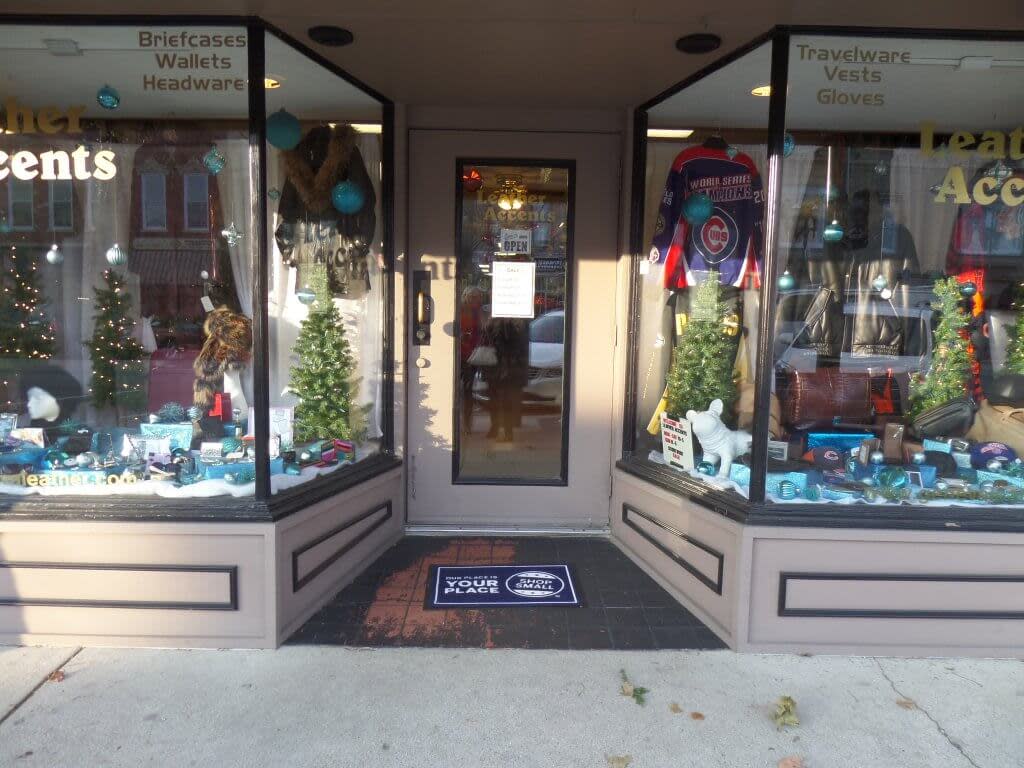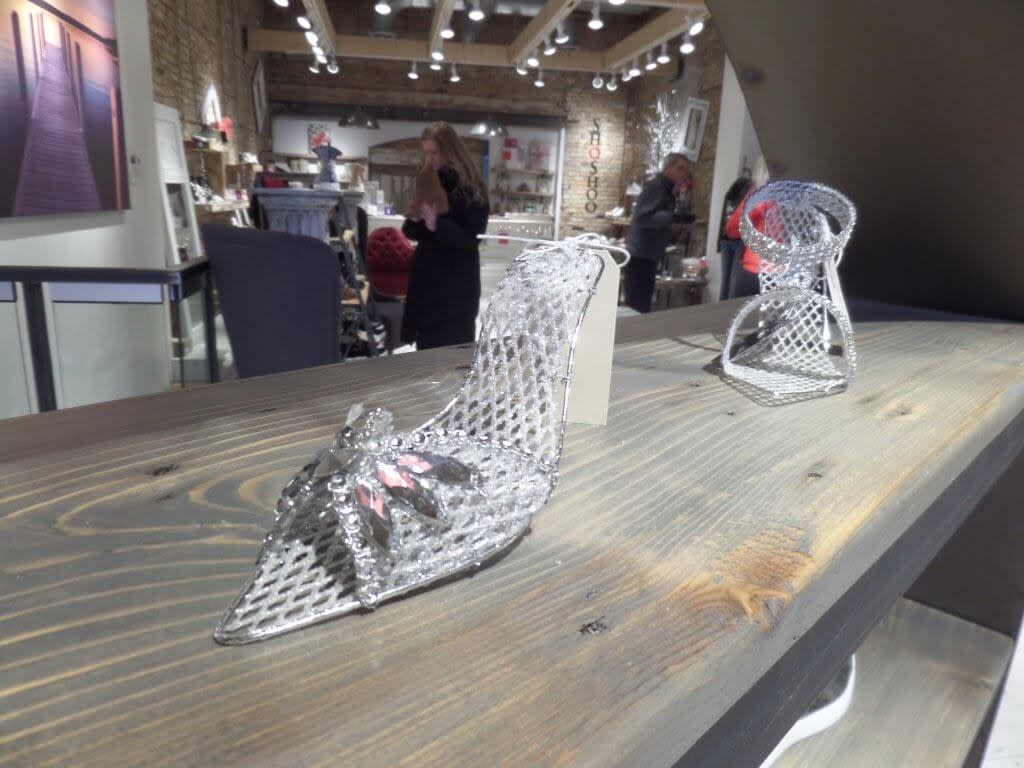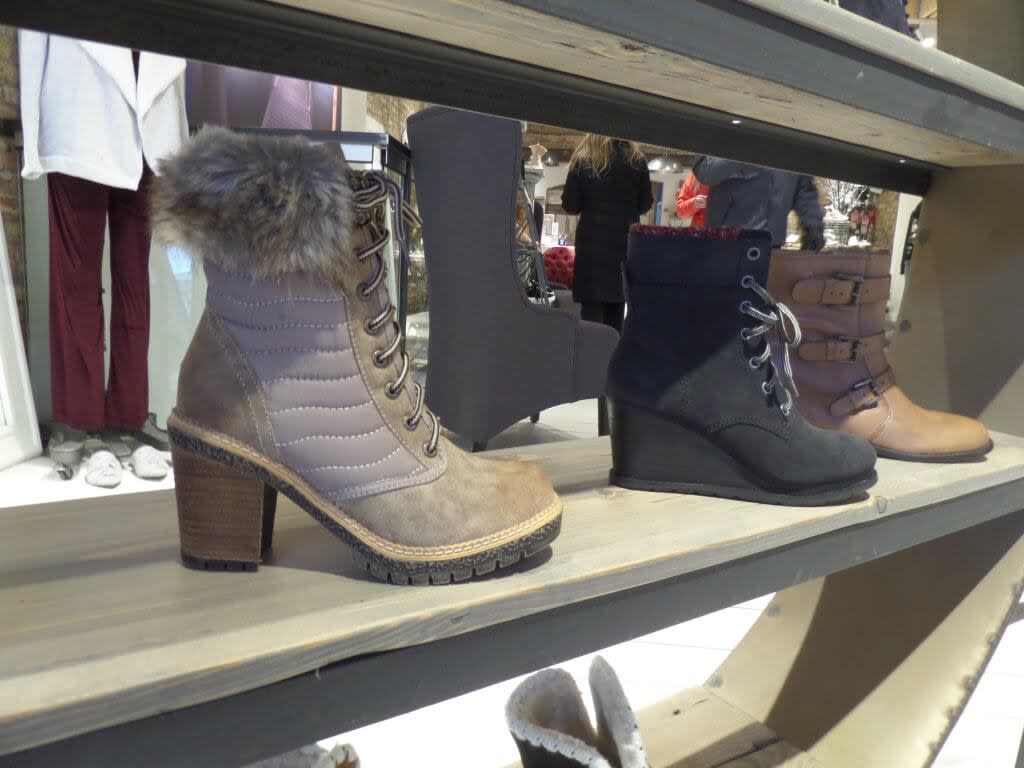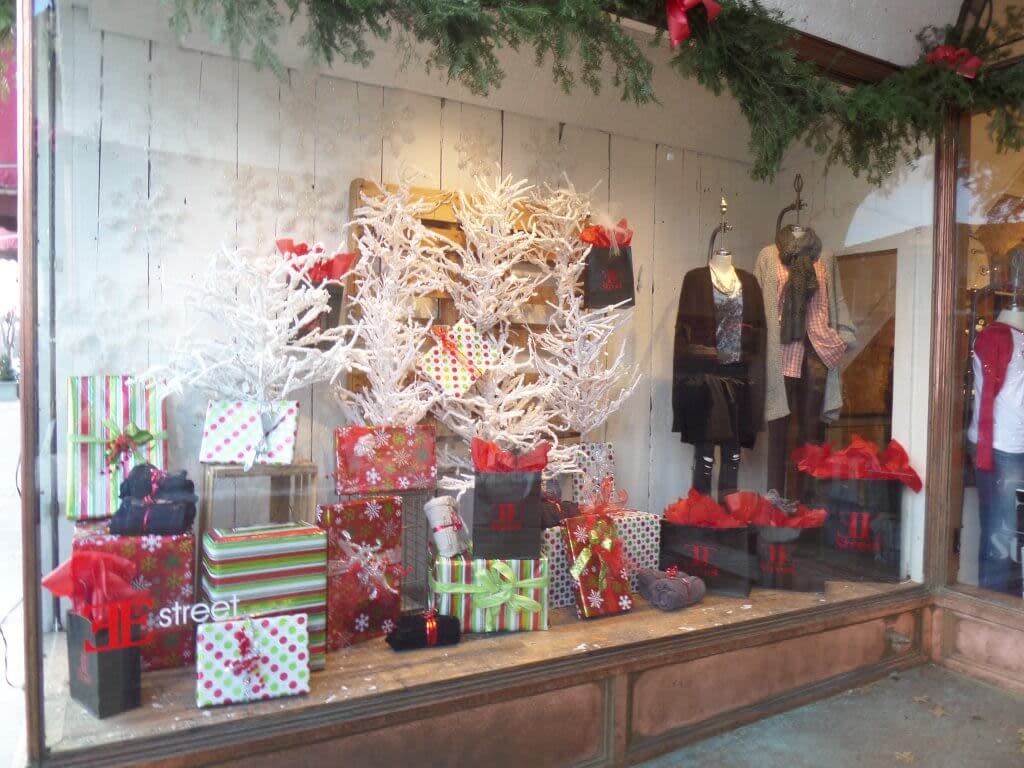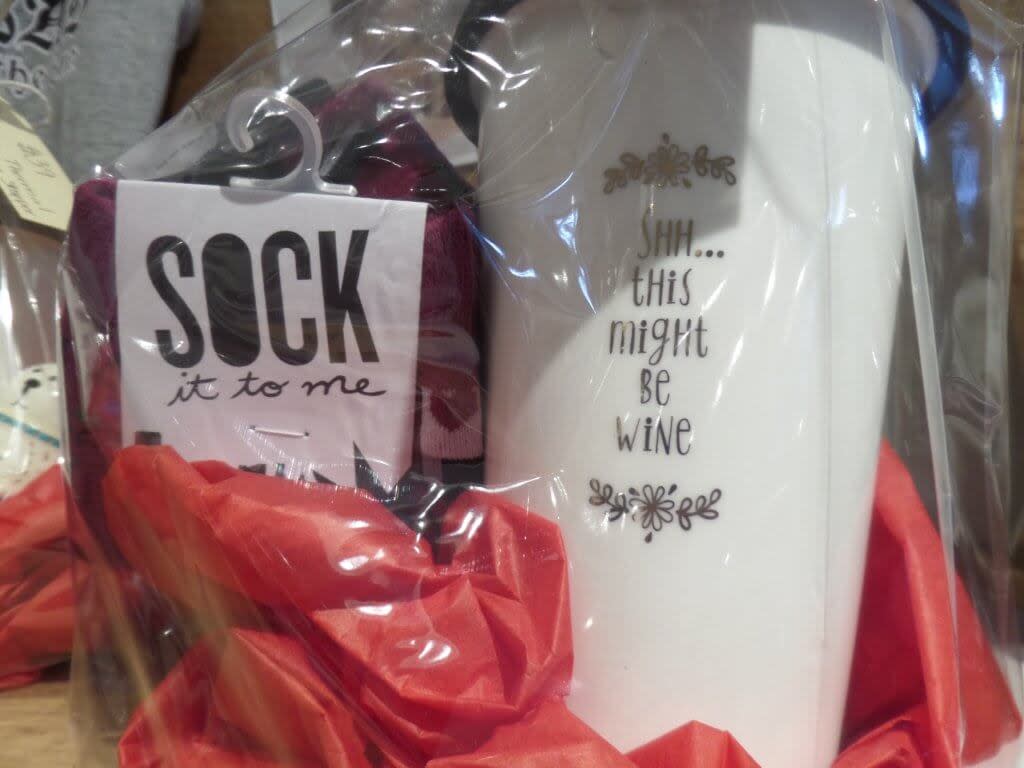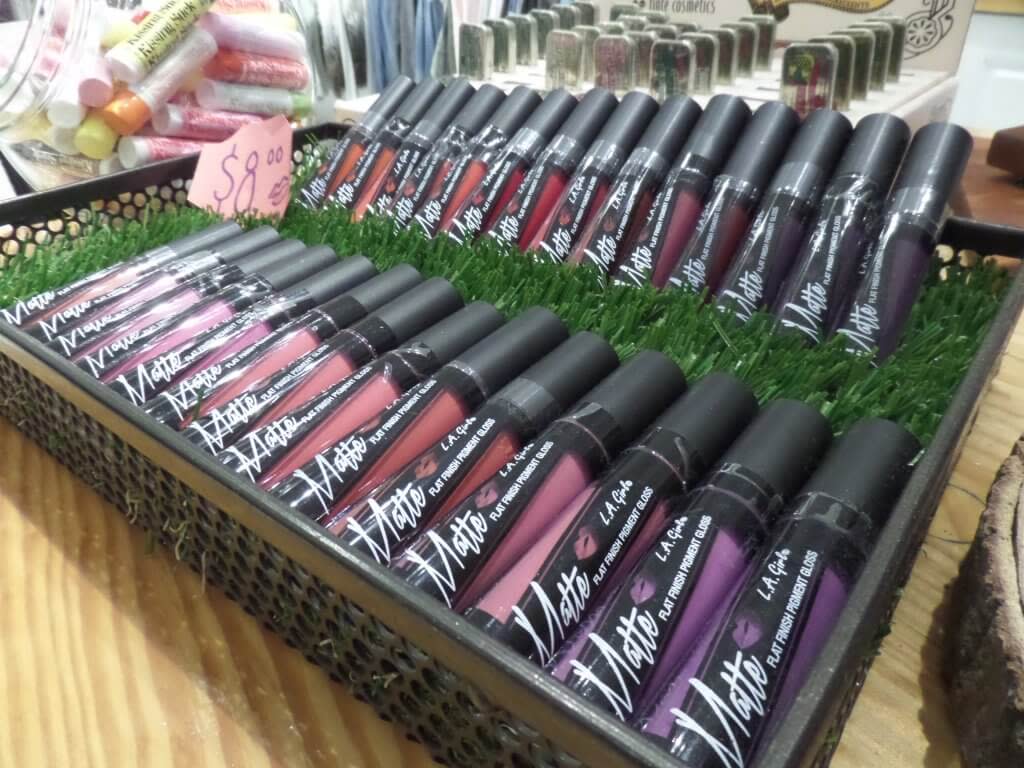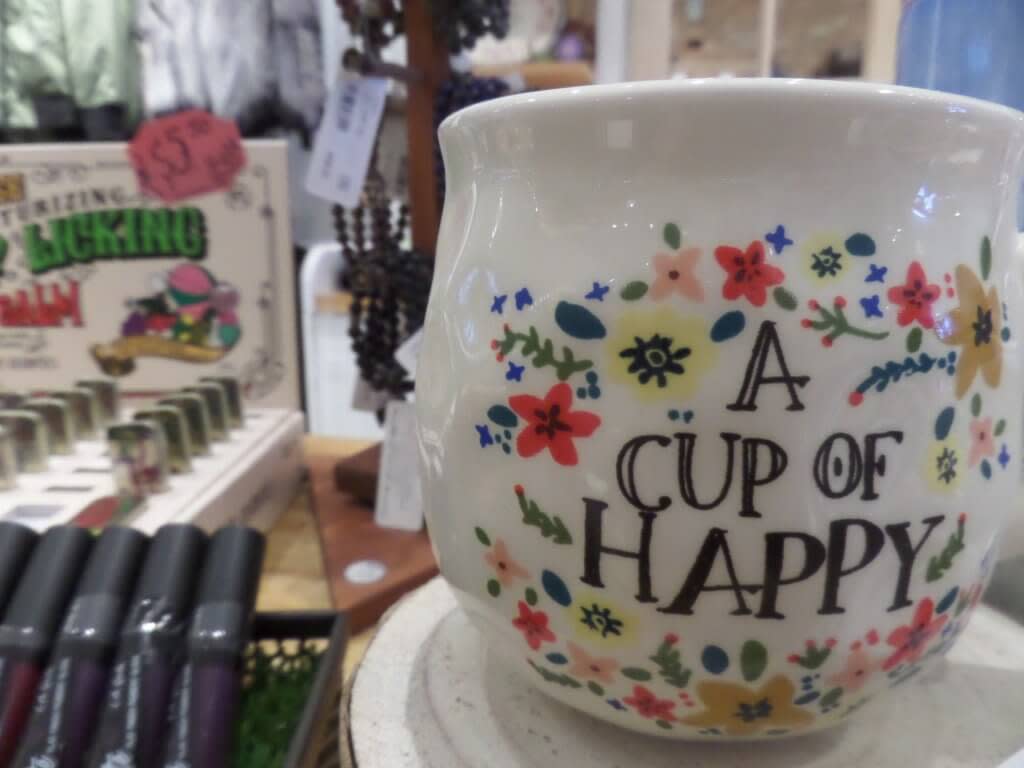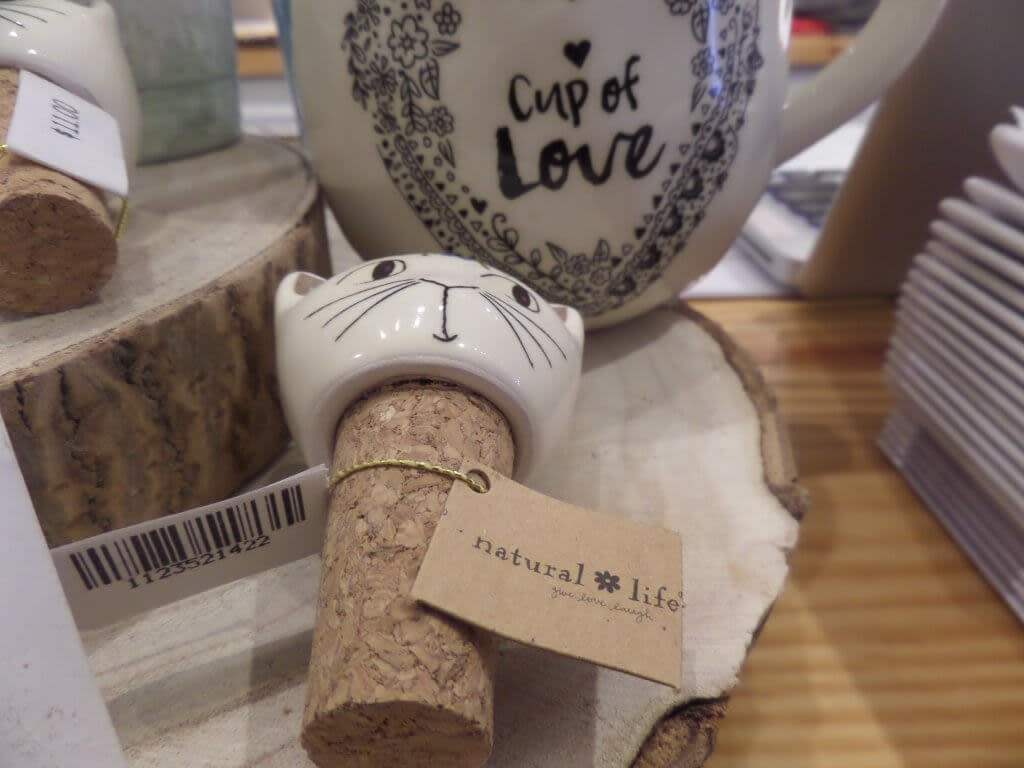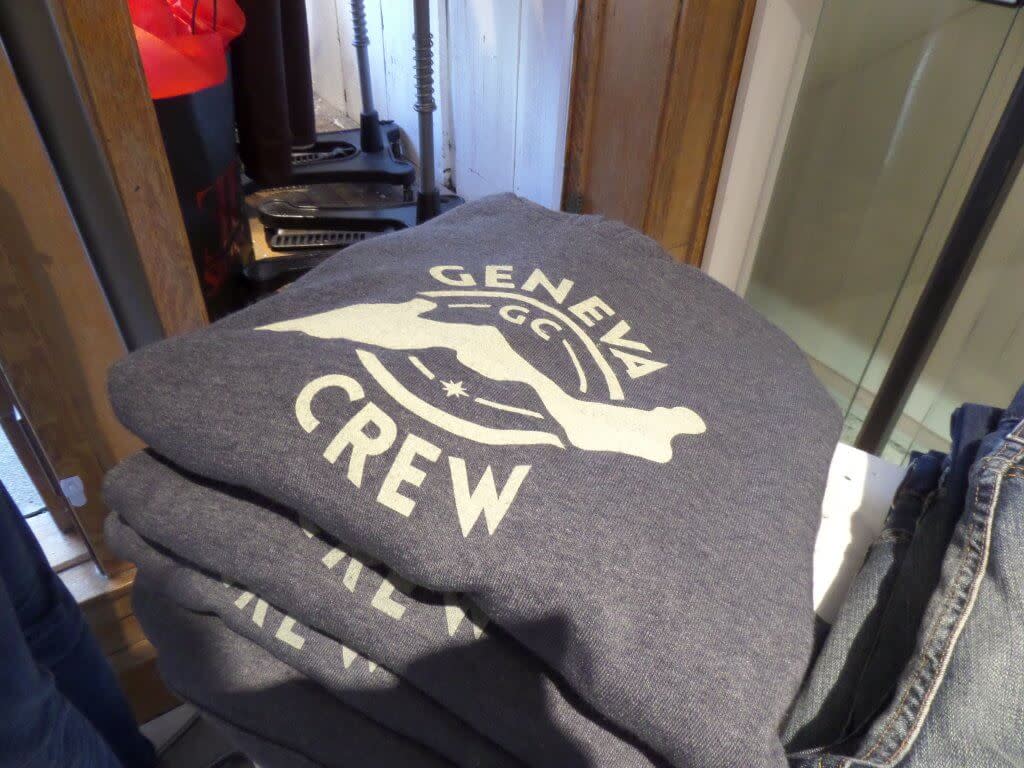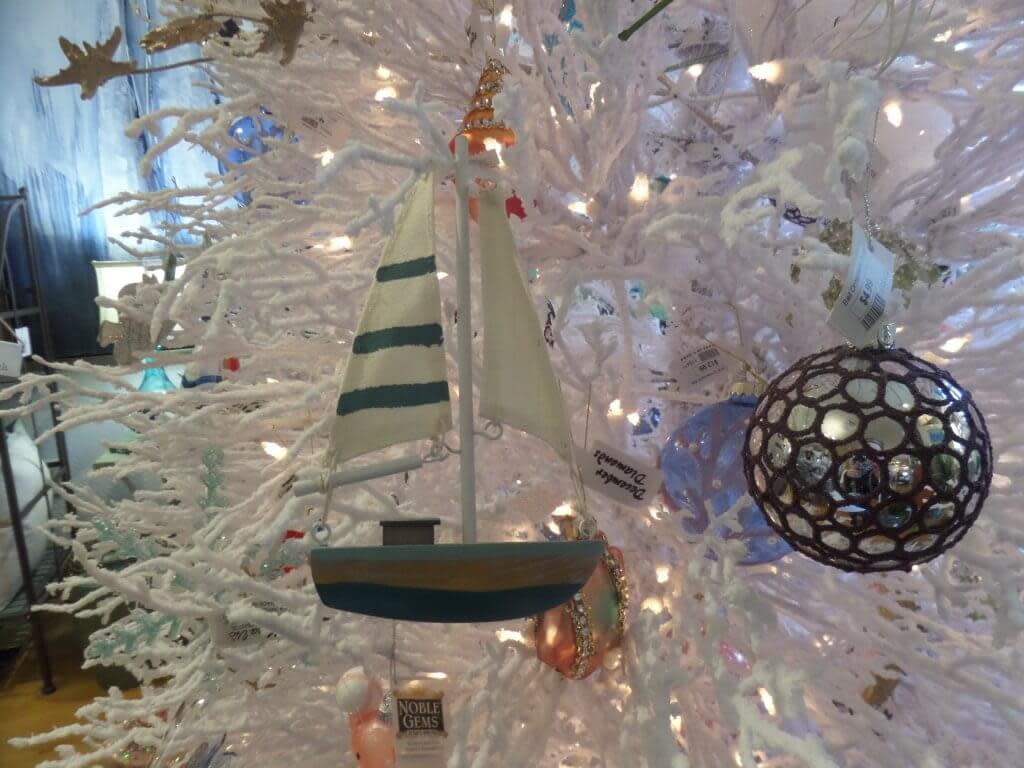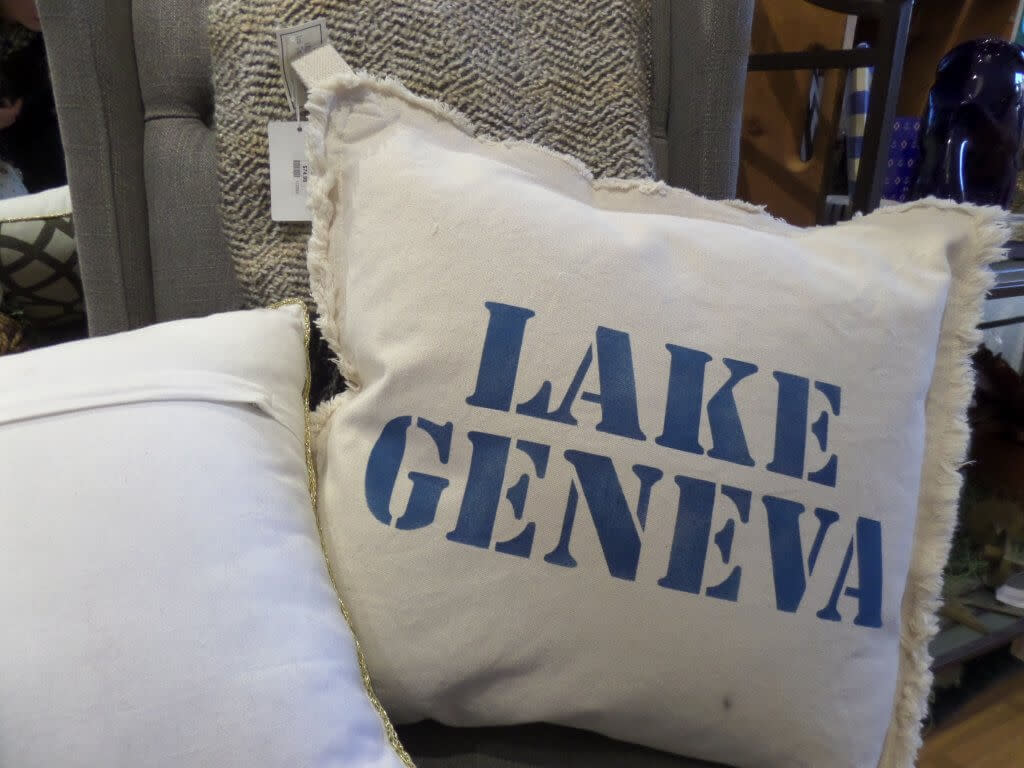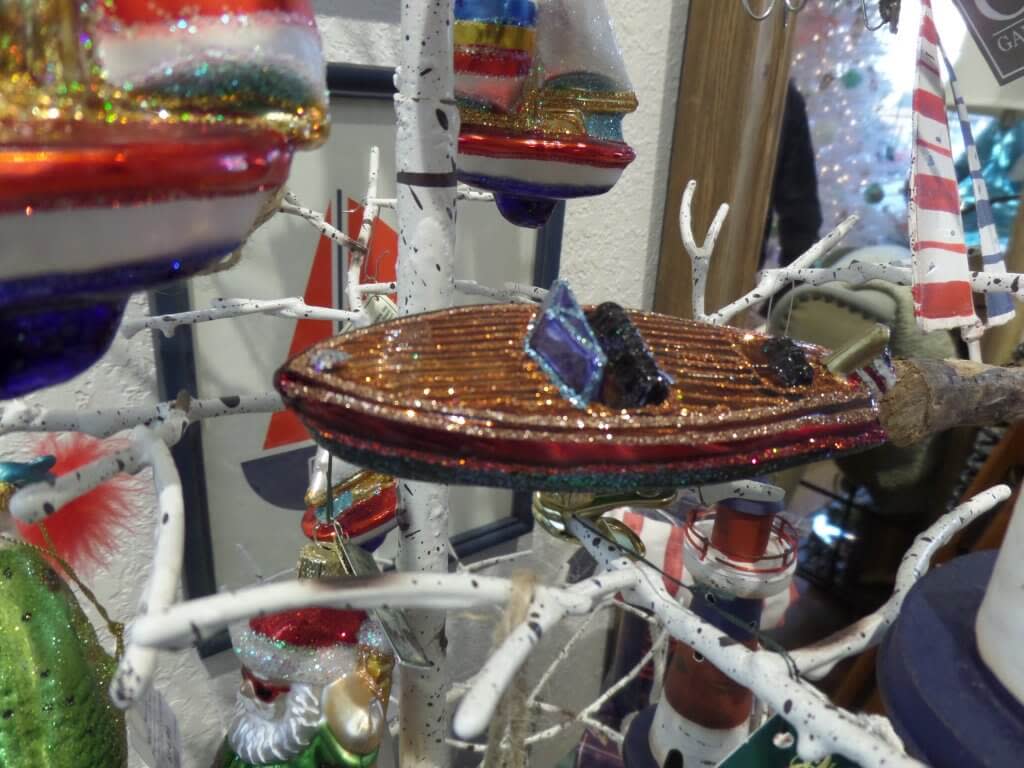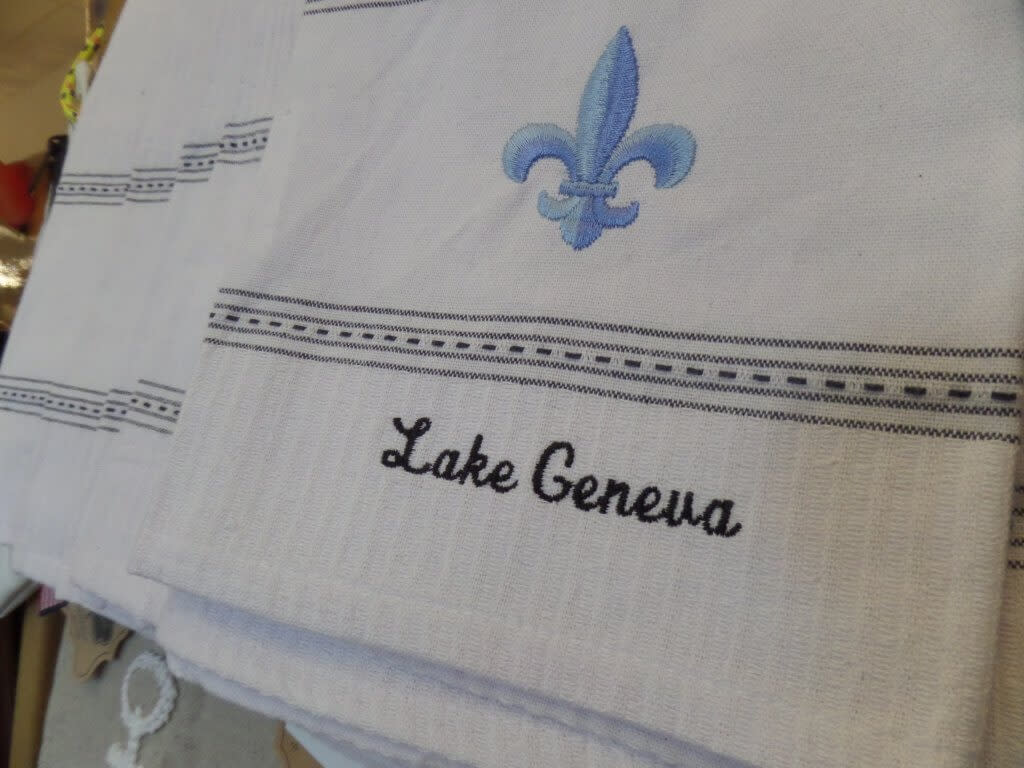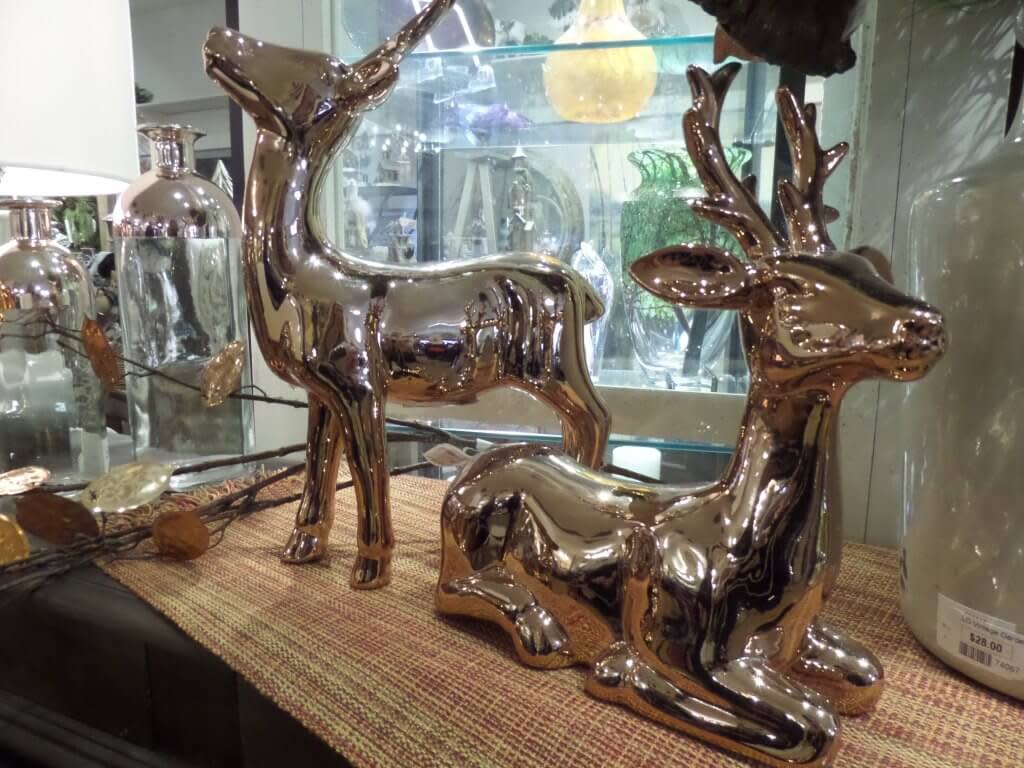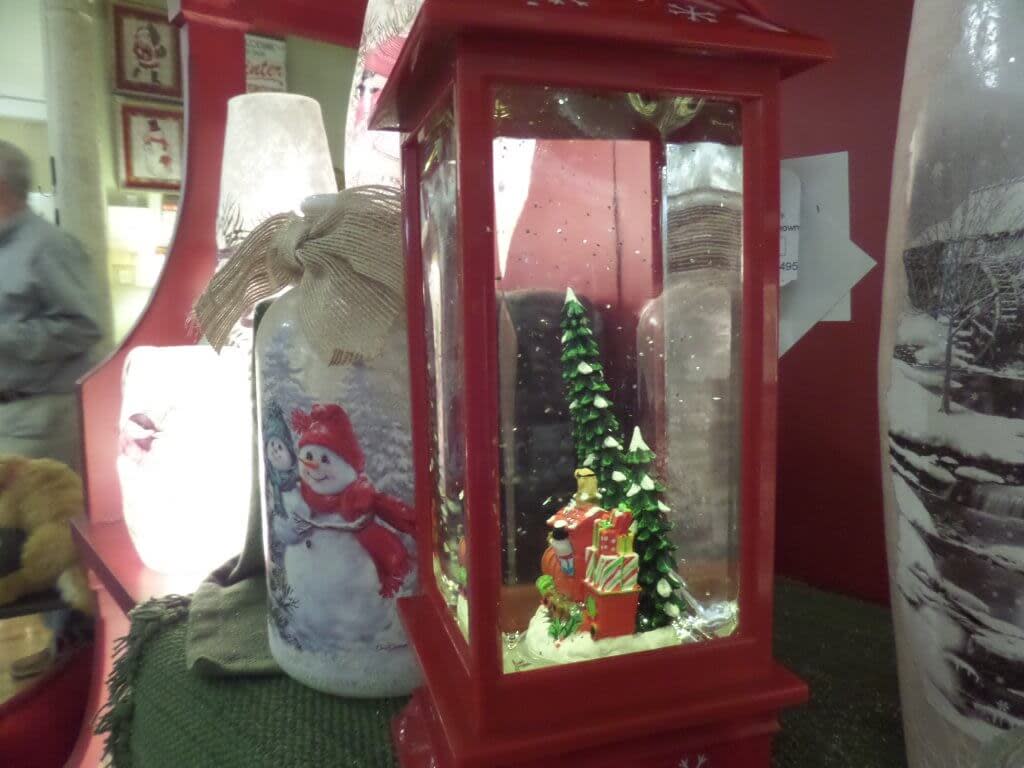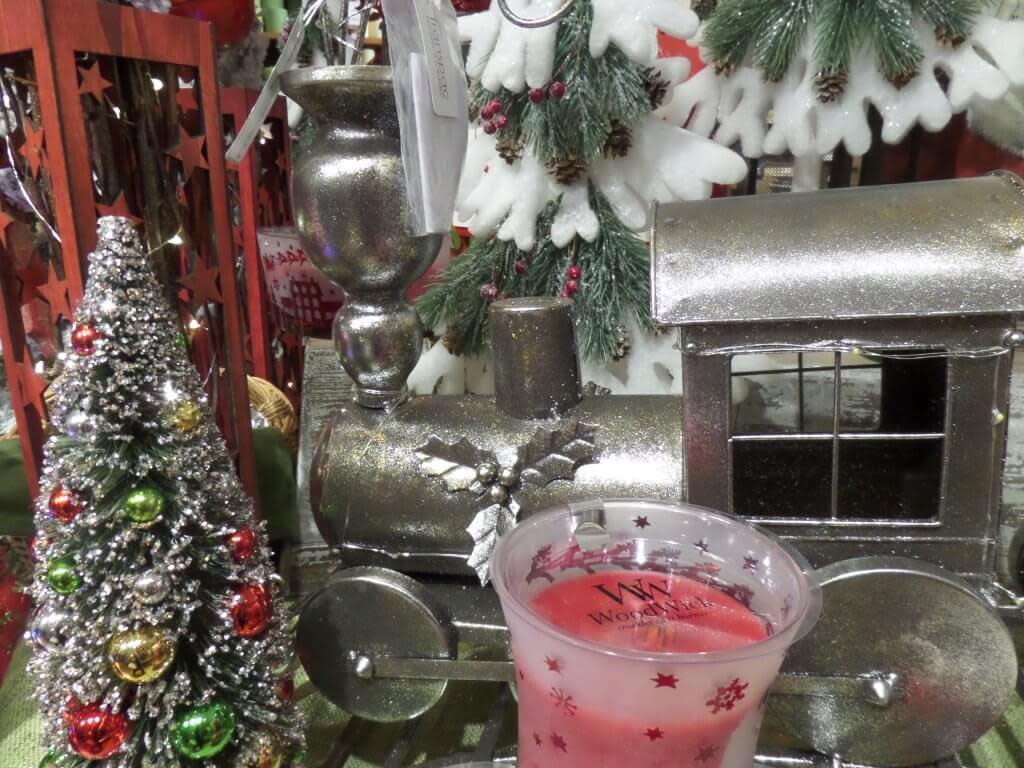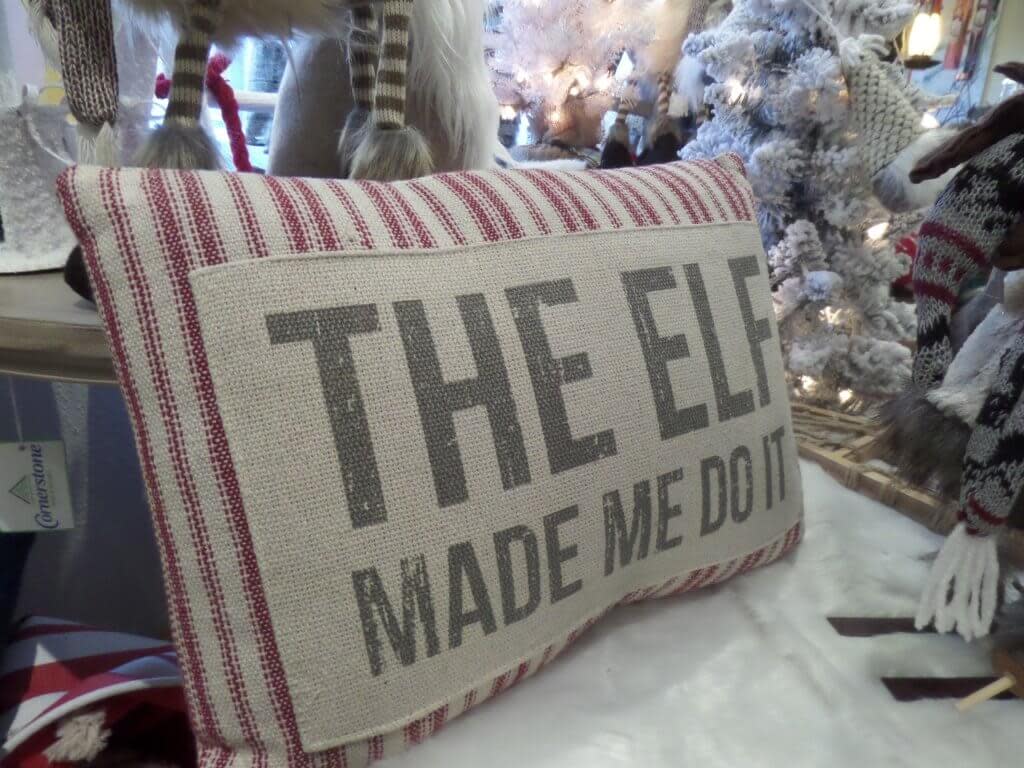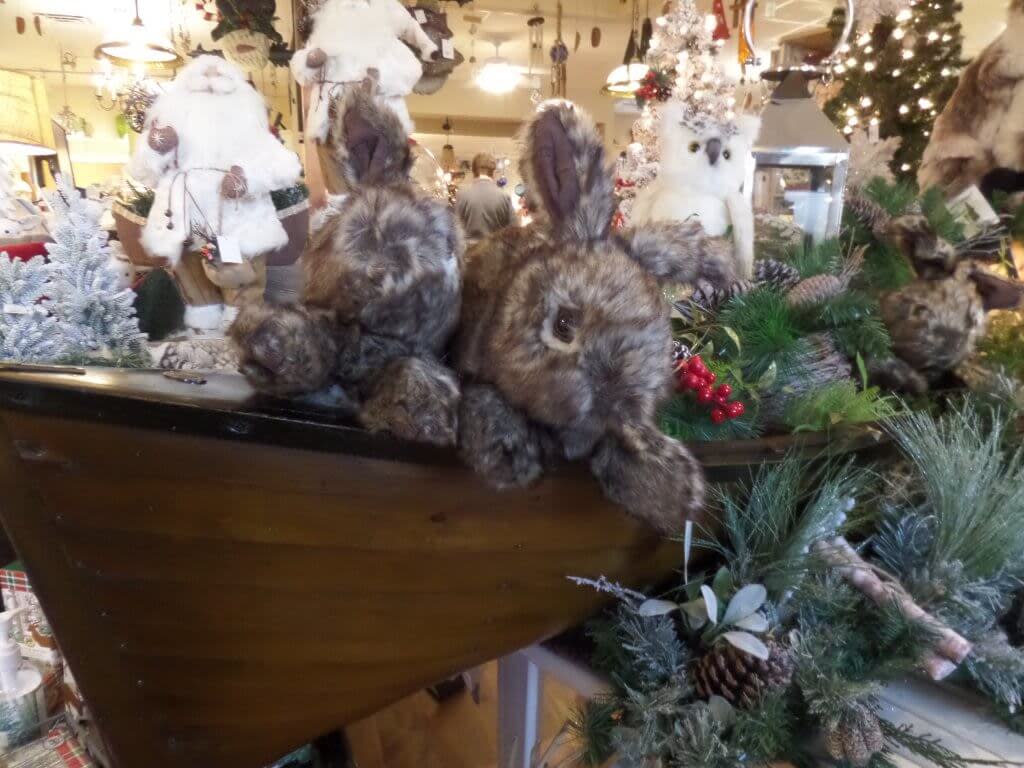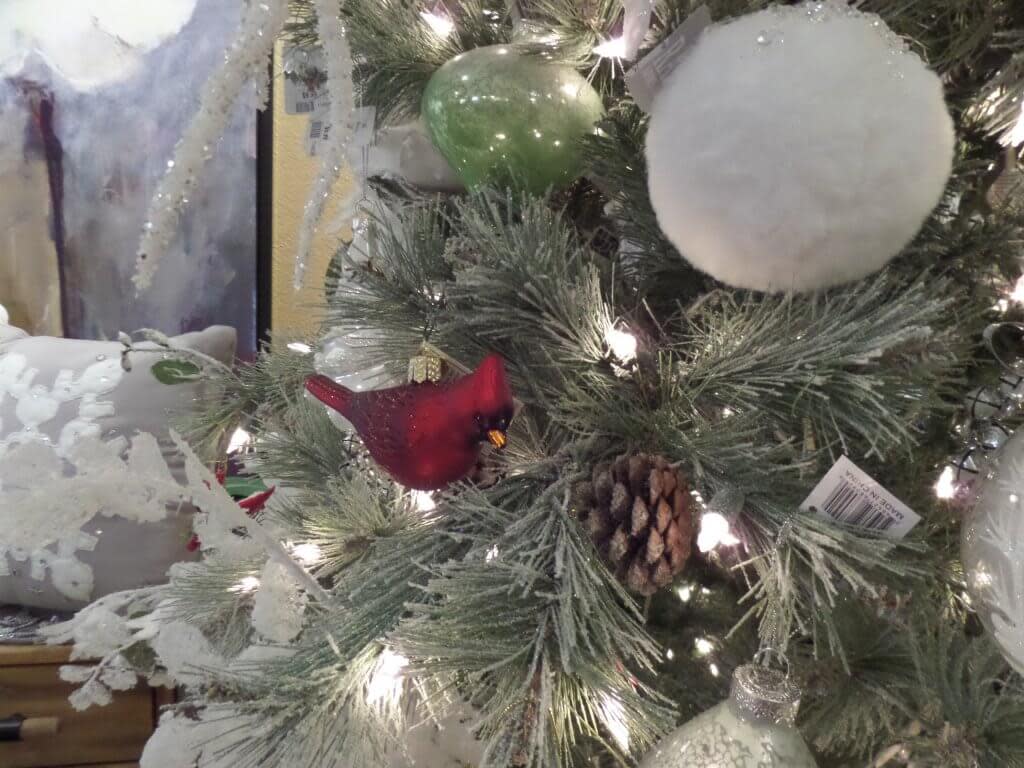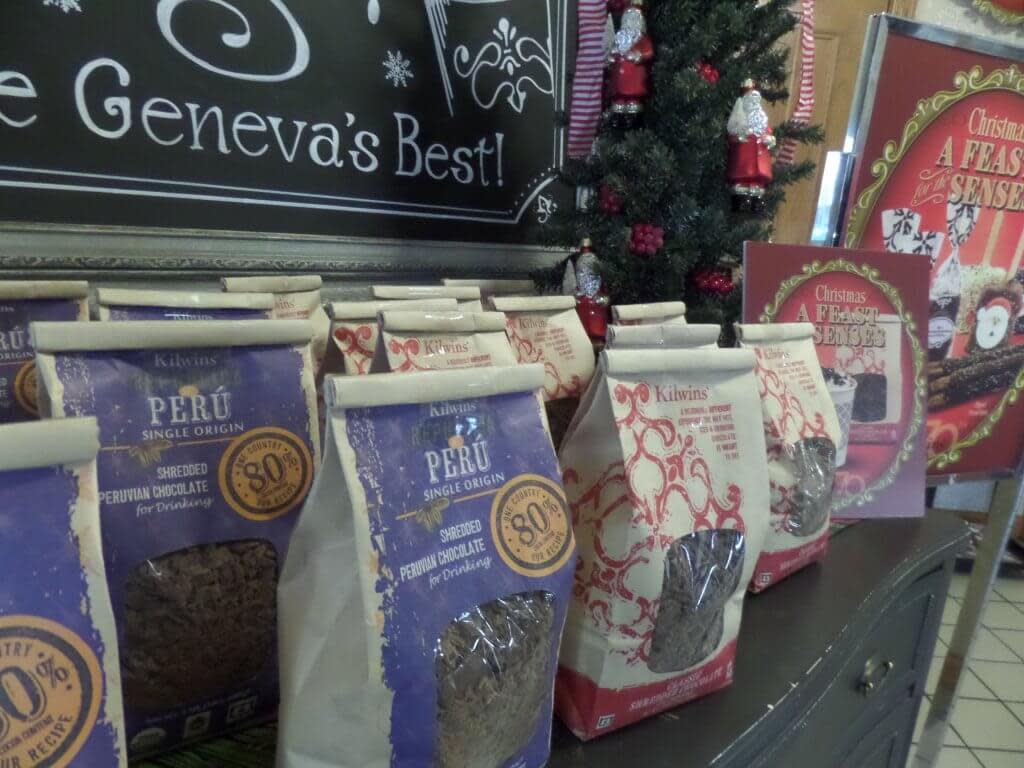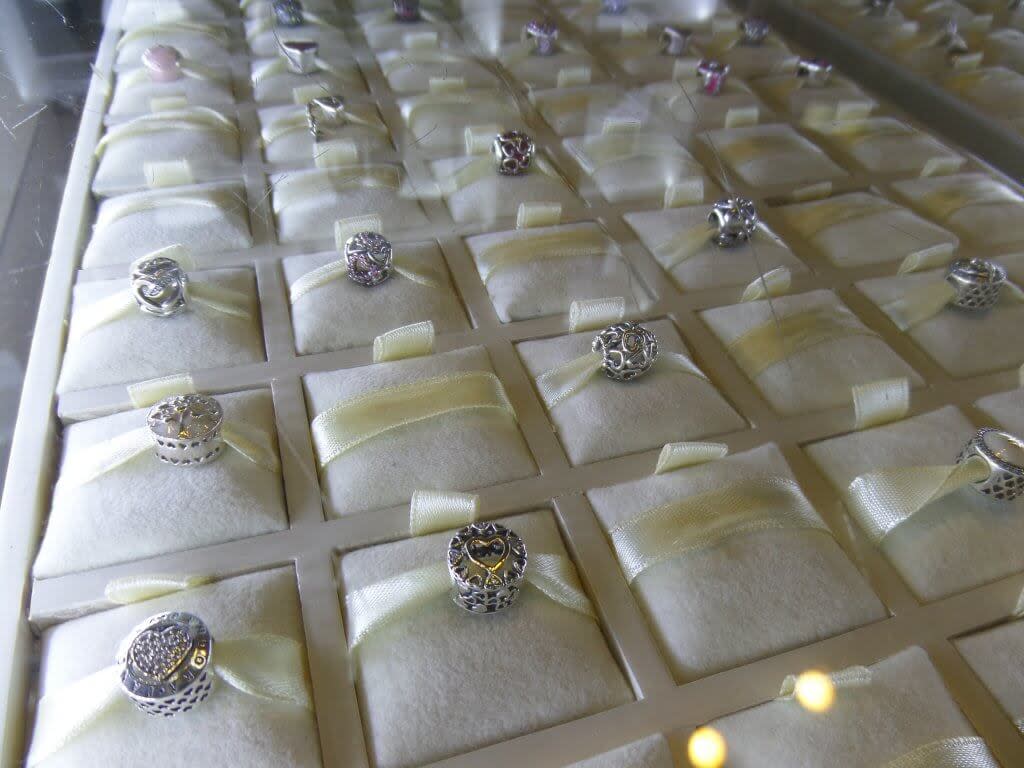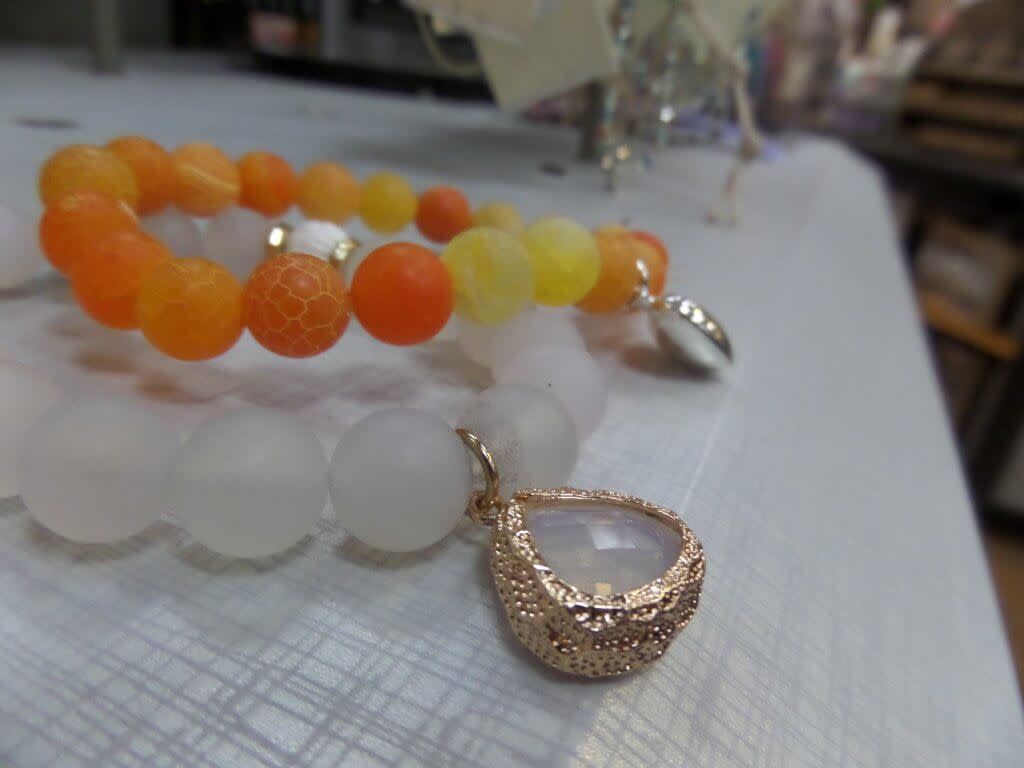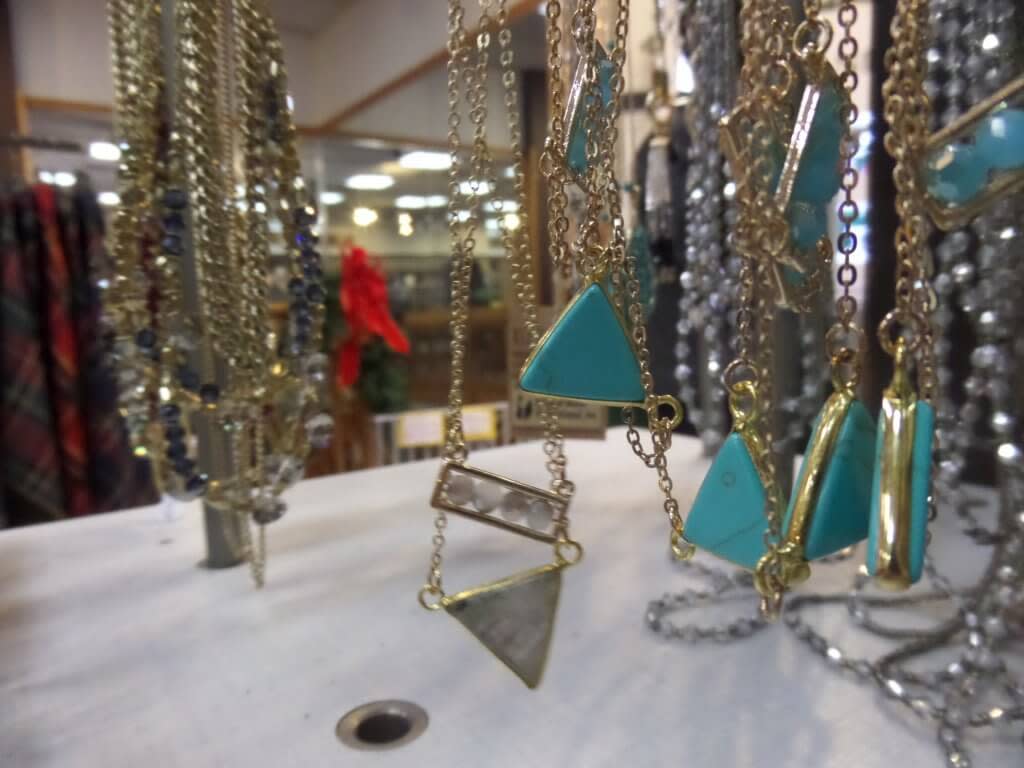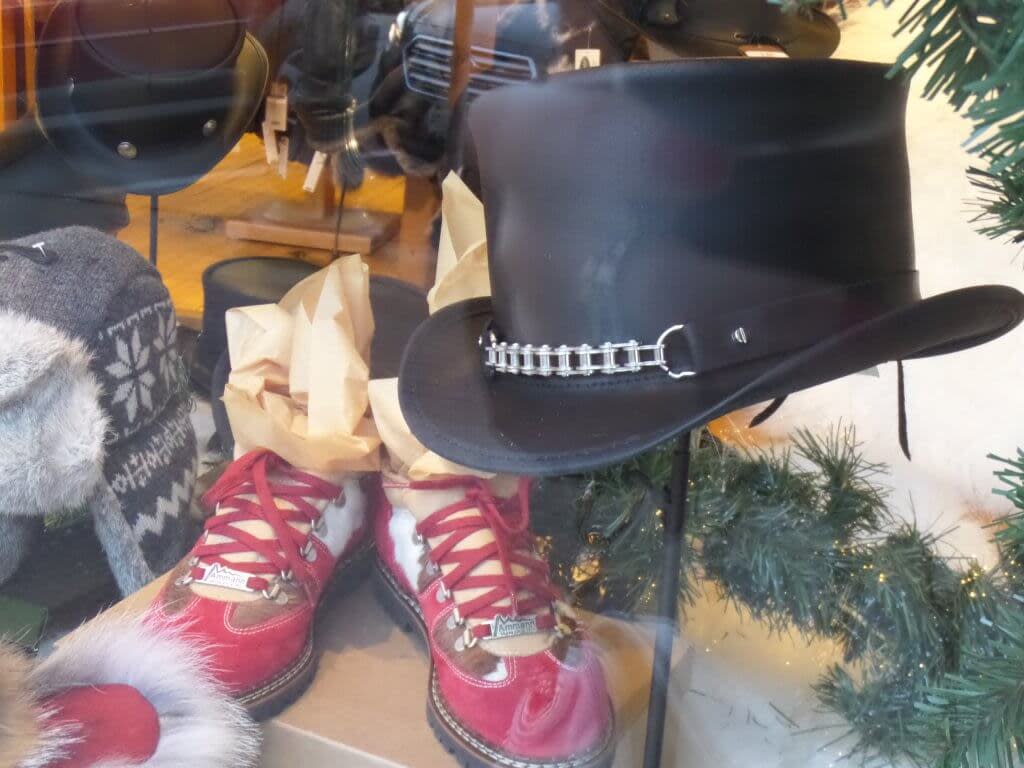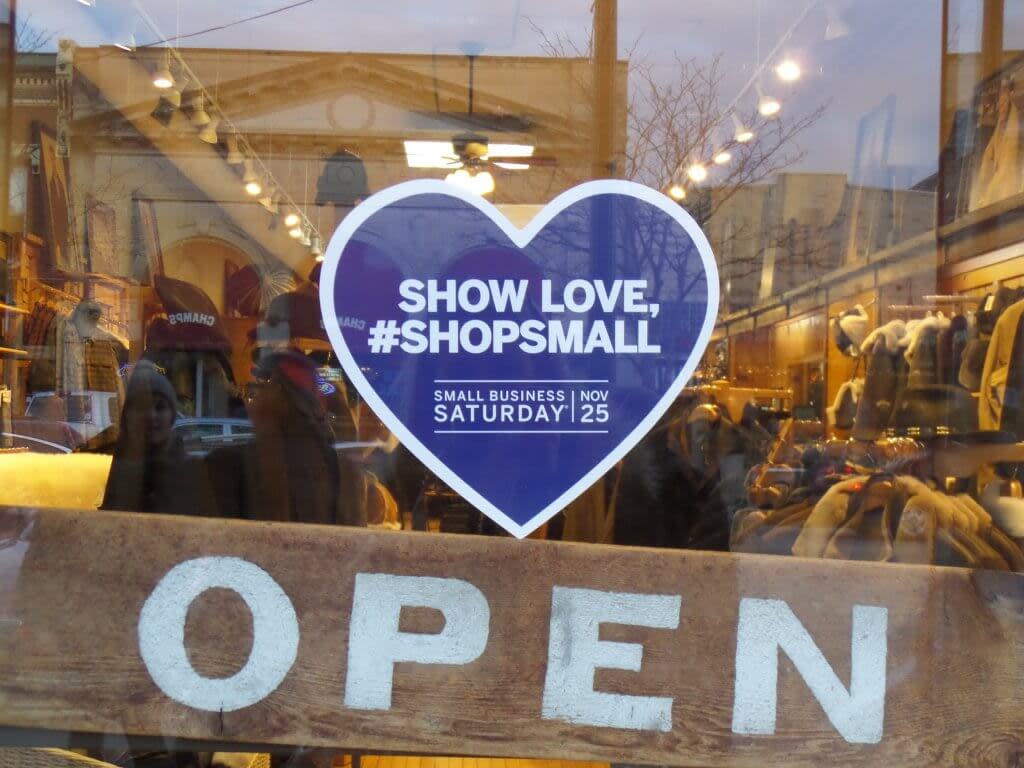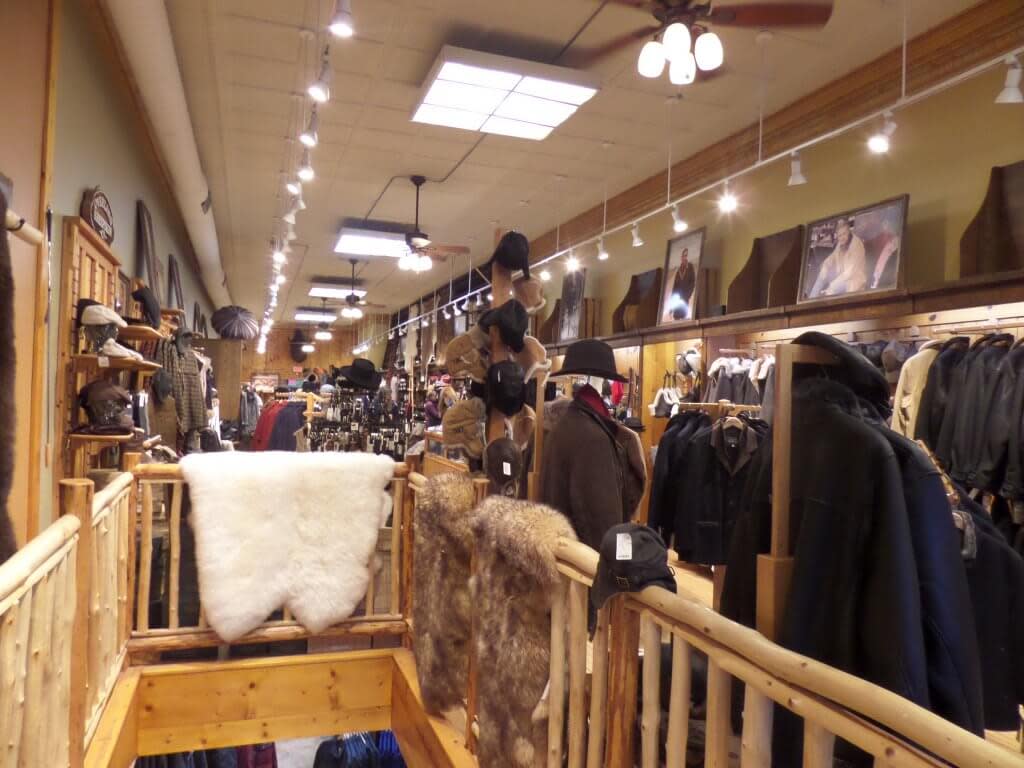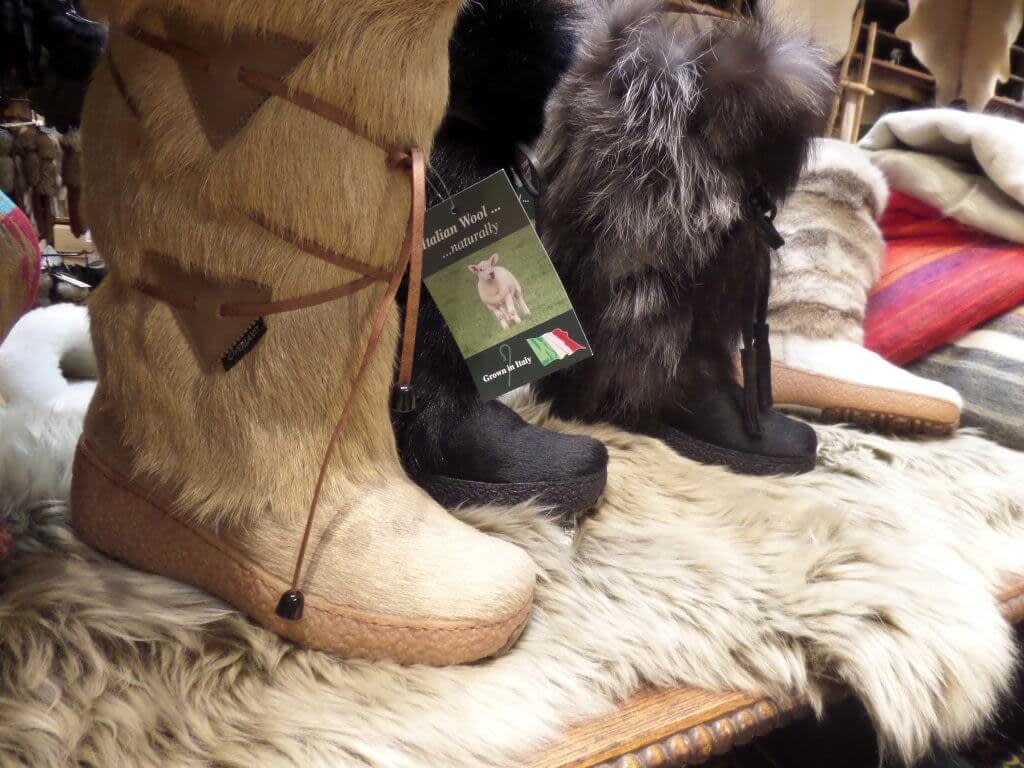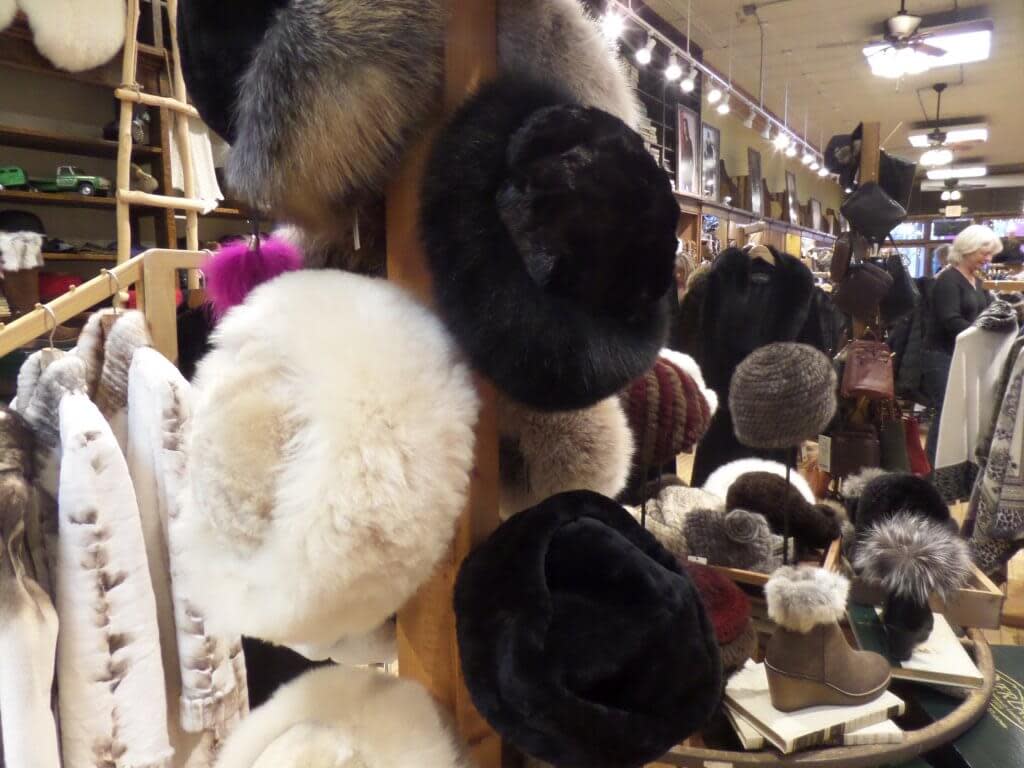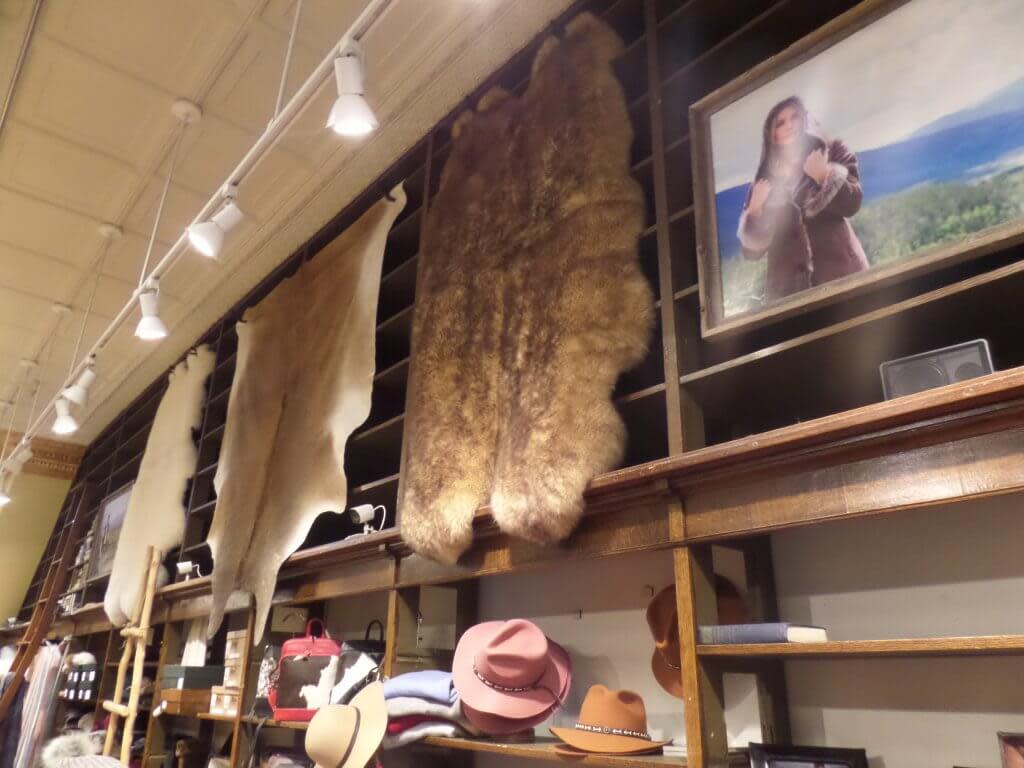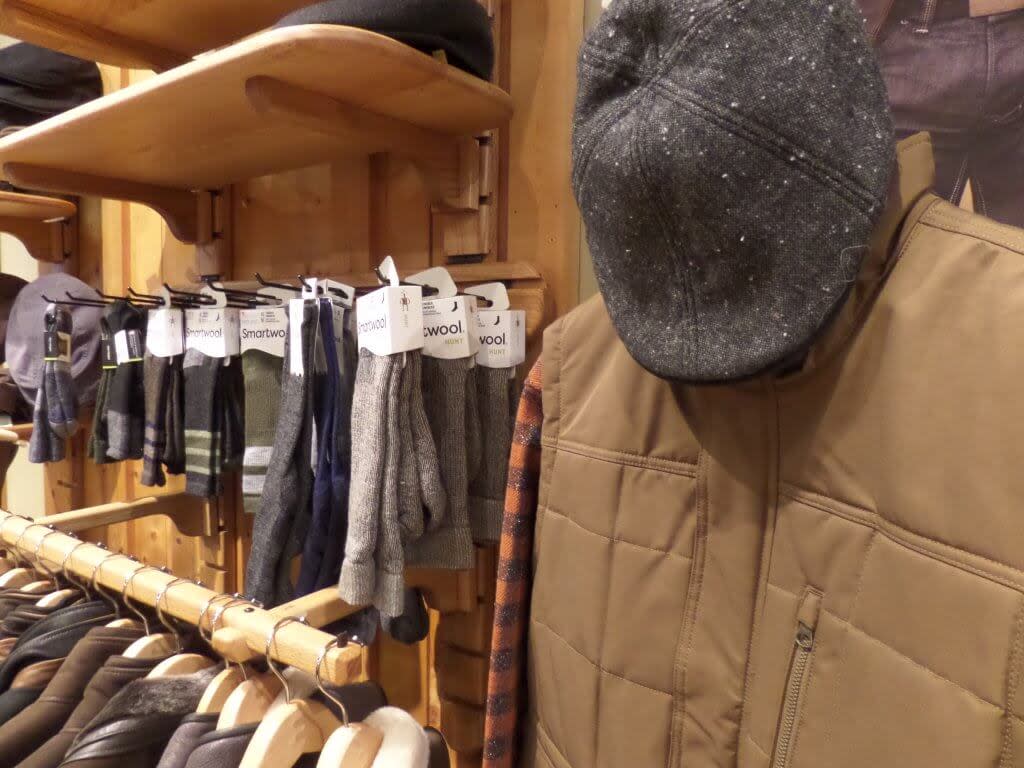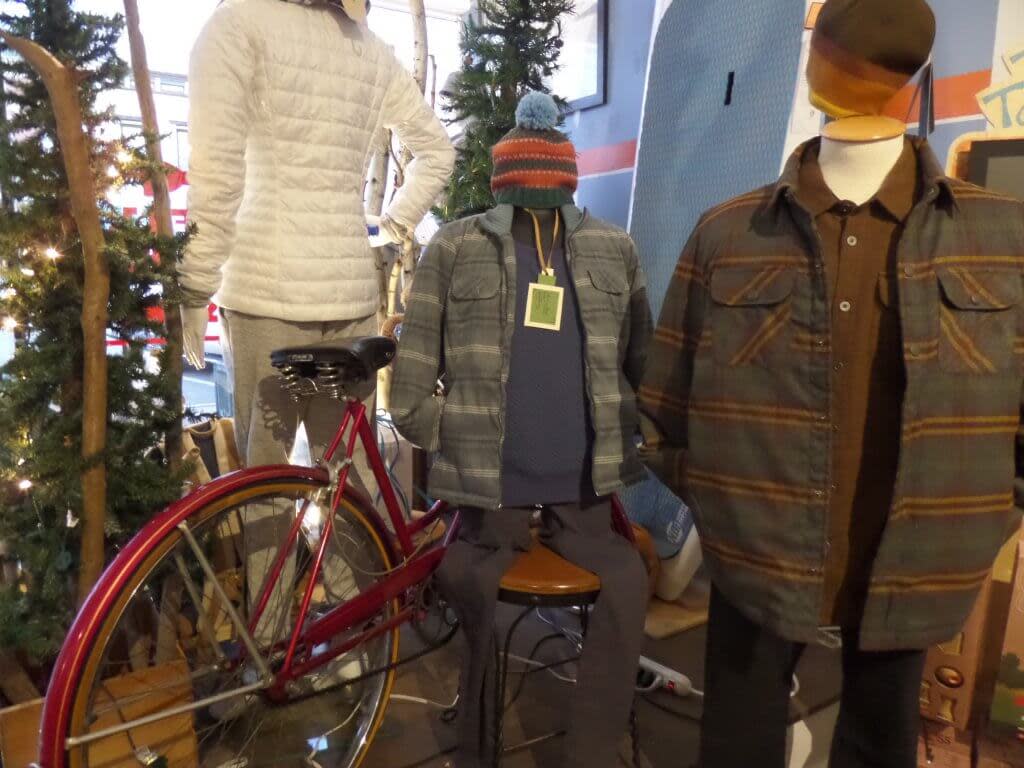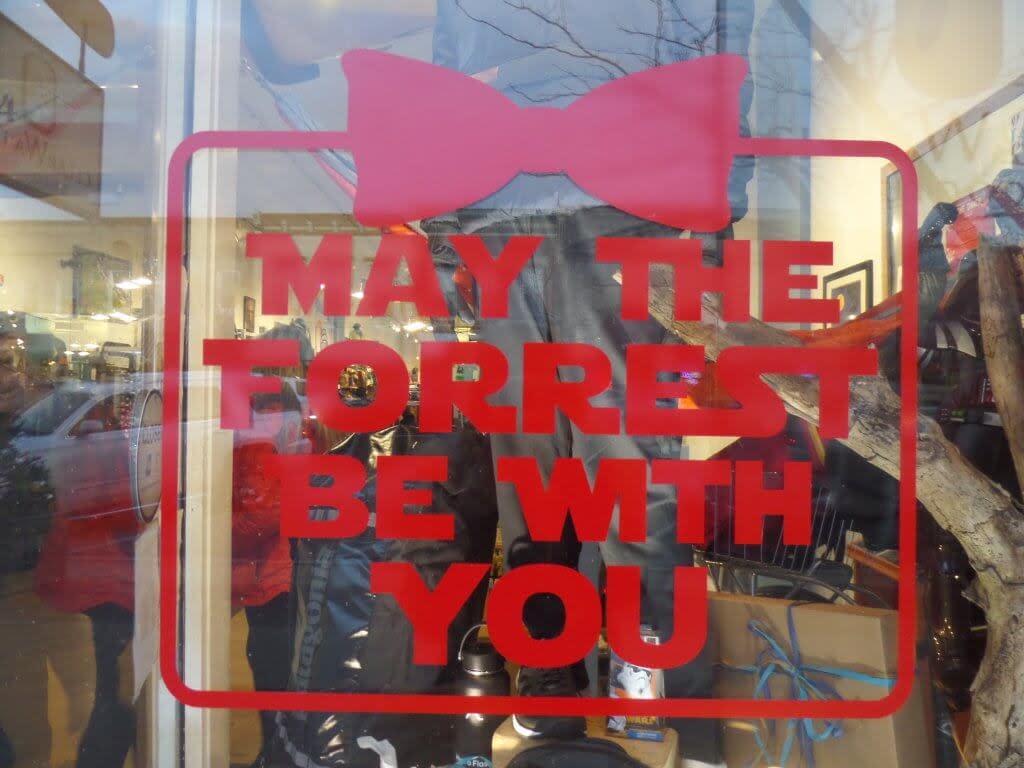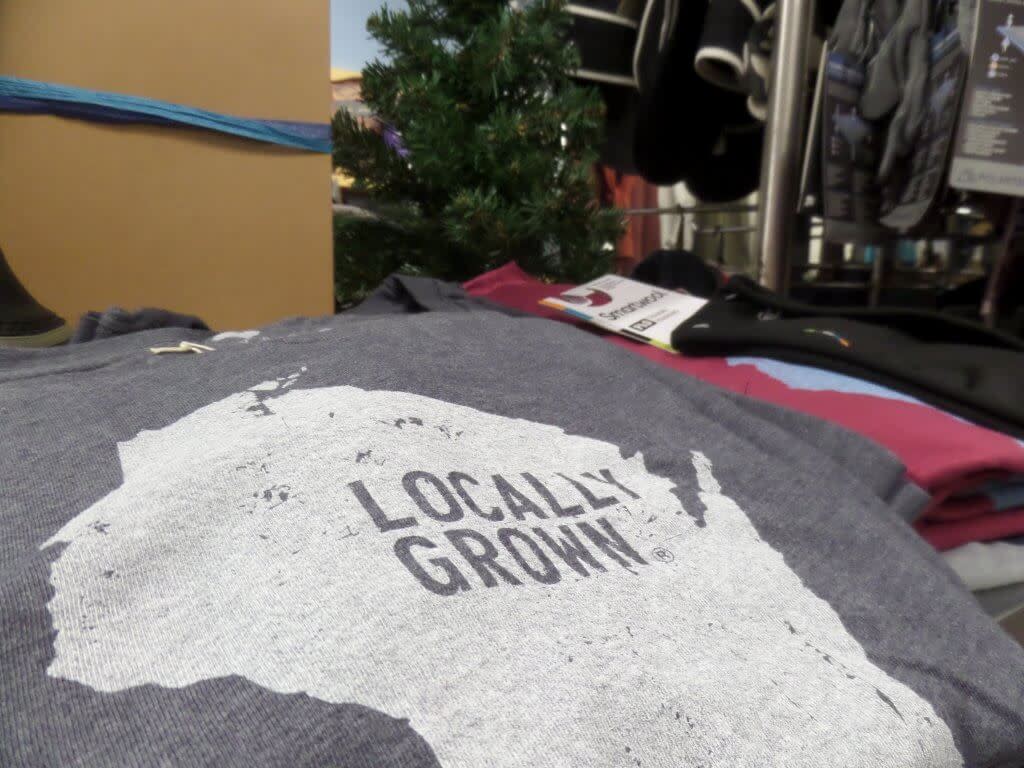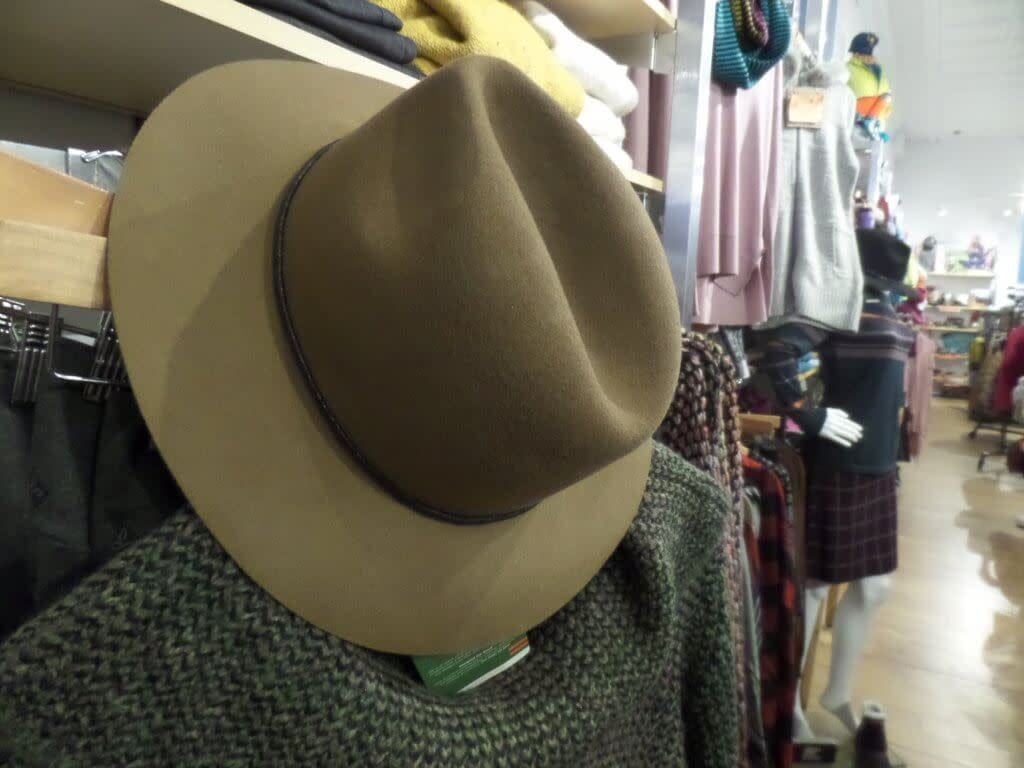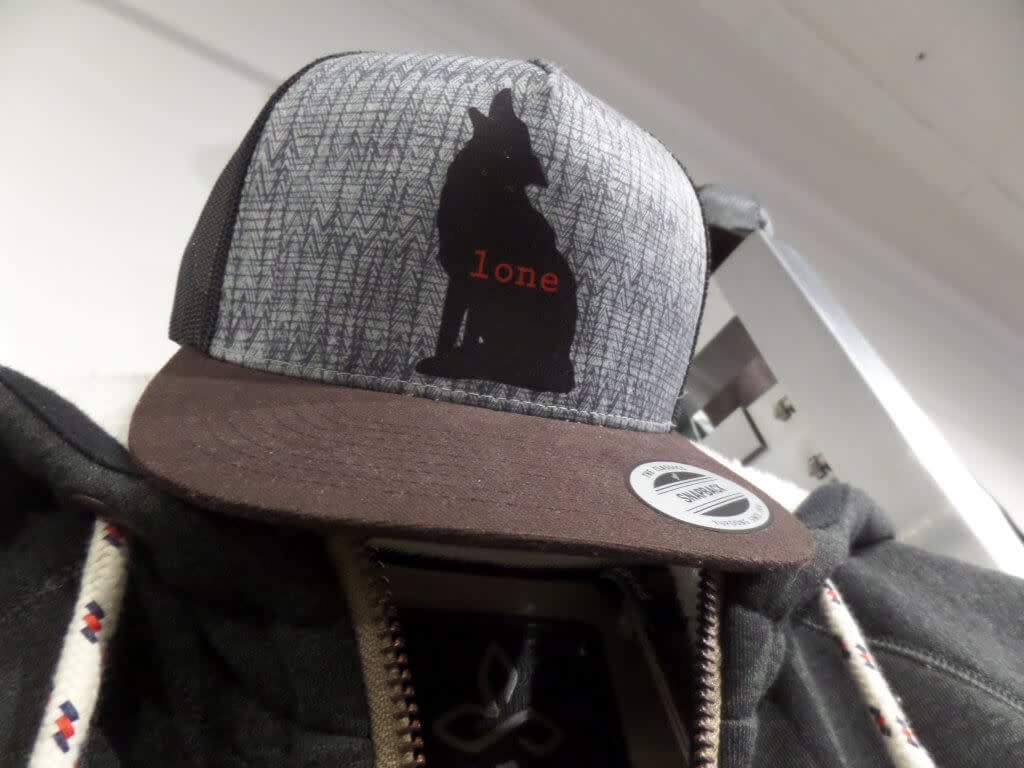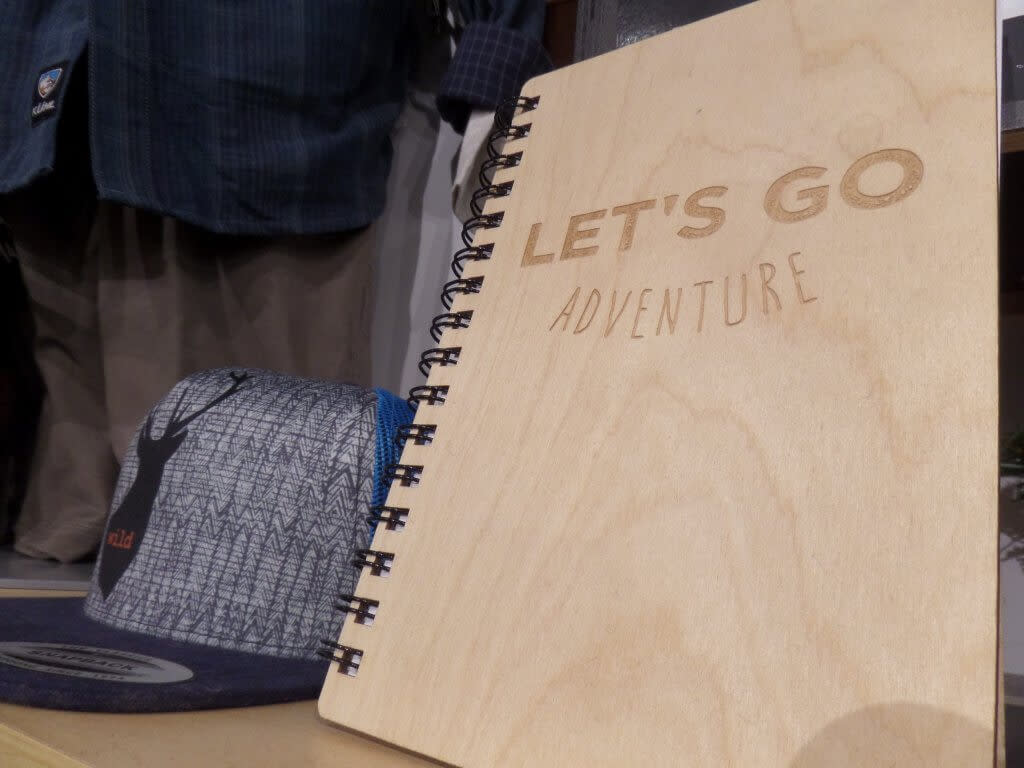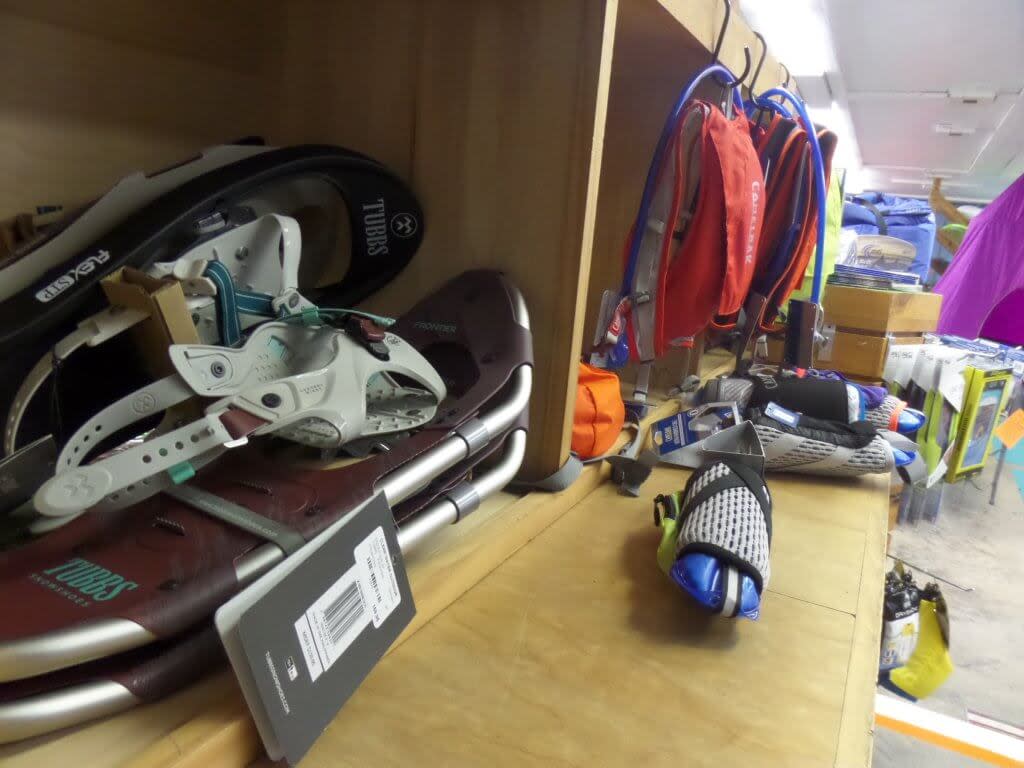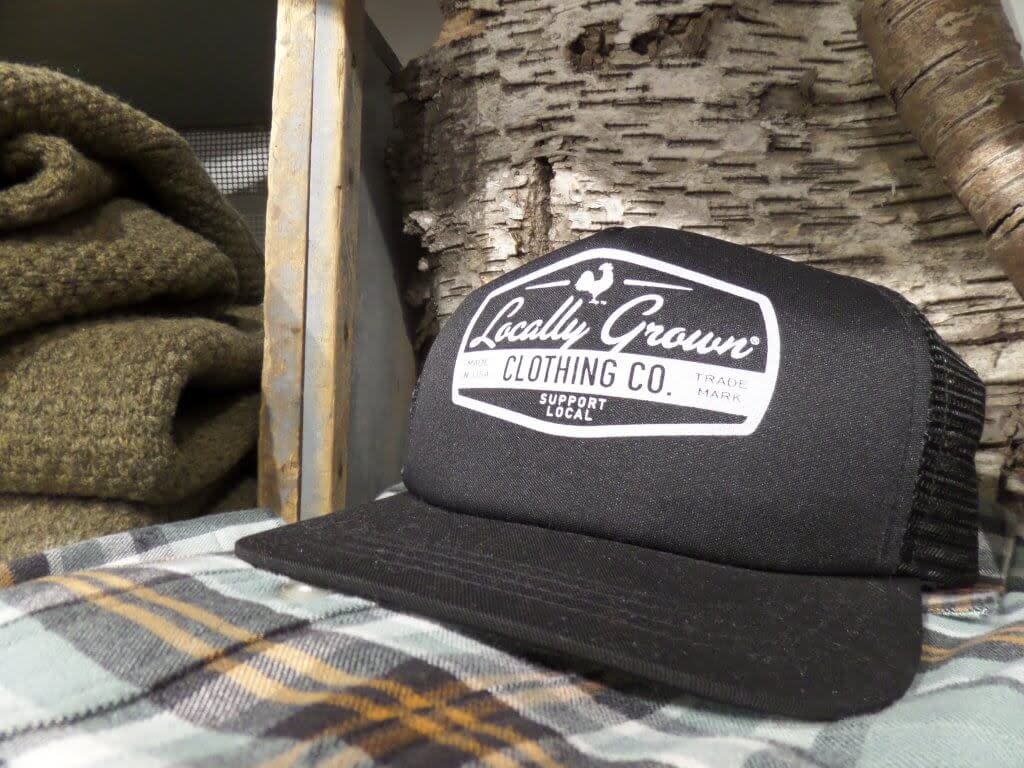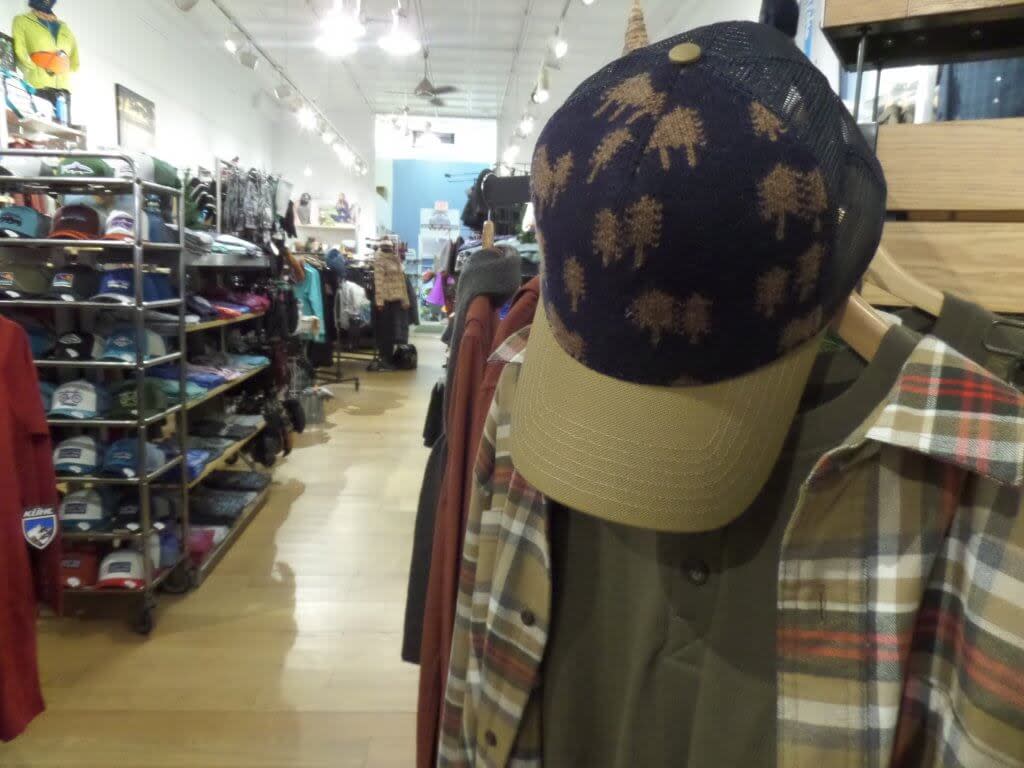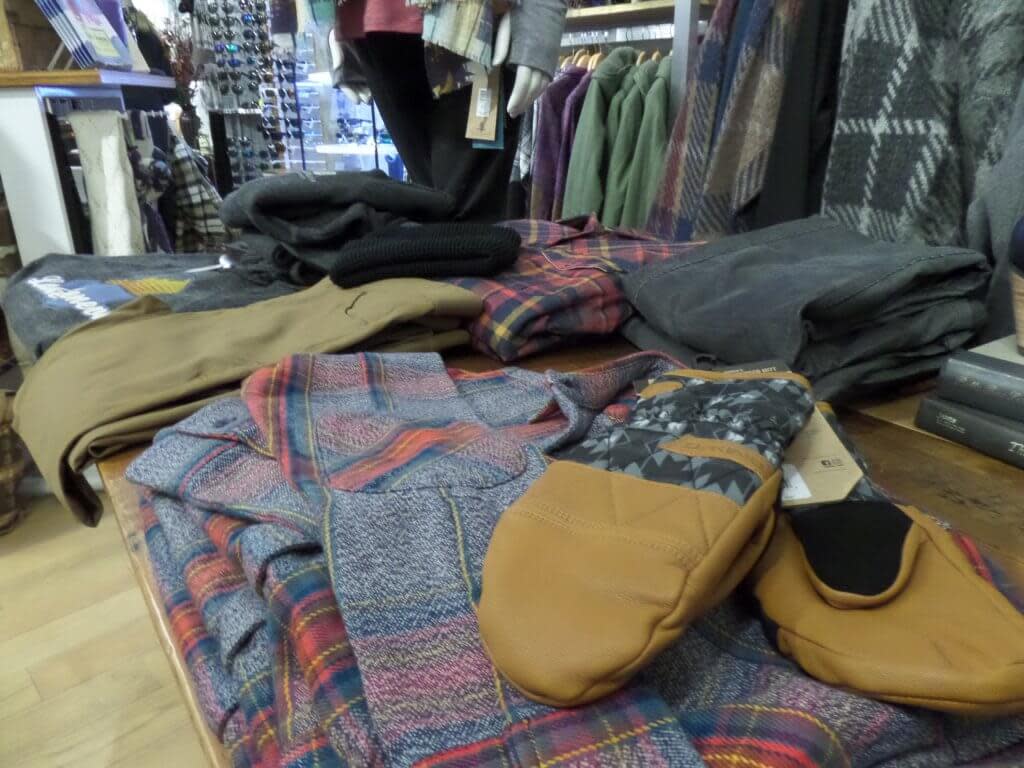 Downtown offers multiple shopping experiences from ShoShoo for the dedicated shoe enthusiast, to E Street Denim for all your denim needs. 
For more information or for a list of local stores to visit this month click here.