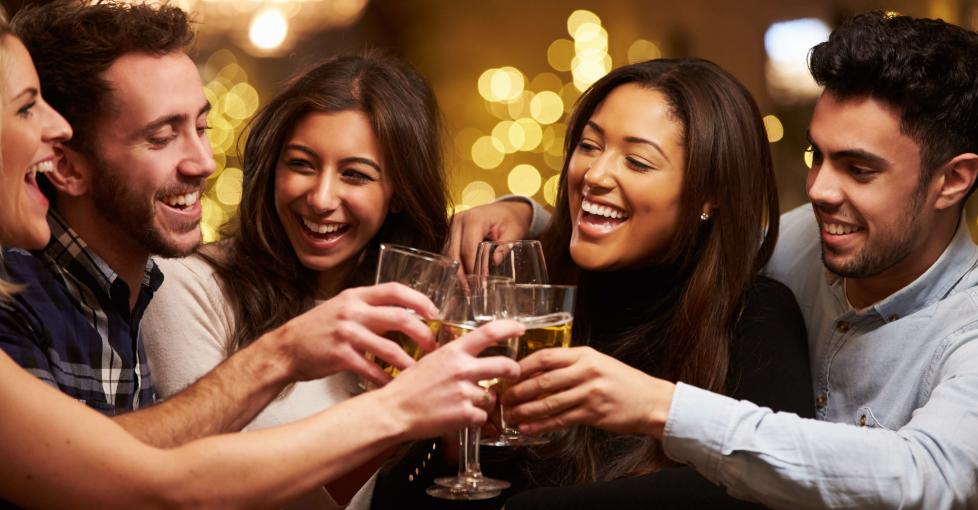 You Bring The Company We'll Bring The Food!
Do you remember counting the days until summer and being outdoors?  Getting to the lake? Maybe you still do a countdown; looking at the calendar noting the key milestones waiting for the sun and warm weather to afford you some "me or us time."  That short jaunt to break away just for the day, overnight, for the weekend or a full week awaits you in Lake Geneva.  We have a plethora of food & libations, indoor & outdoor fun plus great accommodations for you and your group during Restaurant Week, June 3 – 10 and beyond.
Whether it's al fresco dining, boat friendly restaurants, lakefront dining, or partying on the patio Lake Geneva Restaurant Week has restaurants, a multitude of foodie and beverage events, and various hotel locations to choose from to help plan a trip.  Start mapping out your excursion to enjoy the amazing deals and great values with special prix fixe menus starting at $8 for breakfast (NEW for 2017!), two course $10 lunches, and three-course dinners for $25 or $35.  Whether it's Farm-to-Table, locally sourced foods, Napotalian or Supper Club style you're looking for – Lake Geneva welcomes you to Bring the Company, and We'll Bring the Food.
Lake Geneva Restaurant Week is also stirring things up with Tito's Vodka Cocktail Specials from the traditional Bloody Mary and Cosmo to Espresso Martinis, Dreamsicles, Blackberry Mules, Tiramisu Martinis, along with thirst-quenching beers from Leinenkugel's Summer Shandy, Blue Moon, or crafted Lakefront IPA.
Not only is there great value offered with our Restaurant Week dining specials, Lake Geneva area businesses have also planned special events for the novice to experienced foodie during Restaurant Week's 7 days of delicious dining. See the EVENTS section of the Restaurant Week website for more detailed information.
We are also excited to announce the local non-profit organizations that have been selected to appear on the Charity Check ballot (Sponsored by Lake Geneva Country Meats) during Lake Geneva's Restaurant Week.  The Charity Check allows diners to fill out a ballot selecting one of the five participating charities to receive a $5,000 donation.  It's a fun and easy way to support a non-profit cause while enjoying 7 days of delicious dining around the Geneva Lake area. Please ask your waiter/waitress for a charity check ballot at participating Restaurant Week locations to vote when dining June 2 - 10, 2018.
Come stay and play, while you dine around town! Start planning your trip and Book Your Stay in Lake Geneva during Restaurant Week.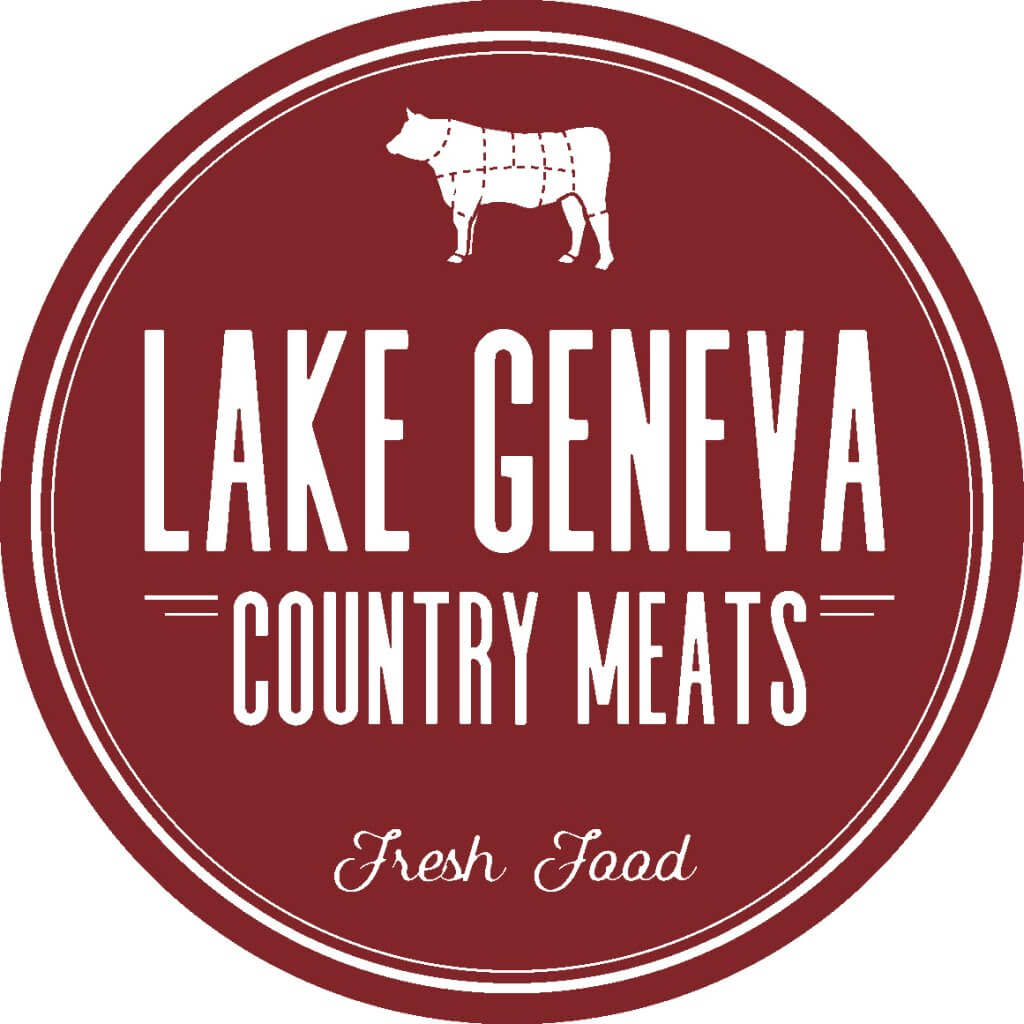 RESTAURANT WEEK MENU  |  RESERVE A TABLE   |  BOOK YOUR STAY
Featured Blog written by  Nan Elder.