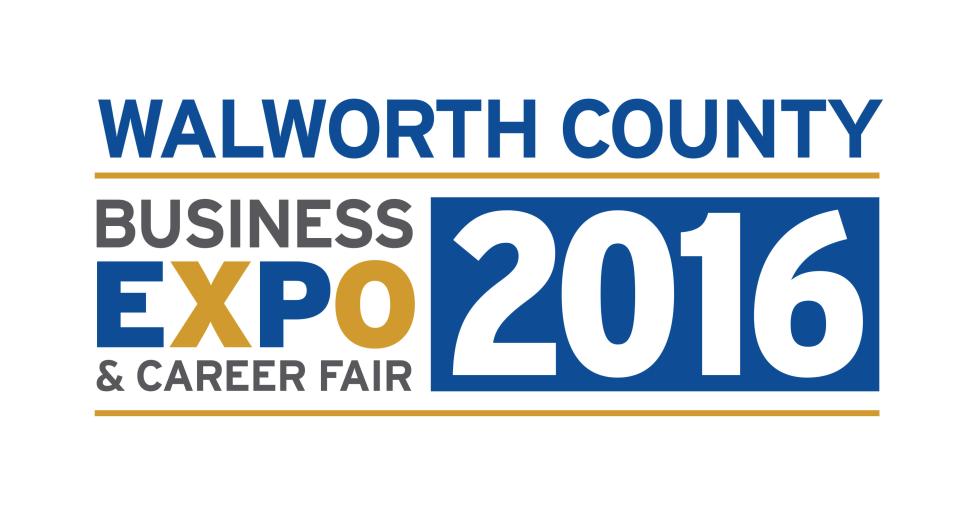 Tuesday, April 19 marks the debut of the 1st Annual Walworth Country Business EXPO and Career Fair.  Held at the Forum at the Grand Geneva Resort & Spa, this event offers networking opportunities for businesses, educational opportunities from the Seminar Series, and employment opportunities for those in search of a summer job or the next step in their career.
What to Expect
The Business EXPO offers a chance to interact with a wide variety of industries including business services, manufacturing, lodging, restaurants, health care, attractions, banking, marketing and education.  Come browse, meet and network with over 70 exhibitors showcasing their products and services.
Admission is $5.00 at the door and includes a total of 12 seminars that are held throughout the day.  Attendees can choose from seminars on topics ranging from marketing and customer service to business solutions and using the latest technology.  
Over 50% of the exhibitors are participating in the Career Fair.  Admission is free to all job seekers who bring their resume or complete a standard job application form.
Plan Your Time
The day starts with the FREE Career Fair from 9 am – 10 am for High School and College Students.  The Business EXPO opens to the public at 10 am and the Career Fair continues for anyone that is looking for employment.  Participants in the Career Fair will have free access to all exhibitors and seminars throughout the day. 
Take a few best practices home with you by attending one or more of the seminars.  Three different seminars will be held at 10:15 am, 11:15 am, 2:15 pm and 3:15 pm.  You can stay the day, or just pick and choose the best time for your schedule and needs.  The Business EXPO and the Career Fair ends at 5 pm. 
Can't get away from the office?
Make time for lunch! Grab a bite at Grand Geneva's food concessions (11:30 a.m. – 1:30 p.m.) and take a moment to connect with other business professionals.
Plus – get a sneak peak at some of the participating restaurants for this year's Lake Geneva Restaurant Week, along with beer samples provided by LGRW sponsor CJW at participating LGRW locations.
The Walworth County Business Expo is sponsored by:
 Town Bank, Willowfield Nursing & Rehabilitation and Lake 96.1 FM.
Participating organizations for the event are:
Discover Whitewater, East Troy Area Chamber of Commerce, Elkhorn Area Chamber of Commerce, Delavan Chamber of Commerce, VISIT Lake Geneva and the Walworth County Economic Development Alliance (WCEDA).