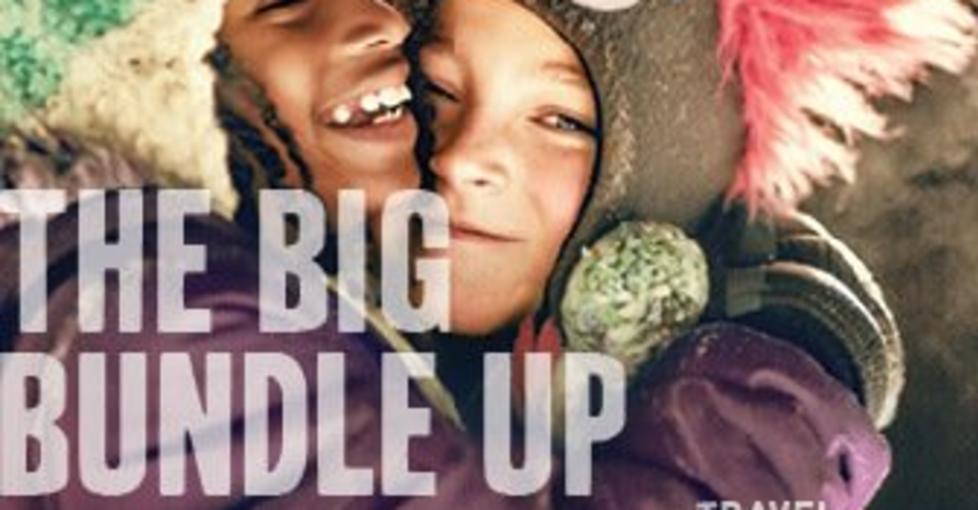 PLEASE DONATE:
Lake Geneva's Visitor Center
VISIT Lake Geneva HELPS WISCONSIN BUNDLE UP THIS WINTER SEASON
The #BigBundleUp is here! We've joined forces with @TravelWisconsin to warm up Wisconsin residents this winter. Donate hats, scarves, mittens or other cold weather necessities to help those in need.  The Big Bundle Up is a statewide collection program running Nov. 17, 2016 – Jan. 2, 2017.
This is the sixth year of The Big Bundle Up. To date, the program has collected more than 71,800 warm winter items to help families in need. In addition to VISIT Lake Geneva, other collection sites, including Travel Wisconsin Welcome Centers, are located throughout the state. 
With the spirit of the holiday season upon us, donating winter items is the perfect way to give to families in need across the state. A box will be located at VISIT Lake Geneva Visitors Center, 201 Wrigley Dr., Lake Geneva, WI for donors to drop off warm clothing items. All items donated at this location will be given to a local charity to be determined. 
WHEN: Nov. 17, 2016 – Jan. 2, 2017,
9:00 AM – 5:00 PM, Mon-Fri.; Sat. & Sun. 10:00 AM-4:00 PM
Visit TravelWisconsin.com for a full listing of donation sites. HERE.
WHERE: Lake Geneva Visitor Center
Address: 201 Wrigley Drive, Lake Geneva, WI 53147
Toll-Free: 800.345.1020   Phone: 262.248.4416    E-mail: info@visitlakegeneva.com