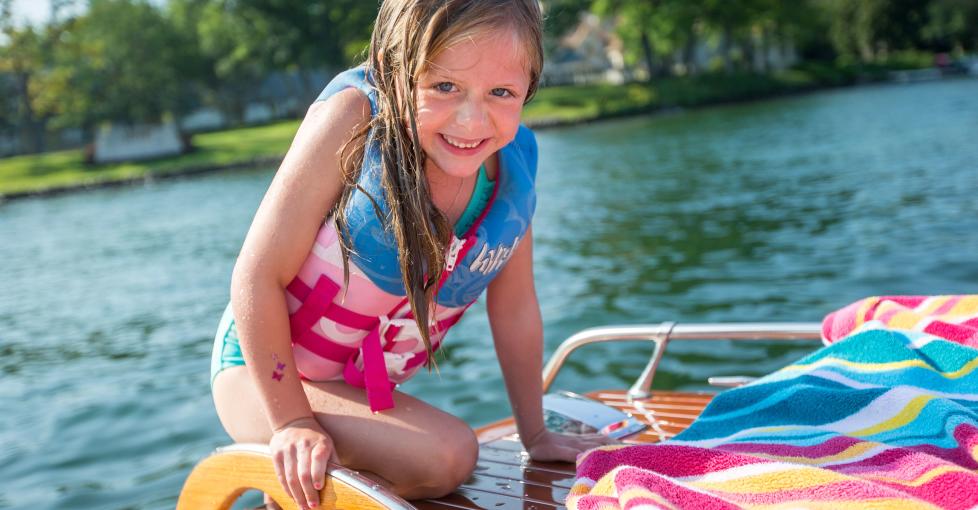 Lake Geneva remains one of the most popular weekend getaways for families living in nearby cities like Milwaukee and Chicago. It's been called the "Newport of the West" for its collection of extravagant homes and fun activities, and while the area garnered attention for its gorgeous resorts and golfing, it's easily one of the most talked about family destinations in the region. Here, kids can go tubing on a beautiful lake, look through the world's largest telescope and swing high from trees. Here are the top things to do with kids in Lake Geneva, Wisconsin.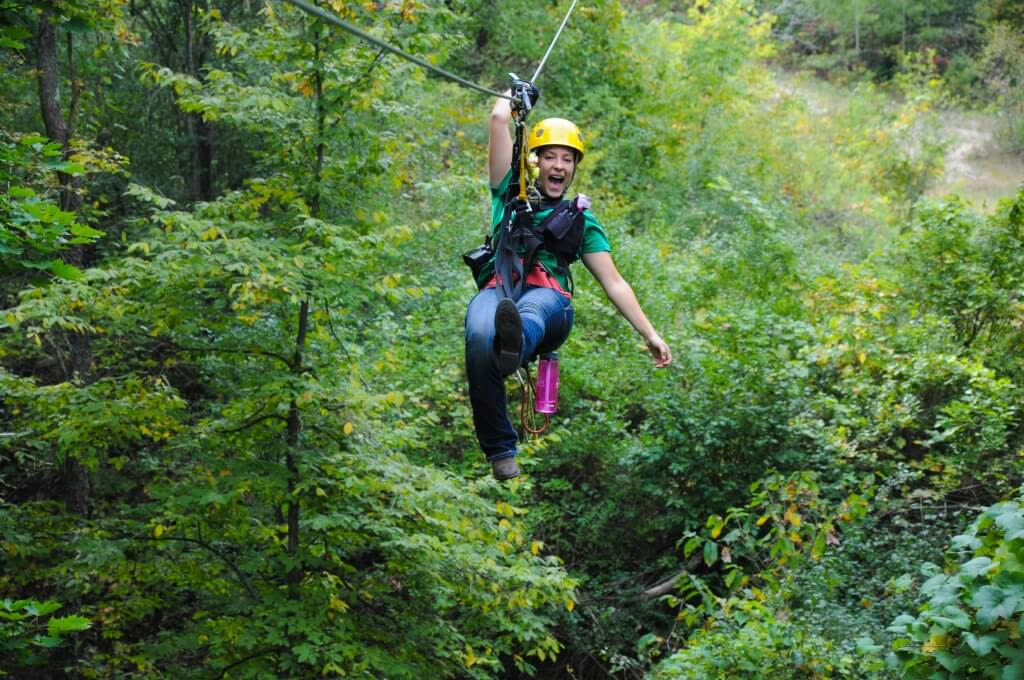 Zip lining
For an adrenaline rush, try Lake Geneva Canopy Tours. The 100-acre ziplining destination is filled with towering trees and open fields where you can find eight zip lines, five sky bridges, four spiral staircases and a 1,200-foot-long Dual Racing Zip Line. Kids and adults of almost all ages can try ziplining, accommodated by a certified guide. The ziplines cruise at anywhere from 18 to 32 feet above the ground. Additionally, the park has its own nine miles of a hiking and biking trail for families to explore the local wilderness. Teenagers may want to look into the High Ropes Excursion, a program that requires agility and strength to climb through challenging routes and swing from high trees.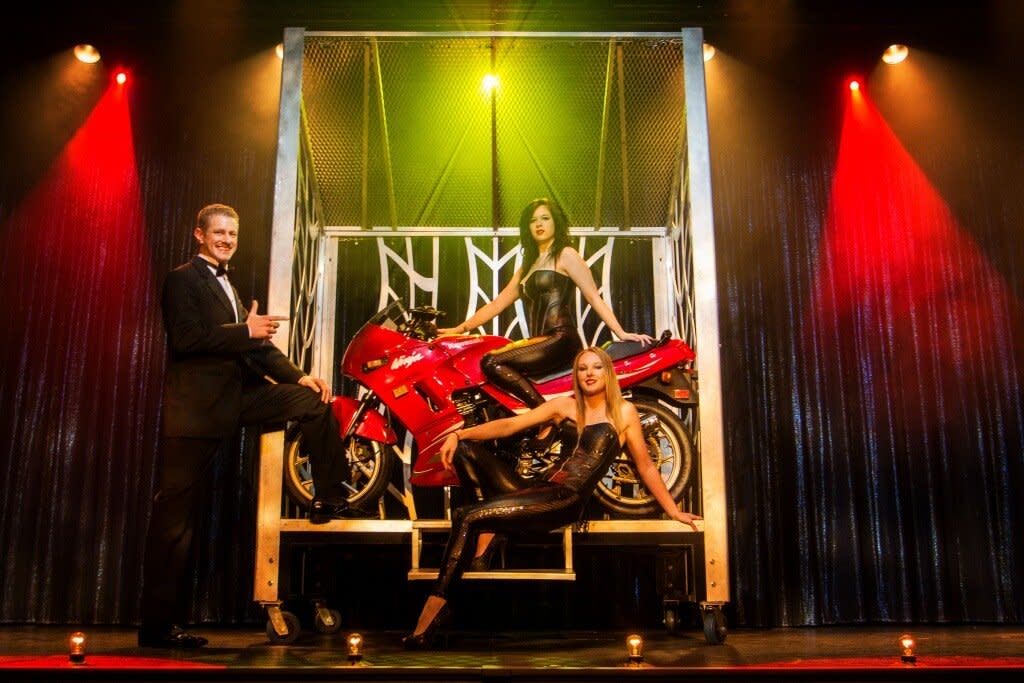 Tristan Crist Illusion & Magic Theatre
There's no need to book a plane ticket to Las Vegas to see a world-class magic and illusion act. Tristan Crist Illusion & Magic Theatre is a kid-friendly show with surprising tricks involving motorcycles, levitation, disappearances and more. The featured illusionist Tristan Crist has been widely praised for his raw approach to magic tricks. For 60 minutes, families can try to figure out the secrets behind his optical illusions— and even partake in some of the acts. The theater is intimate with a small stage and limited seating.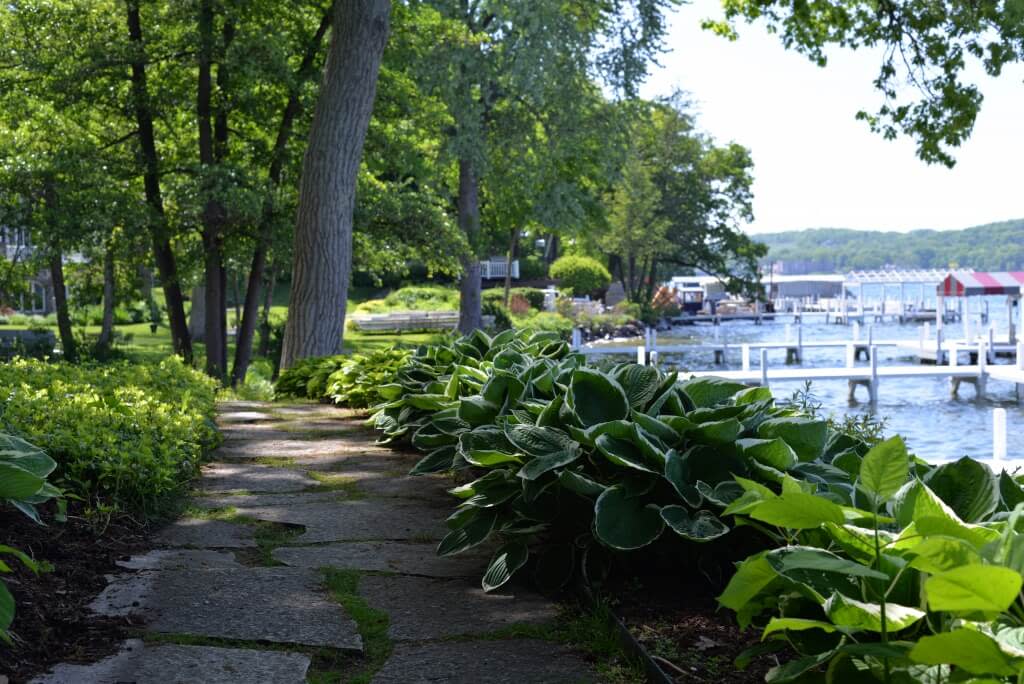 Lake Geneva Shore Path
Check out the local sights with your kids along the Lake Geneva Shore Path that circles the lake. That path goes for 21 miles, passing gorgeous scenery, luxurious mansions, curated gardens and designer boat houses. A few properties along the way belong to the famous Wrigley (candy and chewing gum) family, the Maytag (appliances) family and the Schwinn (bicycles) family. Families are encouraged to pack some lunch and find an idyllic spot along the way for a picnic and people watching.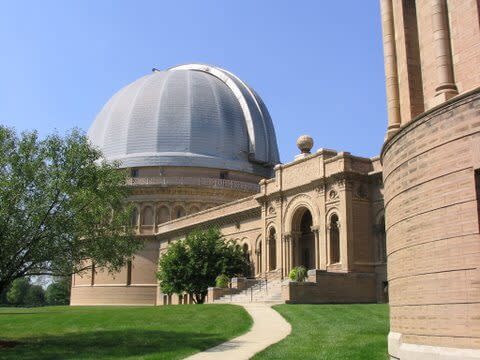 Yerkes Observatory
Shoot for the moon and make a family outing both fun and educational. Yerkes Observatory in Williams Bay is considered the birthplace of modern astrophysics and currently houses some of the world's most fascinating instruments. Among the items families can see are the largest lens-type telescope in the world, which is surrounded by a dome-like room. The observatory is located in a gorgeous mansion built in 1895 with incredible architectural details (stonework carvings and pillars) throughout the premise. Kid-friendly tours are available for families to browse and learn about the exhibit for 45 to 50 minutes. While the main tour is worth checking out, it's you can also check in advance for special tours.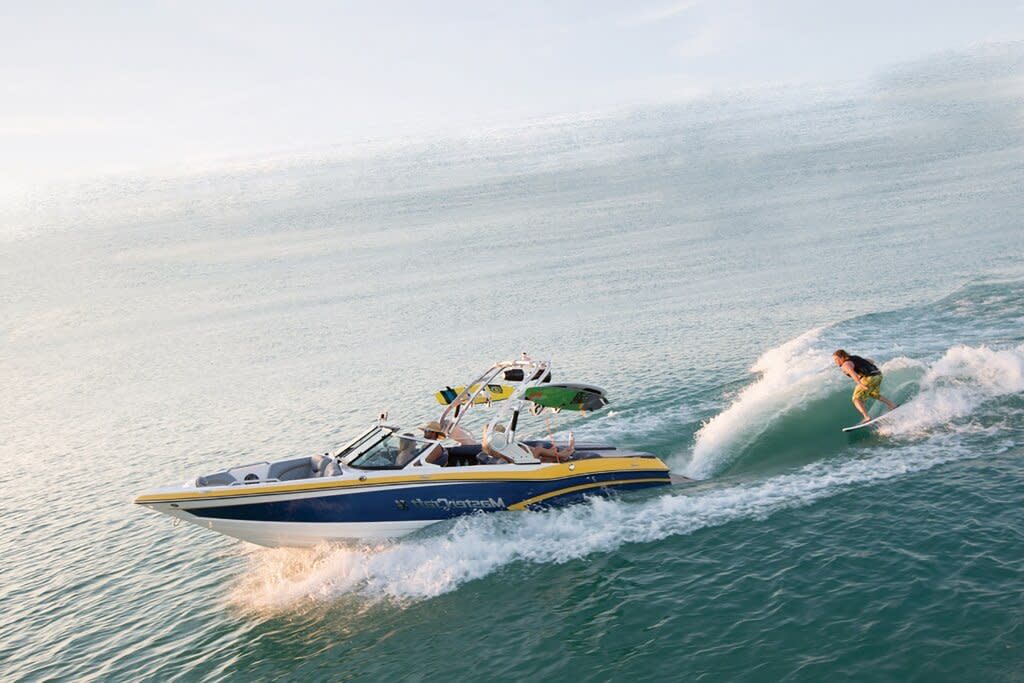 Watersport Rentals
Hit the water by renting one of the many boats from a local provider like LeatherLips Watersports. You can rent a luxury deckboat (great for groups with smaller children) or a Bayliner speedboat (perfect if you have kids who want to try watersports like skiing and tubing— both of which can also be rented). You can also rent waverunners and jet skis.
This is just a snapshot of some of the things you can do with your kids in Lake Geneva. See more local activities here, and check out some of the top resorts and hotels in the area perfect for your next family vacation.