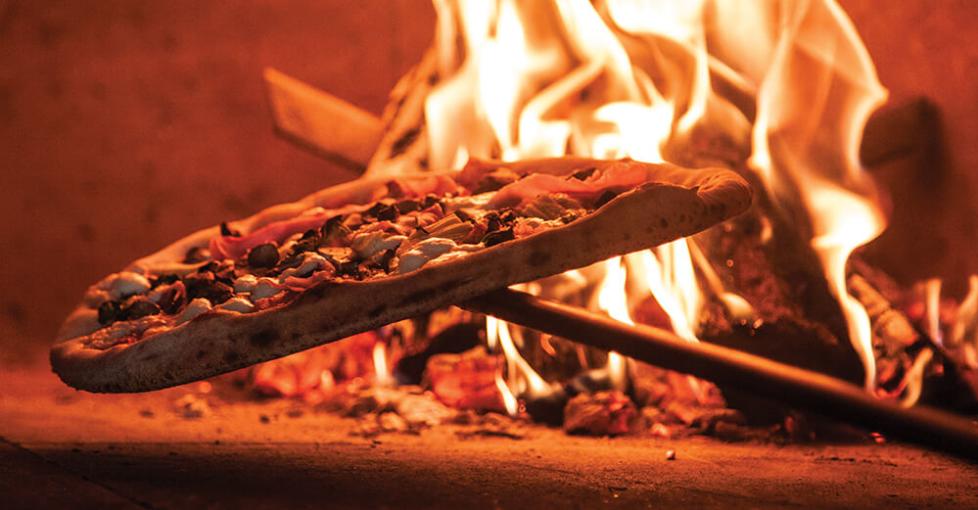 Winterfest, home to the U.S. National Snow Sculpting Competition, has grown into ten days of activities that include events not only designed for fun but also created to give back to the local community. Participation in the following events provides the bonus reward of knowing that you, too, are giving back to the Lake Geneva community. 
And speaking of giving, be sure to check out all of the businesses that sponsor and support Winterfest, joining together to make this event possible.
Bingo Night
Date: Feb. 8, 6 p.m. – 9 p.m.
Location: Harbor Shores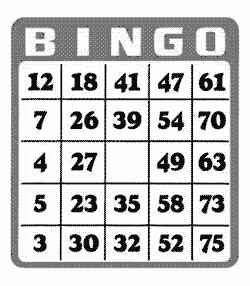 This time-honored game of chance provides you with the opportunity to yell "BINGO" at the top of your lungs, while giving back, with all proceeds of this event going to benefit the local Lion's Club.
Soup-er Magical Evening
Date: Feb. 10, 5 p.m. – 7:30 p.m.
Location: Harbor Shores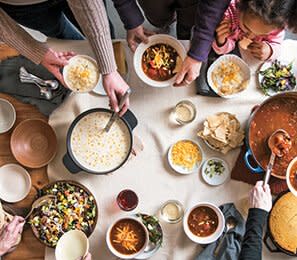 After the first few sips of your soup you'll be thinking, "How can it get better than this?" and then the real magic…show starts.  Children of all ages will love sampling soups from area restaurants, watching the magic unfold at 5:30 p.m., and then join in the interactive music game show at 6:30 p.m. That inner warmth you feel won't just be the soup, its knowing that all proceeds of this event go to benefit Lake Geneva's local food pantry.
Napoletana Pizza Making
Date: Feb. 11, half hour sessions running 6 p.m. thru 7:30 p.m.
Location: Oakfire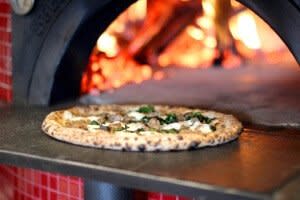 Bring a canned good to donate to Lake Geneva's local food pantry and learn how to make classic Napoletana margarita pizza. As you up your pizza making game, you will know that someone else in need is being helped with your donation.
Frosty's Beach Bonfire
Date: Feb. 9, 4 p.m. to 8 p.m.
Location:  Riviera Beach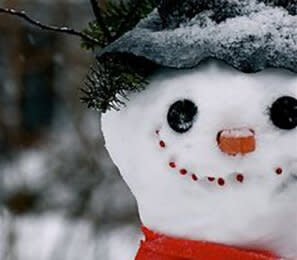 Snowman building isn't just for kids! Moms and dads joining their kids in this fun family snowman building event will get to sample Oakfire's panzerotti's and Simple's hot cocoa as they catch up around the bonfire, with all proceeds of this event donated to the Lake Geneva Fire Department.
Helping others is another good reason to get out and enjoy your favorite winter activities at Winterfest 2016.
This event is made possible due to the support of the City of Lake Geneva and all of the businesses that sponsor this 10-day event. See this year's generous sponsors.  For complete details on all Winterfest activities, visit LakeGenevaEvents.com