43rd Annual Electric Christmas Parade
A Whoville Christmas
Growing the Heart of Our Communities
The 43rd Electric Christmas Parade is filled with imagination, joy, and amazing floats that will glide through Broad and Main Street in downtown Lake Geneva. This year's Electric Parade will be held on Saturday, December 1st, 2018 at 5:00 p.m. This joyous event brings friends, family and residents of all ages together in a rousing display of community to celebrate the holidays.
This year's theme, "A Whoville Christmas -- Growing the Heart of our Communities," promotes the spirit of Christmas, your inner child, and looking inside your heart for the positive things in life keeping the Christmas spirit alive. It teaches us to believe in ourselves, to care for others and to never give up. The compassion and unconditional love is the true message, which encourages us all to love one another during the holiday season and throughout the year.
Read More
---
Brought To You By Presenting Sponsors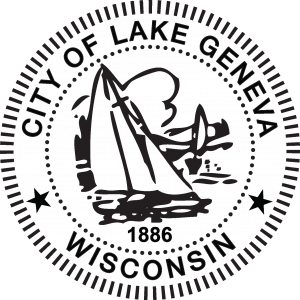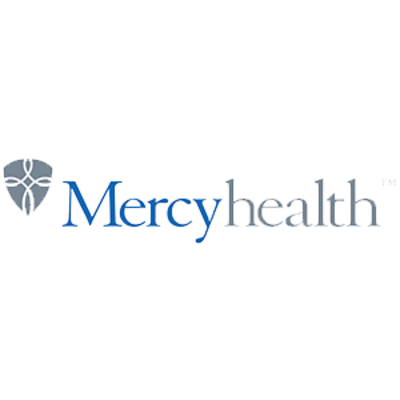 ---
If you would like to be a part of this wonderful event please fill out the online application below. This year we are also requiring that each entry provide one volunteer to assist with crowd control throughout the parade.
The application is due Friday November 23rd, 2018
PARKING INFORMATION : Parking will be available at Town Bank and BMO Harris Bank. There is NO PARKING on the parade route; west-side of Broad Street and north-side of Main Street. 
PARADE DROP-OFF : If you are dropping off a participant in the parade please go to Marshall St and Broad St. right by Pizza Hut and Kwik Trip for that is where the staging area is for all floats and participants. 
We ask that all participants attending the parade to please stay on the sidewalk at all times. We need to ensure that everyone is safe throughout the parade. 
If you have any questions regarding the event please send an email to taylor@visitlakegeneva.com .
---
Judges




Champs – Jess Christenson
Canopy Tours – Seth Elder
Community State Bank - Mike Ploch
Town Bank – Michael Jackson
Lake Geneva Country Meats - Nick Vorpagel
---
We look forward to celebrating with you
all this Holiday Season!