The Charity Check sponsored by Lake Geneva Country Meats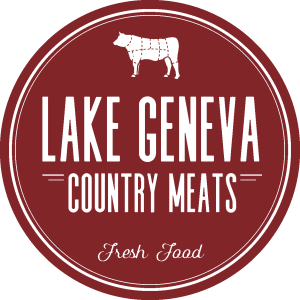 VISIT Lake Geneva is excited to announce the local non-profit organizations that have been selected to appear on the Lake Geneva Restaurant Week Charity Check ballot. The Charity Check allows diners to fill out a ballot selecting one of the participating charities to receive a $5,000 donation.  It's a fun and easy way to support a non-profit cause while enjoying 8 days of delicious dining around the Geneva Lake area.  
At the end of Restaurant Week, all the Charity Check ballots are totaled, and the organization with the most votes will receive the $5,000 donation. This donation is presented by Lake Geneva Country Meats, the sponsor of the Lake Geneva Restaurant Week Charity Check. Past recipients of the donation include The Walworth County Alliance for Children in 2015, and Agape House for Girls in 2016 and the Lakeland Animal Shelter in 2017. This year's eligible non-profit organizations were selected through a competitive application process from a pool of 15 applicants. This year's chosen participating non-profits include the following: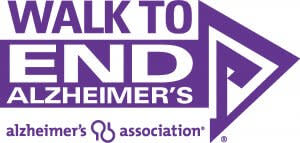 The Walk to End Alzheimer's is fundraiser to help raise funds and awareness throughout Walworth County. The Alzheimer's Association of Southeast Wisconsin provides much needs and services those living with Alzheimer's/dementia and their family caregivers. The Walk is instrumental in funding important services including Care Consultations with families, 24/7 helpline, Support Groups for family caregivers, Memory Café and educational conferences for families and professional caregivers.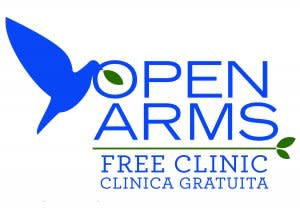 Open Arms Free Clinic (OAFC) is a volunteer-driven, private, community-based non-profit 501c3 organization, with a mission to better understand and serve with compassion the health and wellness needs of the low-income and uninsured residents of Walworth County.  For those without the ability to pay, the Open Arms Free Clinic is the only clinic of its kind in Walworth County, exclusively dedicated to providing both primary care to all of its patients, as well as ongoing care and management to those with chronic disease – all without charge. Since treating its first patient in December 2012, there have been over 2,500 patients served at OAFC with primary and specialty medical, dental, vision, behavioral health, lab and pharmaceutical assistance.
The Tree House Child and Family Center is a special place where children in our community who have been abused, neglected, drug endangered, or exposed to domestic violence come to tell their story and begin the process of healing. It is the home of the Walworth County Child Advocacy Center (CAC), a service of Children's Hospital of Wisconsin. The Tree House provides support for Walworth County CAC programs as well as education, awareness and training for children, families, and professionals in our county regarding child maltreatment.
Big Foot Emergency Food Pantry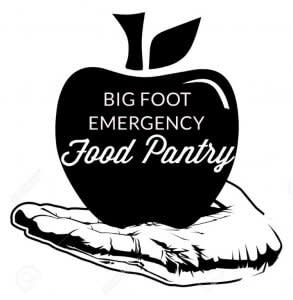 The Big Foot Emergency Food Pantry is located at 111 Fremont Street right across from the grade school in Walworth. Starting at the state line and going North, the BFEFP was assigned the general portion of Western Geneva Lake for the towns and rural areas of Walworth, Fontana, Williams Bay and most of Linn township. That covers an area of about 100 square miles. The needy families can come once each month to receive at least two weeks' worth of food and toiletries. Per person, along with canned and boxed food, those items will include over five pounds of frozen food (roasts, chicken, pork, ground beef & turkey, lunch meat, etc.), a large variety of as much fresh fruit and vegetables as they want, dairy products, pizza, bread and bakery items, baby food/supplies and related toiletries.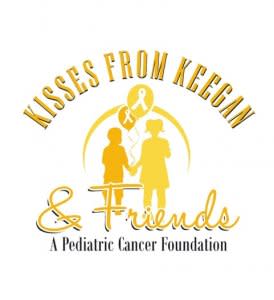 Kisses from Keegan & Friends Pediatric Cancer Foundation offers emotional and financial support to local children undergoing cancer treatment, as well as to their families. Our organization raises charitable donations through a variety of fundraising activities, such as dinners, sporting events, social events, grants and offers from the public. Focused primarily in southeastern Wisconsin, Kisses from Keegan & Friends raises awareness of childhood cancer and is comprised of volunteers dedicated to helping these children and their families through difficult times.