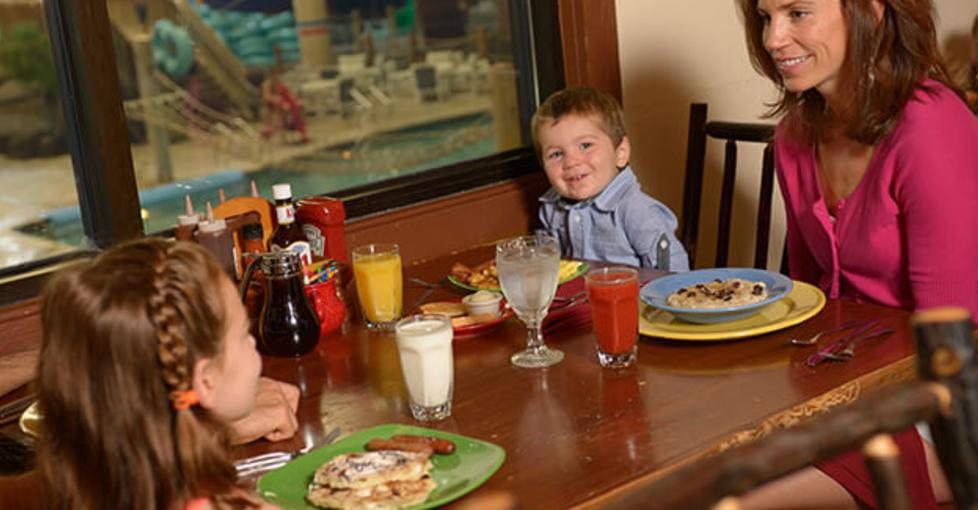 Lake Geneva remains one of the most popular weekend getaways for families living in nearby cities like Milwaukee and Chicago.  It's most notable for it's large picturesque lake and collection of extravagant homes, but what many do not know is the multitude of fun family oriented activities that are available. The area has also garnered attention for its gorgeous resorts, early history and numerous legendary golf courses, making it easily one of the most talked about family destinations in the region.  Here, kids can explore a beautiful lake by boat, or by foot along the beautiful Lake Geneva Shore Path.  They can tour several different kinds of museums all within a five minute drive or a short boat ride, discover the world's largest telescope, visit a petting zoo, numerous parks, indulge in a few different magic shows or swing high from the tree tops.  Here are the top things to do with the family over the summer holiday season in Lake Geneva, Wisconsin.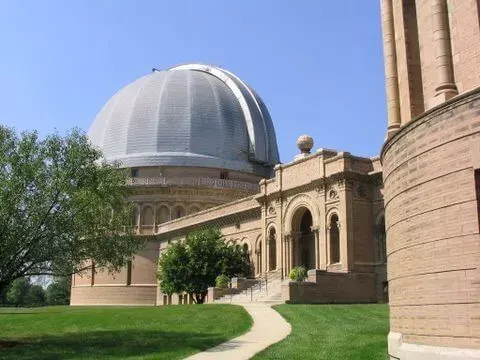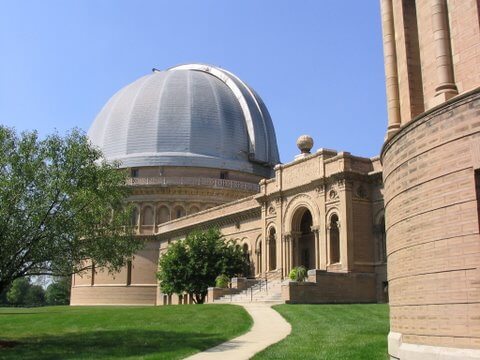 Yerkes Observatory
Shoot for the moon and make a family outing both fun and educational. Yerkes Observatory in Williams Bay is considered the birthplace of modern astrophysics and currently houses some of the world's most fascinating instruments. Among the items families can see are the largest lens-type telescope in the world, which is surrounded by a dome-like room. The observatory is located in a gorgeous mansion built in 1895 with incredible architectural details (stonework carvings and pillars) throughout the premise. Kid-friendly tours are available for families to browse and learn about the exhibit for 45 to 50 minutes. While the main tour is worth checking out, it's you can also check in advance for special tours.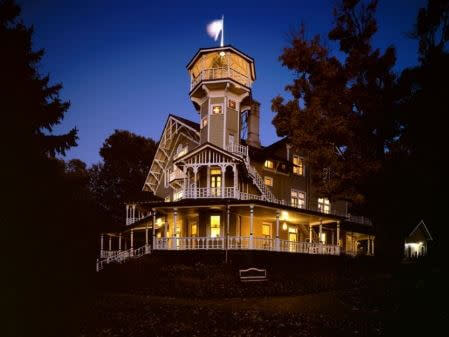 Black Point Estate & Gardens
Explore the elegant trappings of this magnificent summer estate built by Chicago beer baron Conrad Seipp in 1888 as a family getaway from the heat and bustle of the city. Today's guests arrive at Black Point by boat, just as the family did in a bygone era. The Estate is open for tours from now through October 31. The Estate hosts numerous special events throughout the season as well.  For tickets call the Lake Geneva Cruise Line at 262-248-6206.  There is a June tour which covers many of the behind the scenes areas of the estate, including the basement, third floor, root cellar and brief walk along the shore path. This tour focuses on the evolution of technologies that helped provide comfort at the Estate over 125 years. The tour is limited to 12 people per session. For more information please visit Black Point Estate at www.blackpointestate.org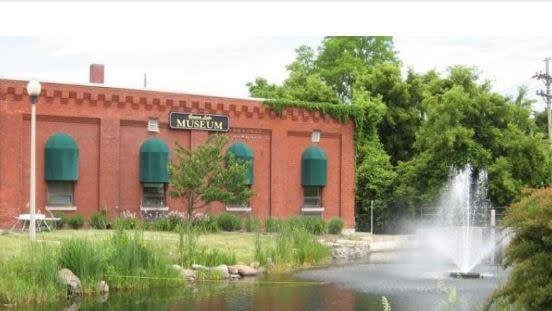 Geneva Lake Museum
Explore the Geneva Lake Museum's Archaic and Potowatomi Indian artifacts, 19th century brick Main Street featuring historical residences, businesses, stage coach, sleigh, nautical vessels, exhibits on historic lake shore estates, Frank Lloyd Wright's Geneva Hotel artifacts, photographs, and Sydney Smith/Andy Gump exhibit.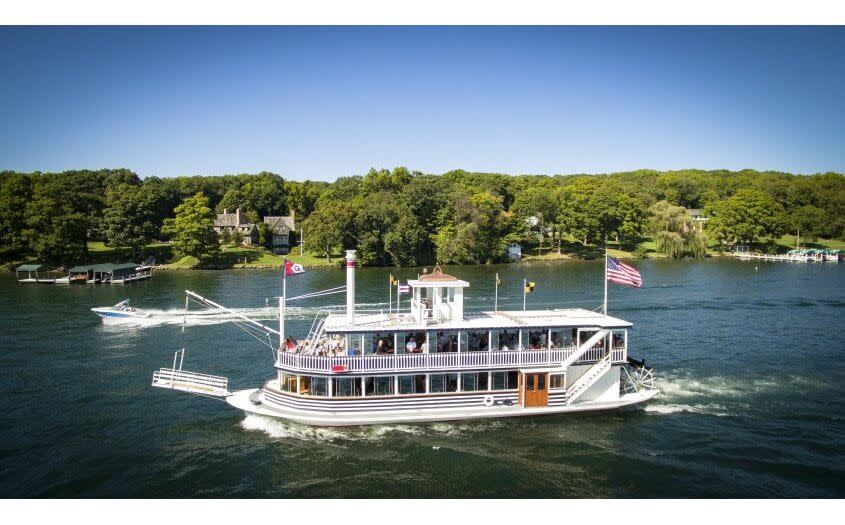 Lake Geneva Cruise Line
Step back in time and experience Geneva Lake on-board a narrated boat tour with Lake Geneva Cruise Line. Choose from a wide variety of unique sight seeing tours that all provide an up close view of the beautiful estates and mansions that line the shores. Whether you are looking for a historical tour that tells about the famous names that settled in the area or a relaxing sit-down evening dinner cruise, Lake Geneva Cruise Line truly has something for everyone. Don't miss the world famous U.S. Mail Boat Tour or indulge in a delicious ice cream sundae on the Ice Cream Social Tour.  Join us for the true Lake Geneva experience! Tours depart April to November.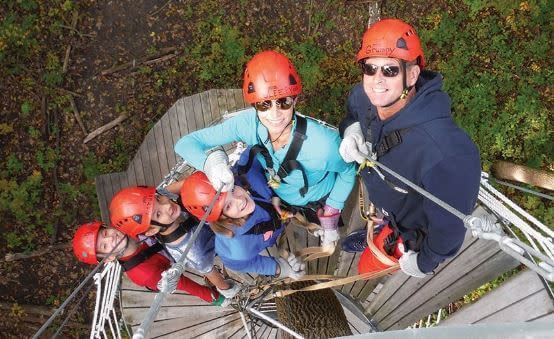 Zip Lining
For an adrenaline rush, try Lake Geneva Canopy Tours. The 100-acre zip lining destination is filled with towering trees and open fields where you can find eight zip lines, five sky bridges, four spiral staircases and a 1,200-foot-long Dual Racing Zip Line. Kids and adults of almost all ages can try zip lining, accommodated by a certified guide. The zip lines cruise at anywhere from 18 to 32 feet above the ground. Additionally, the park has its own nine miles of a hiking and biking trail for families to explore the local wilderness. Teenagers may want to look into the High Ropes Excursion, a program that requires agility and strength to climb through challenging routes and swing from high trees.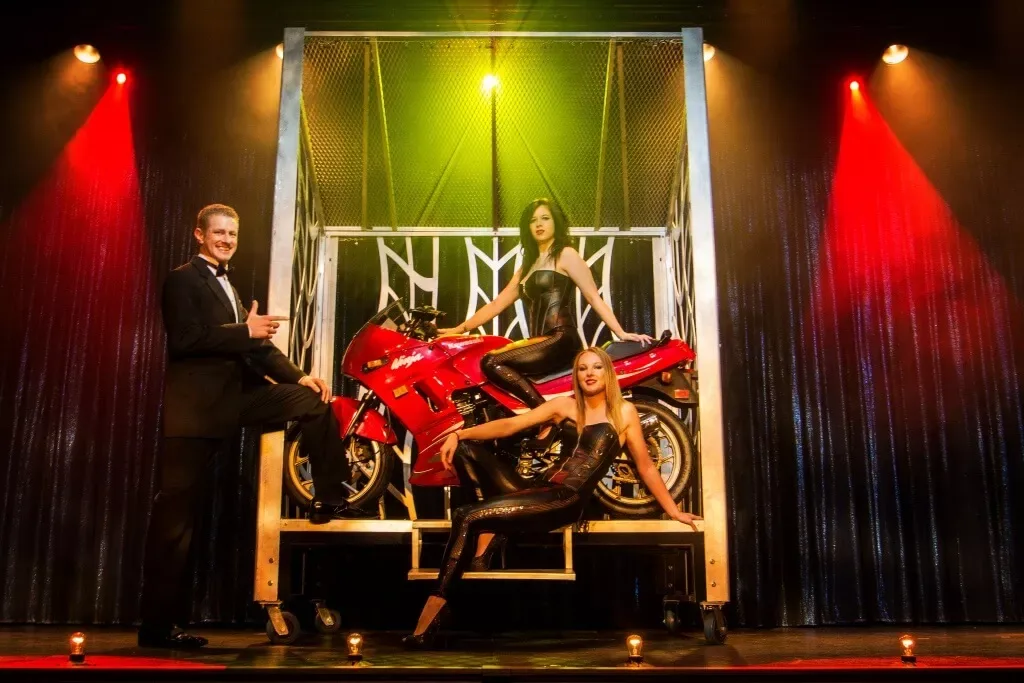 Tristan Crist Illusion & Magic Theatre
There's no need to book a plane ticket to Las Vegas to see a world-class magic and illusion act. Tristan Crist Illusion & Magic Theatre is a kid-friendly show with surprising tricks involving motorcycles, levitation, disappearances and more. The featured illusionist Tristan Crist has been widely praised for his raw approach to magic tricks. For 60 minutes, families can try to figure out the secrets behind his optical illusions— and even partake in some of the acts. The theater is intimate with a small stage and limited seating.

The Little Magic Theatre
Enjoy interactive family fun at Magic Morgan's Little MAGIC Theatre and prepare for dazzling illusions and a lively comedy show.  Bring the family to relax and be amazed by award-winning magicians Magic Morgan & Liliana. Try solving some of their magical mysteries as they bring a smile to your face in a lively and memorable performance.  Magicians-Comedians-Entertainers!  These world-re-known magicians Magic Morgan & Liliana will astound your family, creating a fun light-heart time of laughing, awe and wonder.  Their show is full of moments that take your breath away. Objects seem to defy gravity, charming birds appear from nowhere, and what is broken is made whole again.  Join them for a unique, magical journey with a powerful message.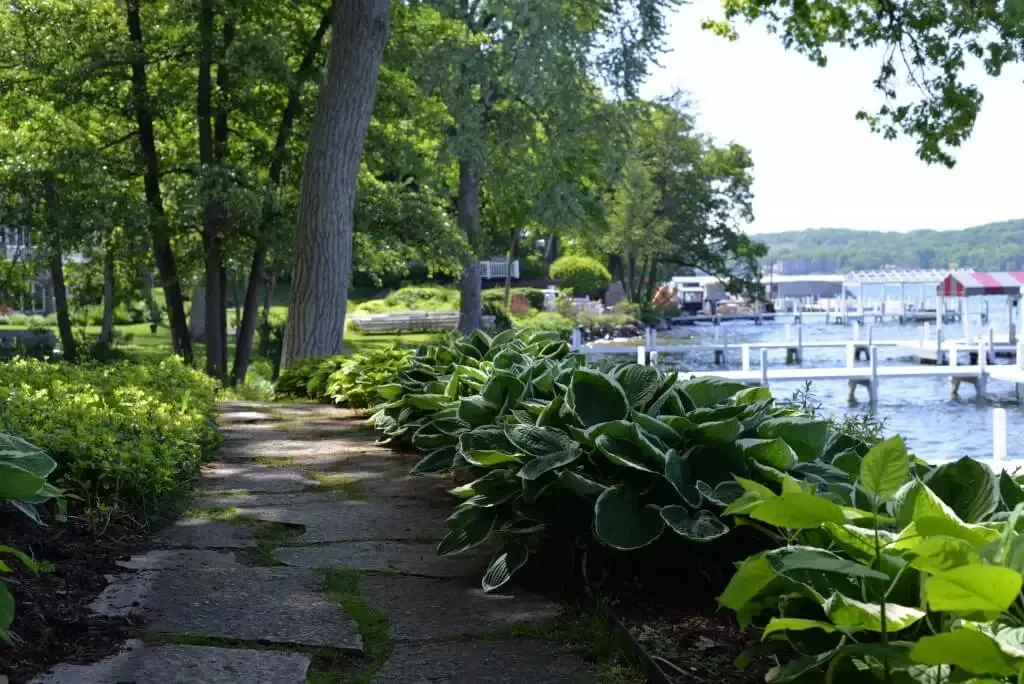 Lake Geneva Shore Path
Take the family for a leisurely stroll and view the local sights along the Lake Geneva Shore Path that circles the lake. That path goes for 21 miles, passing gorgeous scenery, luxurious mansions, curated gardens and designer boat houses. A few properties along the way belong to the famous Wrigley (candy and chewing gum) family, the Maytag (appliances) family and the Schwinn (bicycles) family. Families are encouraged to pack some lunch and find an idyllic spot along the way for a picnic and people watching.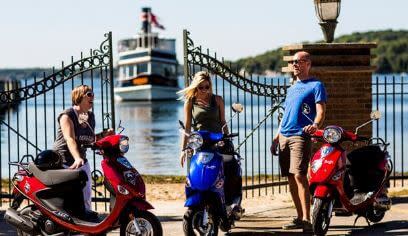 Scooter Rentals
Discover breathtaking views, rolling hills, rustic roads, and lakeside rides all while experiencing the joy of riding a scooter.  Lake Geneva Scooter Tours and Rentals provide adventurous people with one of the best experiences they can have not only in just Lake Geneva, but ever! The Lake Geneva Scooter Tour takes you through a few favorite hand-picked scooter roads to view the area's best scenery with a few historical stops in between…. And the best part is, all you have to do is follow your friendly tour guide and enjoy the ride.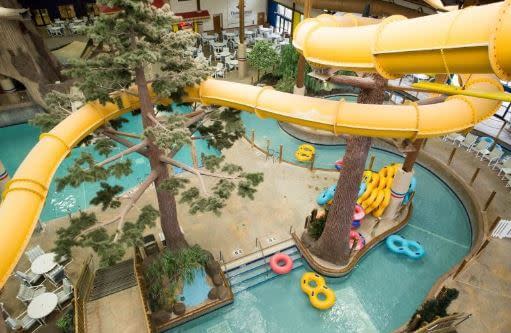 Waterpark
Everyone knows that the weather can be rather unpredictable in Wisconsin, especially during the Spring months. So why not escape indoors for a day or weekend of family fun at Lake Geneva's Timber Ridge Lodge & Waterpark. Enjoy a pizza party, arcade games, late night movies, snacks and a fun filled day at Moose Mountain Falls Timber Ridge Lodge's 50,000 square-foot indoor/outdoor water park.  Enjoy a family day of climbing, swimming and going fast down 35-foot-high slides, which will take you on an epic 300-foot adventure of twists and turns. For a tamer ride, The Lazy River drifts more than 500 calm, relaxing feet.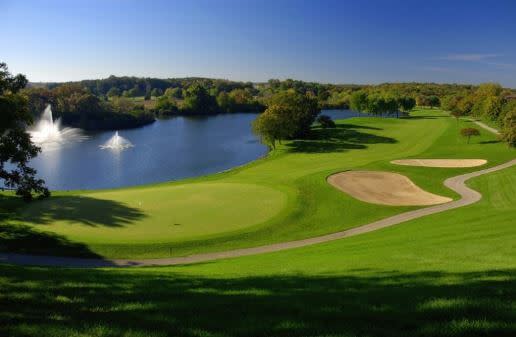 Golfing
Bring the kids out for a relaxing family day of golf!  With more golf courses within 20 minutes than most people have vacation days, Lake Geneva continues to be one of the premier golf destinations in the Midwest.  The Lake Geneva area golf courses are spectacular and the accommodations are five star with names like Arnold Palmer, Jack Nicklaus, Gary Player, Pete Dye, Dick Nugent and Lee Trevino who were the architects behind the beautiful courses available here and the surrounding Lake Geneva area.  Or if you would rather tee up on a smaller course visit Lake Lawn Resort's minature golf course located right on Delavan Lake.
This is just a taste of everything available for your family to enjoy together over a holiday weekend to Lake Geneva. Depending on where you decide to stay for the week or weekend, each hotel or resort has their own itineraries to explore as well.  Each of them offers their own unique twist on events, themed dinners, and family friendly activities to offer their guests.  Here is an updated list of scheduled events and activities for spring and summer, and a list of the top resorts and hotels in the area perfect for your next family vacation.