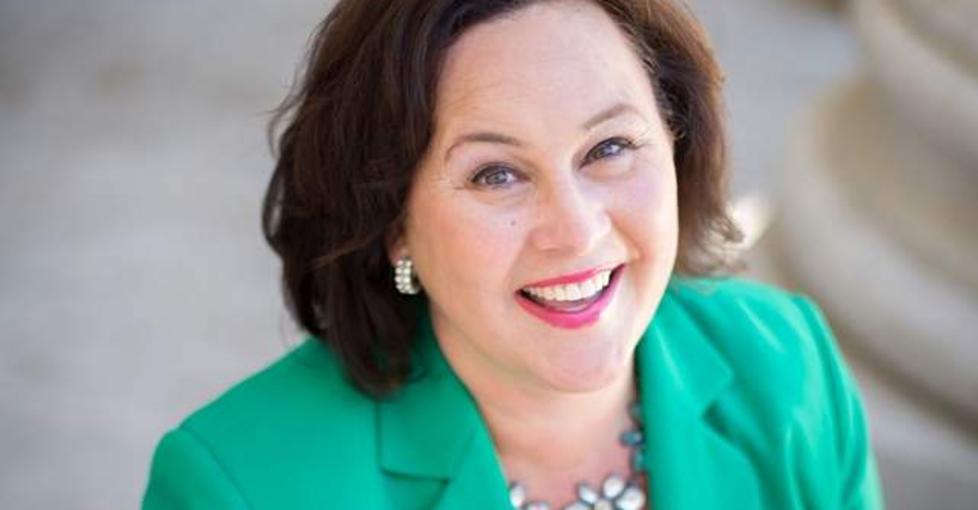 Stephanie Klett, Wisconsin's Secretary of Tourism the past eight years, has been appointed President and Chief Executive Officer of VISIT Lake Geneva. The announcement was made today by the VISIT Lake Geneva's Board of Directors. Klett is scheduled to assume her duties April 8.
   "Stephanie Klett is an outstanding choice to take the helm at VISIT Lake Geneva," said Michael Jackson, chairman of the board. "She has been a visionary in the world of tourism and brings great energy and exceptional skills to our organization. We look forward with excitement to her coming aboard, and we have strong confidence in her ability to advance Lake Geneva's interests with her proven management, marketing and communication experience."
   Klett's name is familiar all across Wisconsin in the tourism industry. For 18 years she was the Emmy-winning host of the Discover Wisconsin Television and Radio series, where she has continued to guest host on occasion. In January 2011 she was appointed by Gov. Scott Walker to lead the Wisconsin Department of Tourism, a position she held throughout the Walker administration.
   Over the course of her tenure at the department, Wisconsin's tourism economy grew by nearly 40 percent, reaching total travel expenditures of $20.6 billion. An additional 25,000 tourism jobs were added over her eight-year tenure, for a total of 185,500 people working in the industry statewide. In the process she led the Department of Tourism to an unprecedented 125 regional, national and international awards for marketing and public relations.
   Klett built a reputation for showcasing Wisconsin tourism businesses and promoting their value to visitors. The most successful campaign under her guidance focused on Wisconsin's rich tradition of supper-club dining, which included promotions ranging from an award-winning television commercial, to trucks wraps, and development of Travel Wisconsin Supper Club venues at Lambeau Field in Green Bay and the Kohl Center in Madison.
   "Tourism is commonly referred to as an industry, but it's really the people business," Klett said. "Every destination, every visitor memory, is built upon interactions between our service providers and commercial enterprises and the people who come to enjoy our amenities and invest their families' dollars with us. We shine with visitors when our communities and businesses excel at providing extraordinary experiences, and that's where we always need to keep our focus."
   "I have seen Stephanie in action through various statewide tourism events for numerous years," said VISIT Lake Geneva Vice-Chair Steve Magnuson. "She exceeded stakeholder expectations routinely, representing the industry in a professional and inclusive way not only to build upon the power of tourism businesses but also to highlight the sheer joy and fun of travel."
   In leading VISIT Lake Geneva, Klett will be responsible for strategic planning, business development, marketing, promotions, building strong partnerships and keeping the organization well managed and financially fit. Klett, who grew up in nearby Beloit — the only girl with nine brothers — looks forward to joining VISIT Lake Geneva.
"Some of my early memories include the wonders of the Lake Geneva area," Klett said. "When I was Miss Wisconsin 1992 and traveled almost constantly, this was the community I escaped to for a battery recharge. Over the years I've continued to come here often with my family to enjoy the lake, the shops, the fine dining. This opportunity to represent a community I've loved for so long is special to me, and I can't wait to get going."
   VISIT Lake Geneva serves as the united voice on behalf of the business community throughout the Geneva Lake region, serving more than 400 partners.