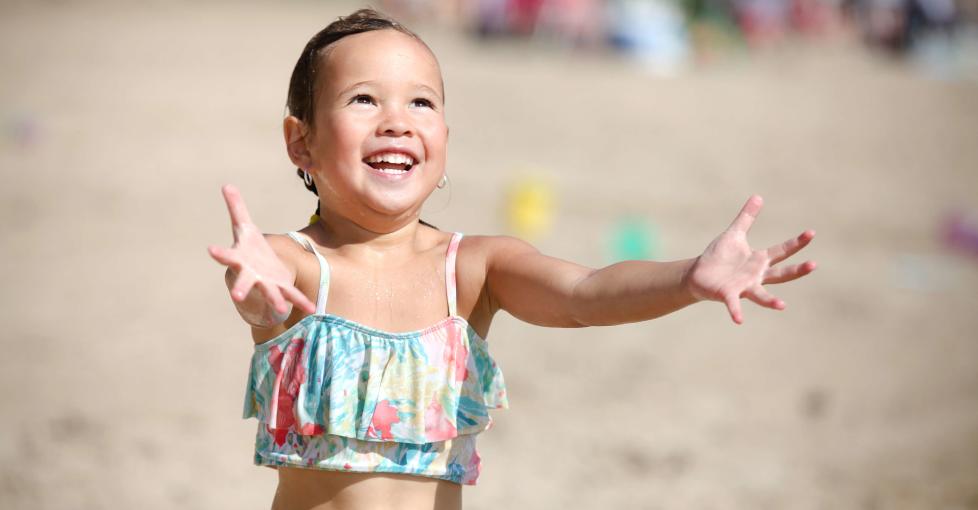 Everyone knows that to fully enjoy summer in Wisconsin, you must spend a week or two in the gorgeous Lake Geneva Region. Whether it's downtown or around town. There are so many places to visit and sites to see on land, air and on water. You just might have to come back a few more times to see it all for yourself this summer!

ON LAND
So many activities to do on Land. Whether it's spent at one of the amazing resorts or visiting a local festival, concert or fair. The Lake Geneva Region is packed full with local eateries to enjoy, legendary golf for a leisure day outside or multiple beaches and different sporting activities to keep the family active during the day. Get out and get adventuring in Wisconsin's Lake Geneva Region.
Adventure Parks
Festivals & Fairs
Camping & Hiking 
Biking & Horseback Riding Trails
Museums
Golf
Beaches
Wineries/Breweries
Sports
Mopeds & Scout Coupes
Eateries
Shopping

ON AIR
Looking for a thrill? You haven't fully lived until you have climbed Wisconsin's tree tops and whirled down a giant hill through zip lining excursions at Canopy Tours or Aerial Adventures in Lake Geneva. With several height friendly activities to do during the summer season. Why not get out and explore them all this summer.
Helicopter Rides
Hot Air Balloon Rides
Zip Lining

ON WATER
Calling all water enthusiasts! Come experience first hand what made this area so famous! With three different area lakes to explore and experience there is no shortage of activities to try lakeside this summer. Perfect for boating, tubing, paddle boarding, jet skiing, sailing, fishing and the list goes on. So where to begin? Enjoy a romantic boat cruise, a private fishing charter, rent a boat or kayak for a memorable day on the water tubing, water skiing, wake boarding, or a private catamaran cruise no matter what you pick, it will be memorable in Lake Geneva. 
Water Sports
Jet Skis
Boat Cruise
Catamaran Cruise
Boat Rentals
Paddleboarding
Fishing
Kayacking
Sailing