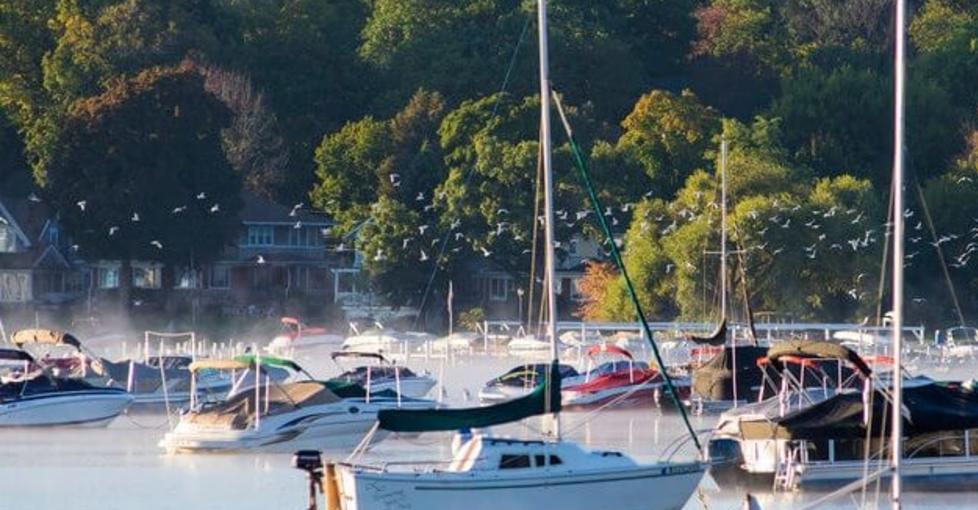 Visiting Lake Geneva for the first time? 
Here are the top things-to-do while visiting this four-season recreation and resort destination.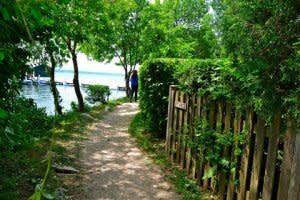 1. Walk the Geneva Lake Shore Path
A walk along the Geneva Lake Shore Path should be at the top of any to-do list. Walkers get close up views of some of the largest and most luxurious estates with beautifully manicured gardens and designer boat houses. Many of these grand estates belong to Chicago millionaires including the notable Wrigley chewing gum family. The 21-mile public access footpath can be broken into several scenic segments or taken as a full day hike.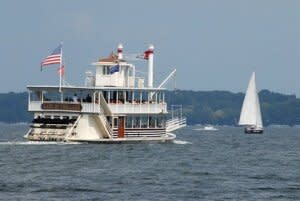 2. Take a Boat Tour
Celebrating the Mail Boat's 100th year anniversary this year, the Lake Geneva Cruise Line offers several tour boat options including sightseeing, dining and historic cruises. The Mail Boat tour is a favorite on everyone's to-do list. All ages get a kick out of watching the Mail Jumpers leap on and off the moving boat to deliver mail, dock by dock, around Geneva Lake. The tour to historic Black Point Estate is also popular. The 3.5-hour excursion includes 90-minutes on land to see the 20-room mansion built in 1888 by Chicago beer baron Conrad Seipp.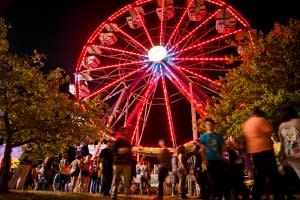 3. Go to a Special Event
Every season, Lake Geneva offers special events, many of which are one of a kind. Restaurant Week starts the summer off with 10 delicious days of special prix fixe menus at top area restaurants. Other summertime highlights for your 'to-do' list include Concerts in the Park, Art in the Park and the Venetian Festival featuring a carnival, craft fair, water ski show, live music, lighted boat parade, fireworks and more. Wintertime favorites include the Winterfest & U.S. Nationals Snow Sculpting Competition, Sky Circus on Ice with world-class kite performances over Delavan Lake, and the Grand Finale of the National Championship Snocross Series. Check Visit Lake Geneva's Calendar of Events or call 800-345-1020.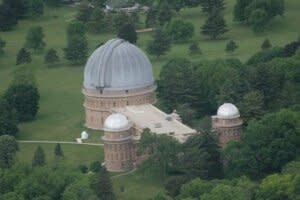 4. Visit Yerkes Observatory
Best known for its 40-inch refracting telescope—the largest of its kind in the world—Yerkes was founded in 1897 by George Ellery Hale and financed by Charles T. Yerkes. Guided tours are available Saturday mornings and include a visit to the 90-foot dome, one of the largest of its kind ever built. The surrounding 77 acres of parkland offer a great place for a quiet walk or picnic. John Olmsted, the brother of Central Park landscape designer Frederick Law Olmsted, designed the parkland. And when visiting America in the 1020's, Yerkes was one of just two places on Albert Einstein's to-do list!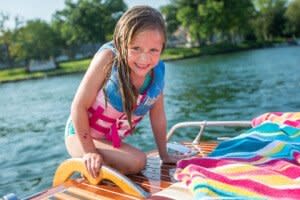 5. Get in the Water
A summertime visit to Lake Geneva is not complete unless you get in the water. The area's four beaches with bathhouses provide plenty of opportunities for swimming and sunbathing, and boating fans can take advantage of a variety of watercraft rentals. So what will it be? A jet ski, speed boat, pontoon boat, paddleboard, canoe or kayak?