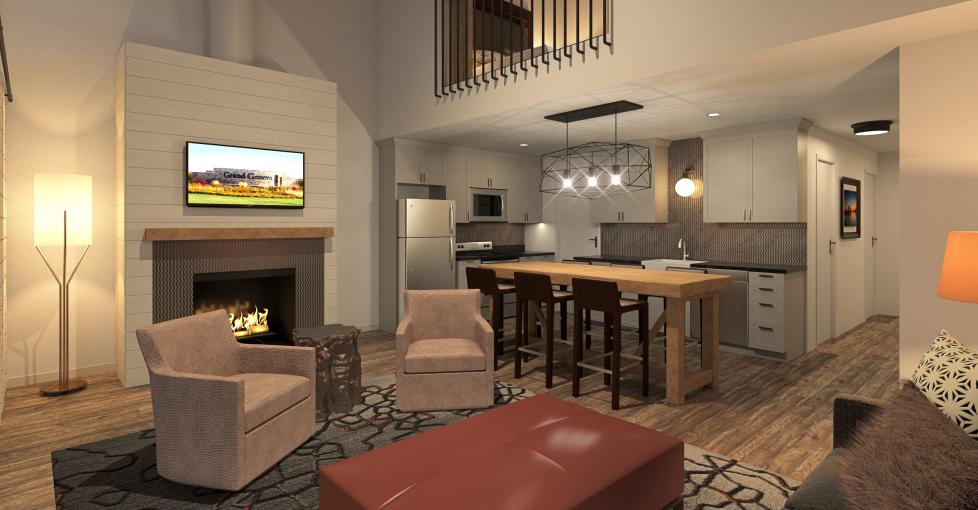 Twenty-nine villas will be added to the Grand Geneva campus, which currently includes 355 guest rooms at the expansive Grand Geneva Resort & Spa, and 225 suites at Timber Ridge Lodge & Waterpark.  By June 2017, the Grand Geneva campus will offer more than 600 units combined.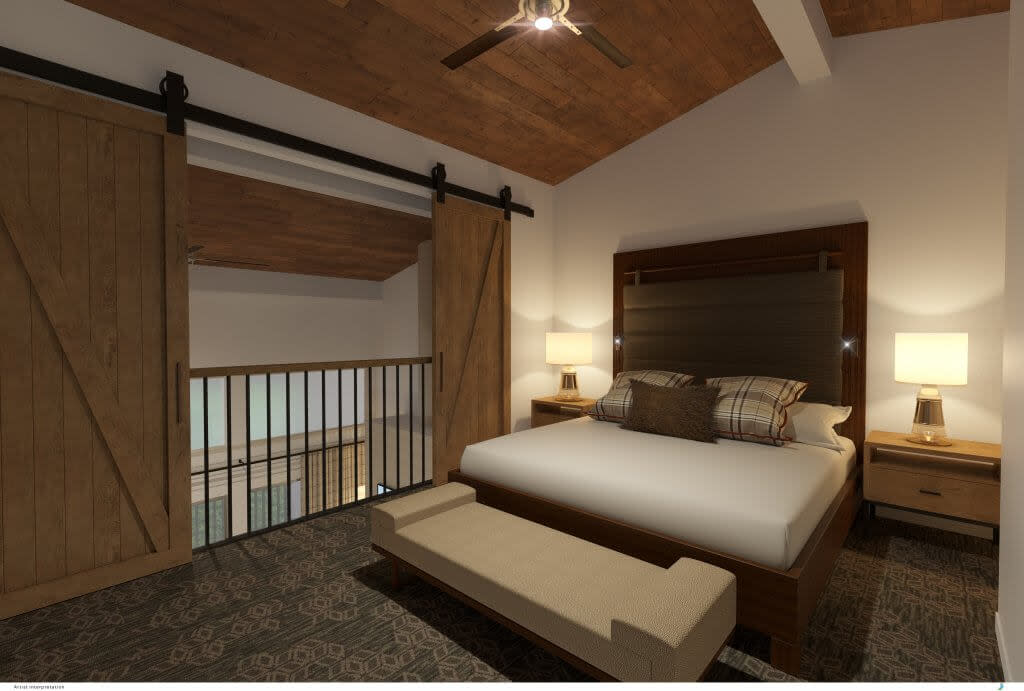 The villas will feature studio, one, two and three bedroom accommodations.  Each unit will include a full kitchen, fireplace, flat screen TVs, washer and dryer and deluxe furnishings.  The interior design of the villas will incorporate visual elements of the beautiful outdoors while providing a comfortable and upscale setting. The villas will be created by renovating several currently unused buildings adjacent to the WELL Spa® + Salon.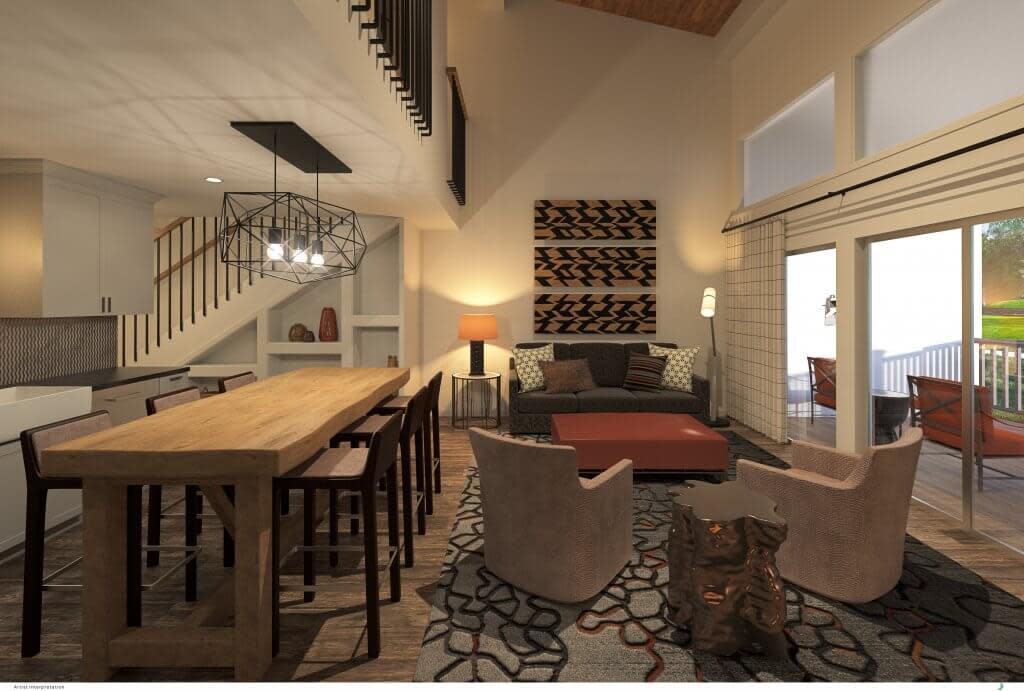 The villas will provide spacious accommodations for a variety of guests including business and leisure groups, golfers, skiers, snowboarders, girlfriend getaways, couples and families.  Villa guests will be able to enjoy all the amenities of the resort combined with their own outdoor swimming pool during the summer season. Six fire pits will also be added for evening enjoyment and entertainment.