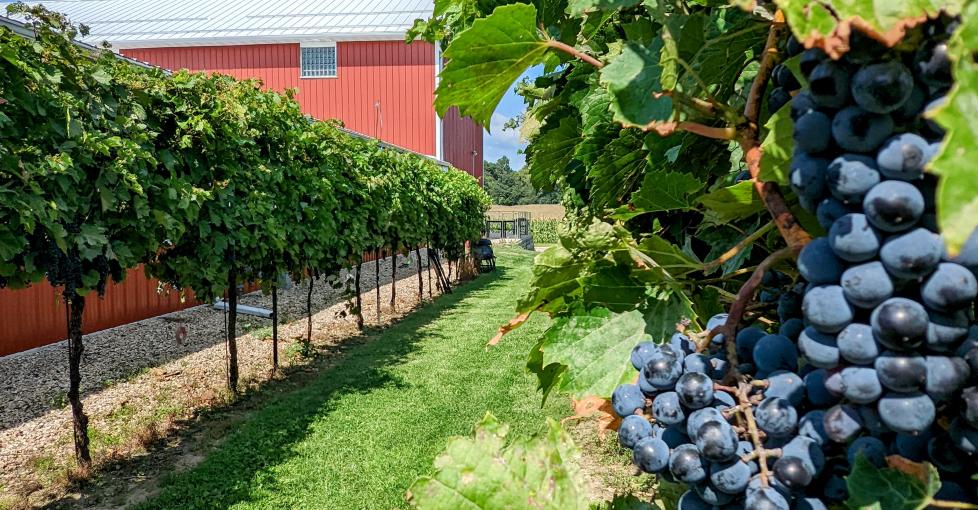 The Lake Geneva area is home to beautiful vineyards with wineries, local breweries, and distilleries.  Experience the hilly countryside, take a tour, and learn about the region's growing season and production…all while sipping various vintages, brews, and batches. Enjoy tasting rooms, shopping experiences, and take a self-guided tour to various downtown destinations to enjoy a libations crawl.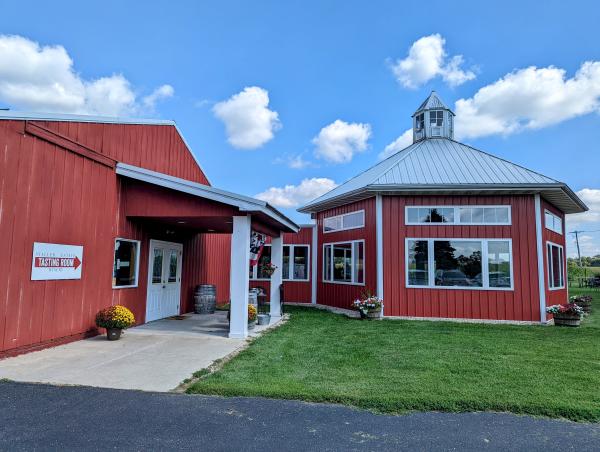 One of the best reasons to take a country drive are the unique little towns and stops you'll find on the road. Below are a couple locations of must sees to whet your palette.
Countryside Stops:
Apple Barn Orchard & Winery
W6384 Sugar Creek Road
Elkhorn, WI 53121
(262) 728-3266
http://www.applebarnorchardandwinery.com
This country winery makes dozens of varietals based on local farmer collaboration of fresh fruits. Take a tour of their orchard, taste different wines and sample some of their local dairy and meat pairings. Enjoy fall harvest time with a variety of events and shopping opportunities as well.
Rush Creek Distilling
1501 West Diggins Street
Harvard, IL 60033
815-943-7874
http://www.rushcreekdistilling.com
Take a short drive across the border to Harvard IL to experience everything that made Harvard known as the craft distilling capital. Tour their expansive facility where they pour their passion into fresh, local ingredients to create batch by batch authentic craft spirits. Live entertainment can be found, food trucks and pop ups make appearances, and rotating signature cocktail lists make this a fun must-stop.
Staller Estates Winery
W8896 Cty Hwy A
Delavan, WI 53115
608-883-2100
http://www.stallerestate.com
This stunning property has created a unique experience in the area exemplifying the region's wines. They produce only grape wines from winter hearty varietals unique to our province. Upon arrival, you can tour the property indoors and outside, enjoy complimentary wine and cheese tastings, and shop for your favorite vintage. There are also many wine featured events with farm to table dining options posted on their event listings.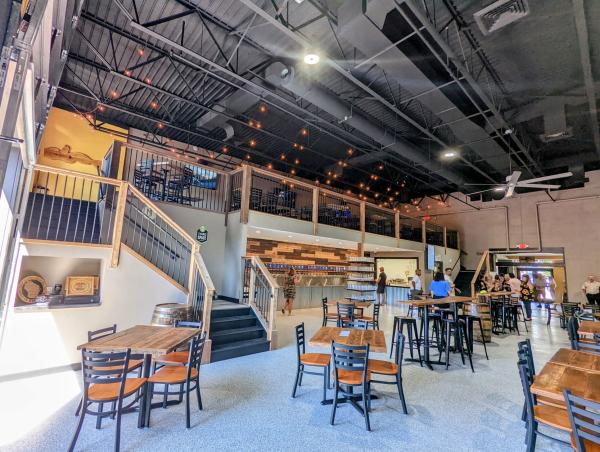 If looking for options to experience by foot, consider a tour around the quaint downtown of Lake Geneva. Listed are several options of stops to make your evening a fun and unique experience.
Downtown Crawl Options:
Geneva Tap House
252 Broad St.
Lake Geneva, WI 53147
(262) 812-8099
https://genevataphouse.com/
If wanting to really sample our regions craft beers, seltzers, and wines this place is quite the destination. Featuring over 50 self-poured tap options you'll be able to taste a variety of flavors at your own pace.
Hidden Valley Cheese Bar
510/512 Broad Street
Lake Geneva, WI 53147
(262) 203-5578
https://hillvalleydairy.com/
This will be the first ever cheese tasting bar you have ever tried! If you are in Wisconsin, you can not visit without trying this farm made cheeses that pair perfectly with wine flights. This local producer has paired up a delicious menu with enchanting stories of how this tasting bar came to be.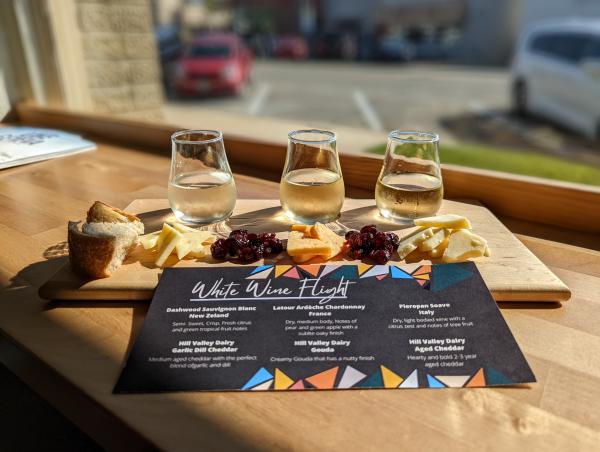 Studio Winery + Geneva Lake Distilling
401 Sheridan Springs Road
Lake Geneva, WI 53147
262-348-9100
http://www.studiowinery.com
While not in walking distance to downtown, this niche winery and distilling location is the perfect stop on your way to Main Street. Enjoy their eclectic art gallery while sipping on wonderful varietals made in house. Listen to music on site and check out their event calendar for fun local celebrations.
The Bottle Shop
617 W. Main St.
Lake Geneva, WI 53147
262-348-9463
http://www.thebottleshoplakegeneva.com
This local shop and tasting room is a must stop for gathering with a group and enjoying Wisconsin made bites, a refreshing glass of wine or cocktail, and sitting under the twinkling lights of their cozy wine patio. Shop their boutique items and be sure to pick out a bottle of your favorite wine to bring back home.
Topsy Turvy Brewery
727 Geneva Street
Lake Geneva, WI 53147
(262) 812-8323
http://www.topsyturvybrewery.com
A brewery in an old church? Topsy Turvy brewery has transformed a historic church into such a unique experience with a fun, creative vibe. Their beer garden is bright and cheery and they have a robust menu of seasonal specialties to taste.
For Even More Delicious Details: https://www.visitlakegeneva.com/food-drink/wineries-breweries/