The Lake Geneva Restaurant Week Charity Check program is a unique opportunity for local 501(c)3 non-profit organization to increase awareness of their mission and potentially receive a cash donation ranging from $1,000 to $5,000.
From April 24 through May 2, 2021, Lake Geneva Restaurant Week will attract thousands of residents and visitors to take advantage of special fixed-price menus and offers at more than two dozen participating restaurants. Guests dining in or getting takeout meals will receive a Charity Check ballot to vote for a charity to win one of five cash donations. Guests may cast their vote by paper ballot or online. The organization receiving the most votes at the conclusion of Restaurant Week will win a $5,000 donation and four runners-up will each receive a $1,000 donation from our Charity Check sponsor, Tito's Handmade Vodka.  
Throughout the course of Restaurant Week, participating organizations will be featured on this website to tell their stories and raise awareness of their charitable efforts. Links to the organizations' websites and donation pages will also be highlighted.
Non-profits interested in participating in the Lake Geneva Restaurant Week Charity Check program must complete an online application no later than APRIL 9, 2021. Click below to apply: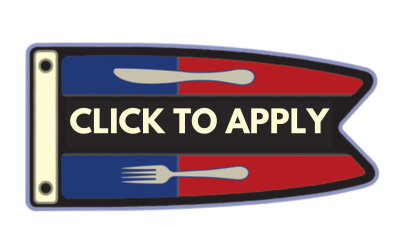 If an organization has been a recipient of the Charity Check donation in the past, it is ineligible to participate for the next three Restaurant Week events following the award.  
Questions regarding the Charity Check program may be directed to Deanna Goodwin, VISIT Lake Geneva Marketing Director, at (262) 812-0021 or EMAIL. 
For a hard copy application form, please inquire.